The Flash star Ezra Miller arrested for strange behavior
By Alexandra Heilbron on March 30, 2022 | 12 Comments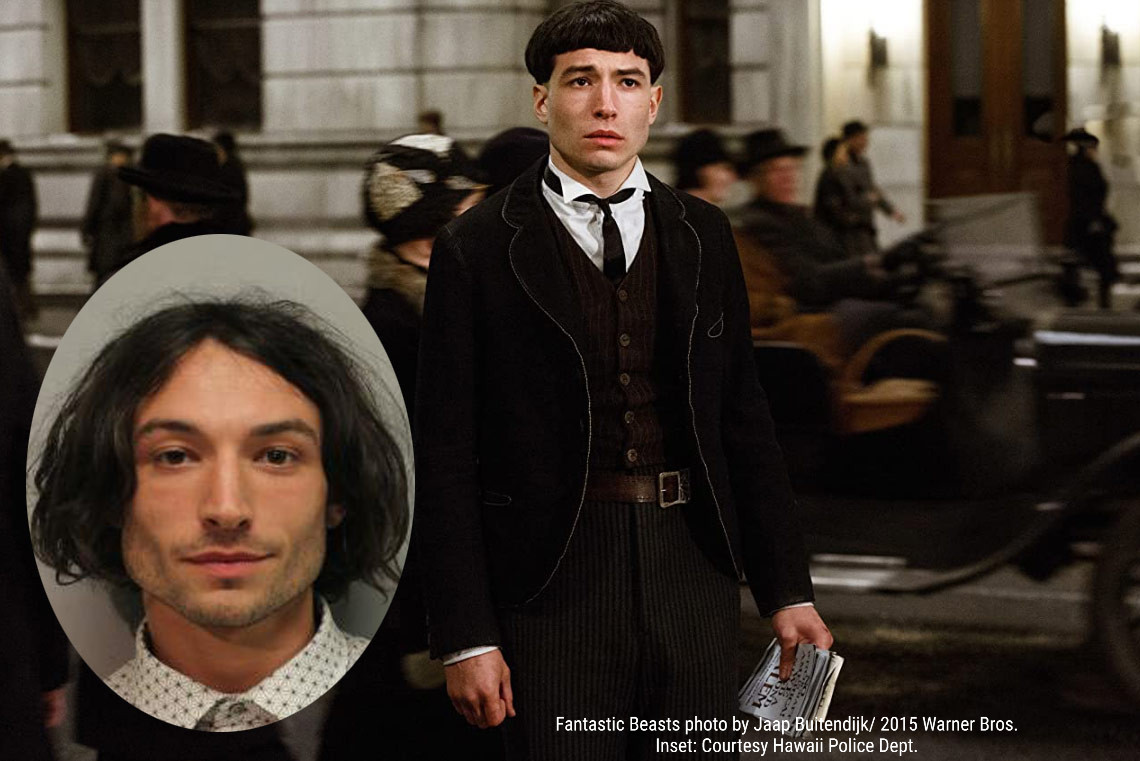 Ezra Miller, 29, who plays the title role in the upcoming film The Flash, and who also appears in the Fantastic Beasts franchise as Credence Barebone, was arrested in Hawaii after a number of strange incidents.
Miller was in a karaoke bar in Hilo, Hawaii, where he was described, according to the police report, as a "disorderly patron at a bar on Silva Street." The report goes on to say that "the man, later identified as Ezra Miller, became agitated while patrons at the bar began singing karaoke. Miller began yelling obscenities and at one point grabbed the microphone from a 23-year-old woman singing karaoke (disorderly conduct offense) and later lunged at a 32-year-old man playing darts (harassment offense). The bar owner asked Miller to calm down several times to no avail.
Hawaii Police Assistant Chief Kenneth Quiocho told media that since March 7, the police department has had no less than 10 calls about Miller — one because he was filming people at a gas station without their consent, another because he refused to leave the sidewalk in front of a restaurant when asked, and other calls were because he was getting into arguments with people.
Miller was arrested shortly after midnight on Monday, March 28 and released not long after on $500 bail. However, it was just hours later when police were again called about a disturbance involving Miller. Two residents called police after Miller, who was staying at their home, burst into their bedroom and threatened them. Police arrived and rather than arresting him again, they escorted him off the property. The next day the two residents filed for a temporary restraining order against Miller, who is also accused of stealing several items from them.
The Flash, which has finished filming and is currently in post-production, opens in theaters June 23, 2023. ~Alexandra Heilbron
---
---
---
---
Similar Articles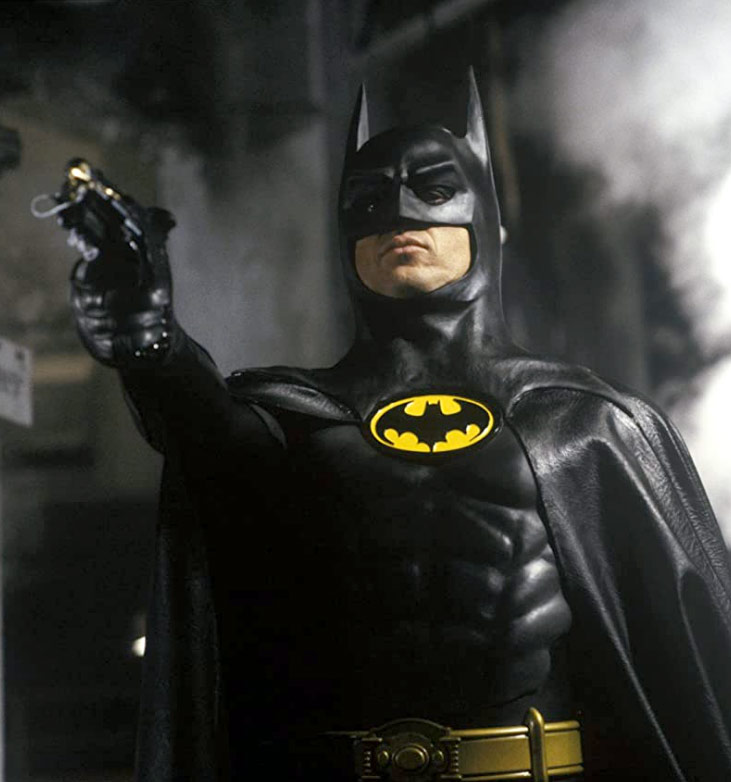 August 18, 2021 | 8 Comments
In a recent discussion about his Batman role in the upcoming Flash movie, Michael Keaton admitted he was initially confused about the character's return.
---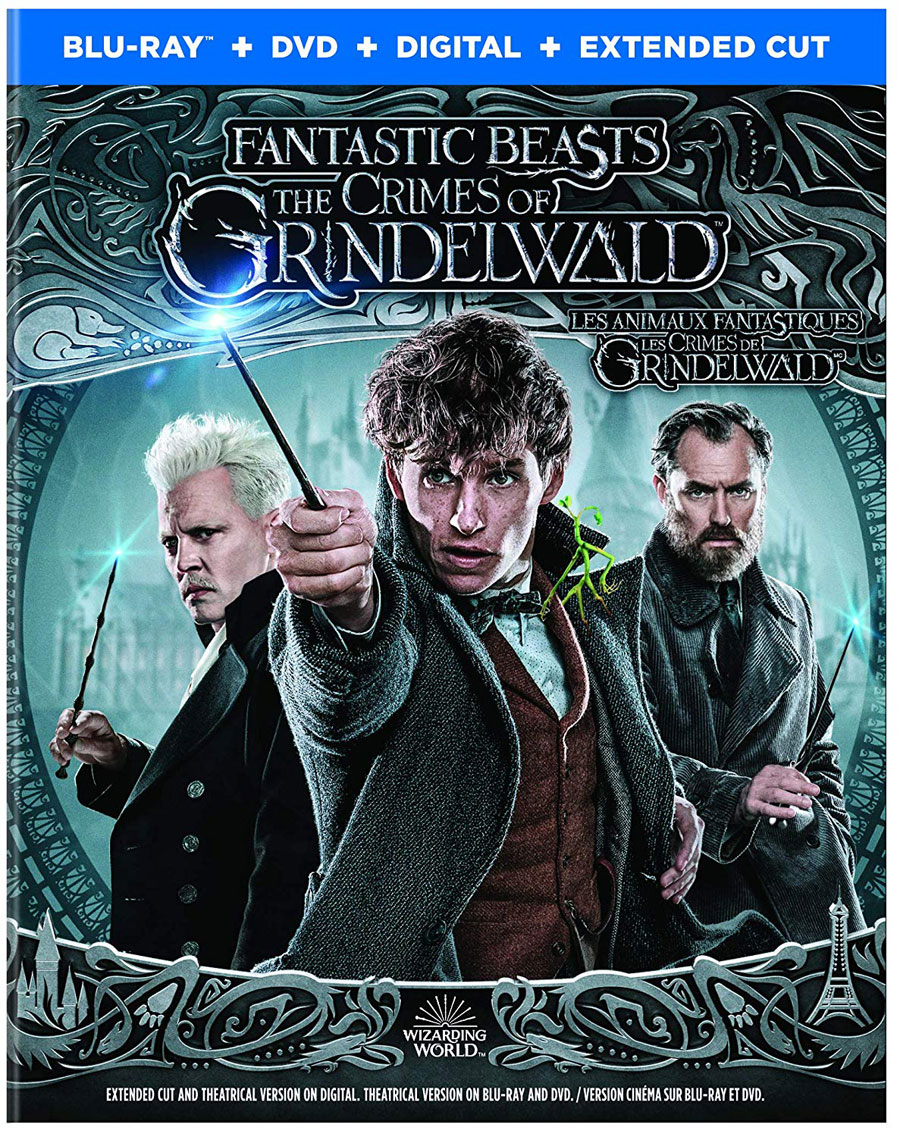 March 12, 2019 | Leave a Comment
The latest entry into J.K. Rowling's Wizarding World franchise continues the story of Newt Scamander offering the promise of a greater conflict on the horizon.
---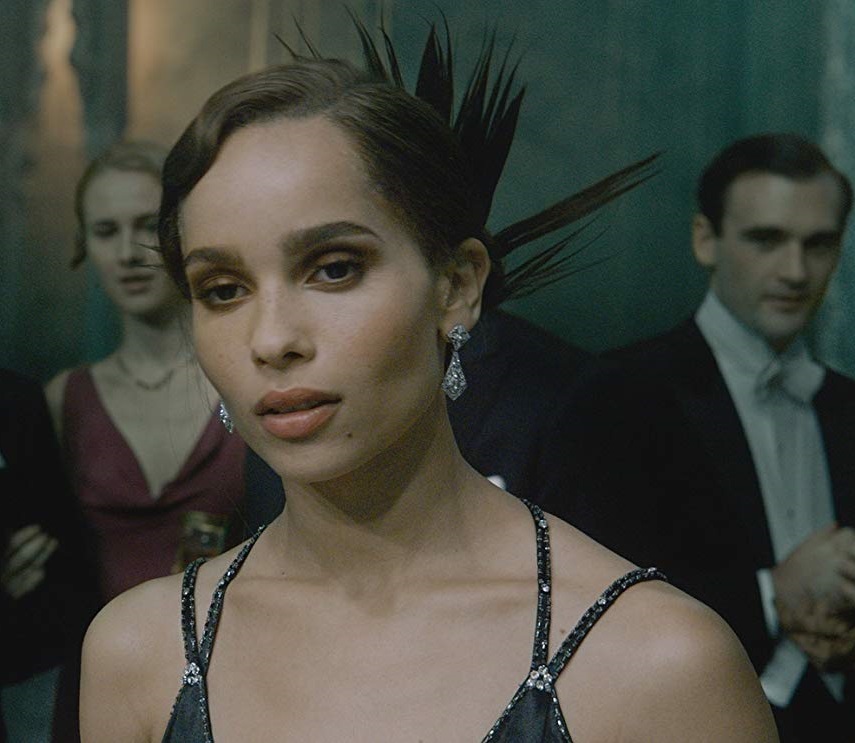 November 8, 2018 | 3 Comments
Some may say that celeb kids have it easy, but having a famous last name was a struggle for Zoë Kravitz. She reveals why she "felt like a freak" growing up.
---