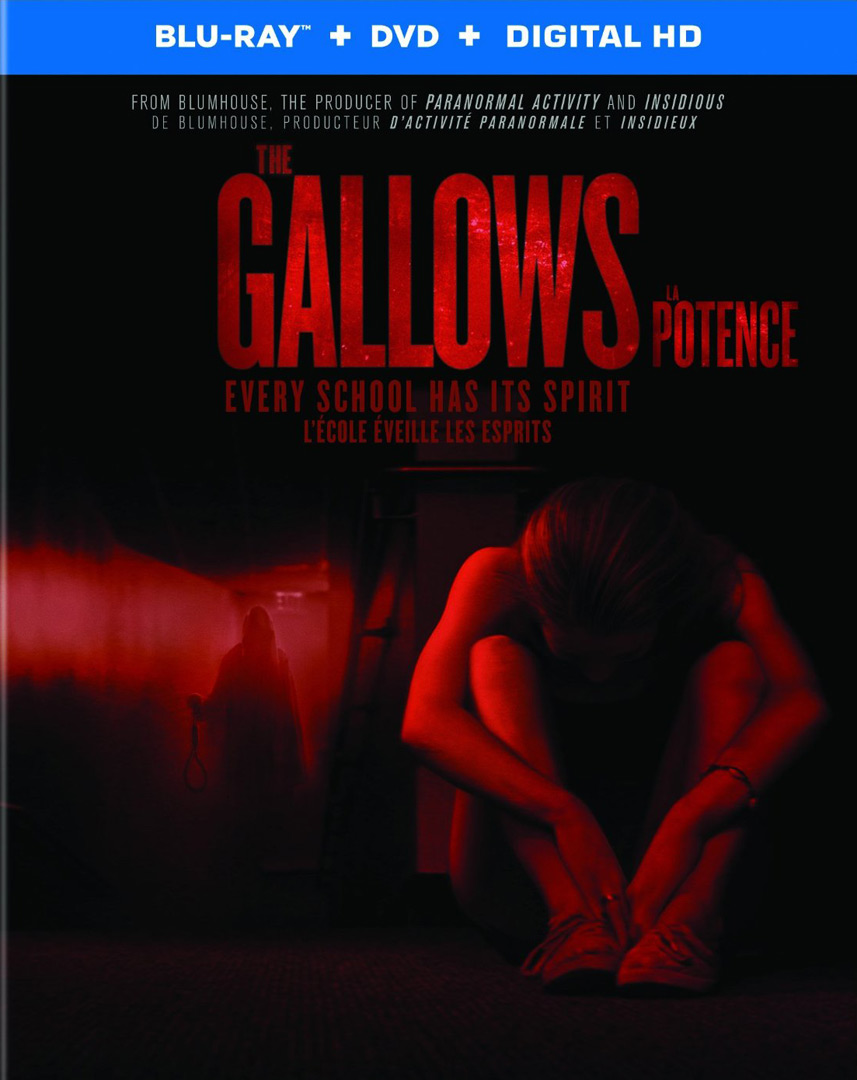 The objective of a horror film is to foster a sense of panic, fear, revulsion and/or terror in the viewer. But that can only happen when you have a clear soundtrack and sets that are visible.
While some critics apparently said this movie is terrifying, creepy and chilling, I didn't find The Gallows frightening because the visuals and audio were so poor I couldn't see or hear well enough to know what was going on.
Shot in the same style as Cloverfield and The Blair Witch Project (which launched the trend), it uses "found footage" to document parts of the story. This means amateur video cameras are supposedly employed, rather than professional equipment.
The plot had promise. A freak accident during the high school production of a play, The Gallows, occurred 20 years earlier. To mark the anniversary, the same school is mounting the same stage production. But someone or something doesn't want it to happen and this is a great set up for the horror to come.
Unfortunately, the acting was one-dimensional and the dialogue was substandard. Frequent cuts to blackness and silence were ineffective, while the static bursts of audio fuzz were simply annoying.
I have to say, first-time filmmakers Chris Lofing and Travis Cluff made the most of the estimated $100,000 they were given for the production. They constructed a great horror theme by introducing an evil force that wreaks havoc, although he was in shadows most of the time.
This will possibly appeal to younger audiences, as there is little gore to satisfy true horror lovers.
Special features include: The Gallows: The Original Version, which is the same story shot guerilla-style. This feature-length version is what caught the attention of Hollywood producers. There are also featurettes, deleted scenes, a gag reel and more.
Click here for a full list of DVD releases. ~Sharon Salsberg