The Gambler an intriguing take on addiction – Blu-ray review
By Alexandra Heilbron on April 28, 2015 | Leave a Comment
The Gambler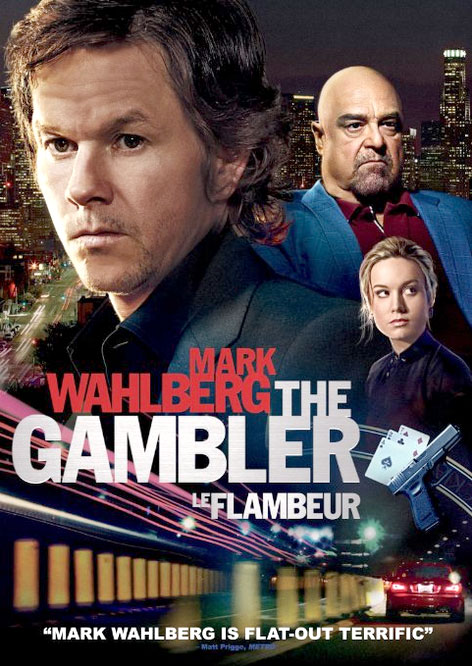 stars Mark Wahlberg as Jim Bennett, a man who was raised in a wealthy, privileged household, but who has demons to conquer. Jim blames his mother (Jessica Lange) for his father's absence during Jim's childhood.
The movie opens with Jim's grandfather on his deathbed, and following his death, Jim seems devoid of emotion. He carries a lot of anger that he mostly hides, and a lot of gambling debt. In fact, he can't stay away from the tables – even when he wins, he bets the entire amount over and over until he loses and is further in debt. Despite having been $2.5 million ahead at one point, he now owes money to several loan sharks.
Although at times it may look like he honestly wants to pay them back, mostly it just seems like he has a death wish. As he angrily tells his mother, she can't change or fix him – no  one can, until he wants to change. And until then, he's going to keep repeating the patterns that put his life in danger.
By day, Jim is an English professor who once had a novel published. The problem is, he considers his novel mediocre, and nothing in his mind could be worse. As he tells his class, "If you're not a genius, don't bother." He has a tennis player in his class who discovered his talent in high school and is now the second best collegiate player in the nation. His genius for playing tennis is a gift, and Jim tells his class you can want to be talented at something, but unless you have the talent in you, it's not going to happen.
He tells his classroom full of aspiring writers that they are not going to make it in writing. Except for one student, Amy Phillips (Brie Larson), whom he considers a genius. His theory is fascinating, and not without merit. Just because someone wants to be a songwriter, it doesn't mean they actually have the capability – most renowned songwriters can't help it, songs spill out of them.
As he says, no one thinks they're an Olympic level pole vaulter without actually being one – when you don't have the physical talent, it's easier to admit. However, most people can write a little, and this may cause them to think they're the next Shakespeare or J.K. Rowling when all they will ever be is an adequate writer at best.
Jim is a riveting character and Mark Wahlberg plays him with an intensity that kept my eyes glued to the screen in anticipation of what he would do next. Even his lack of emotion has an intensity. When his life is in danger, it seems like he's begging the gangsters to kill him. It's only when someone else is threatened that he gets scared of what the gangsters are capable of doing.
The Gambler has a message, and it's delivered in an entertaining, fascinating way. Special features on the Blu-ray include: Mr. Self Destruct: Inside the Gambler; Dark Before Dawn: The Descent of The Gambler, Changing The Game: Adaptation, In the City: Locations, Dressing The Players: Costume Design and Deleted/Extended Scenes. One of the deleted scenes shows Jim paying a visit to his ex-wife and their baby, neither of whom are mentioned in the final cut of the film. Although it was an interesting scene, it was a good choice to cut it, because it makes Jim's decision at the climax of the film more powerful and understandable if he doesn't have a failed marriage and a baby to support.
New DVD releases
Check out some of the other movies released on DVD and Blu-Ray this week:
~Alexandra Heilbron
---
---
---
Similar Articles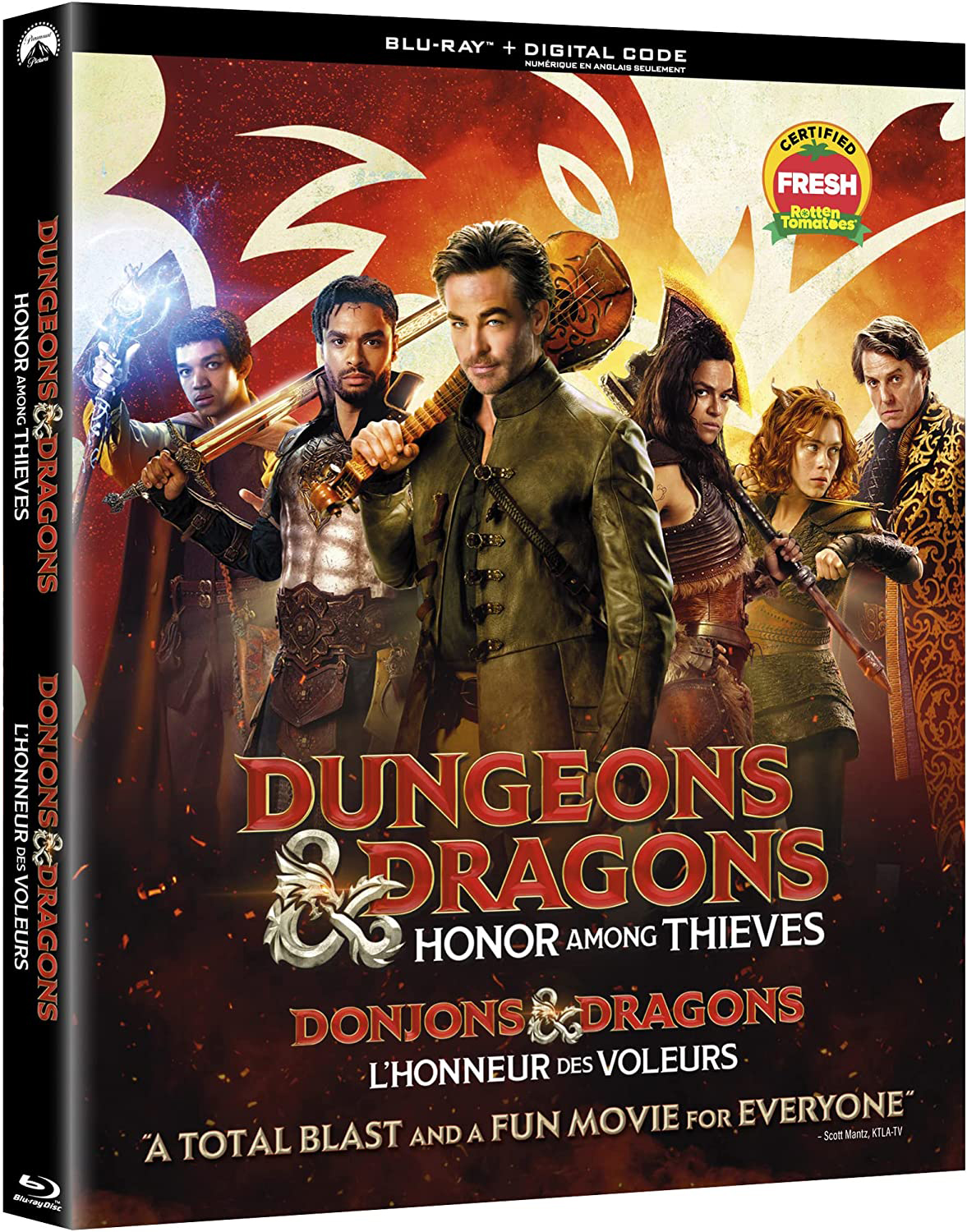 May 29, 2023 | Leave a Comment
Check out what's new this week on Netflix, Disney+, Prime Video, Apple TV+, Paramount+, Crave, MUBI and more, including new Blu-ray and DVD releases.
---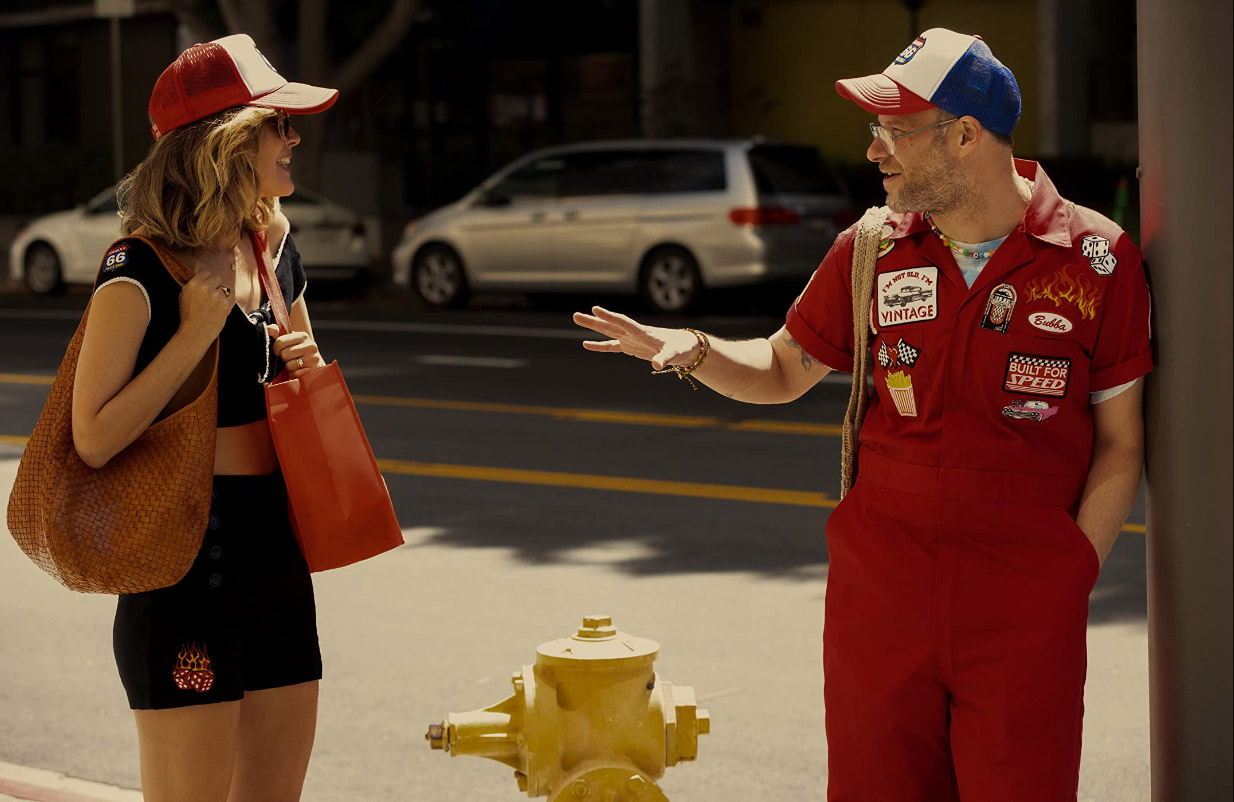 May 22, 2023 | Leave a Comment
Find out what's new this week on Netflix, Disney+, Prime Video, Apple TV+, Paramount+, Crave, MUBI and more, including new releases on DVD and Blu-ray.
---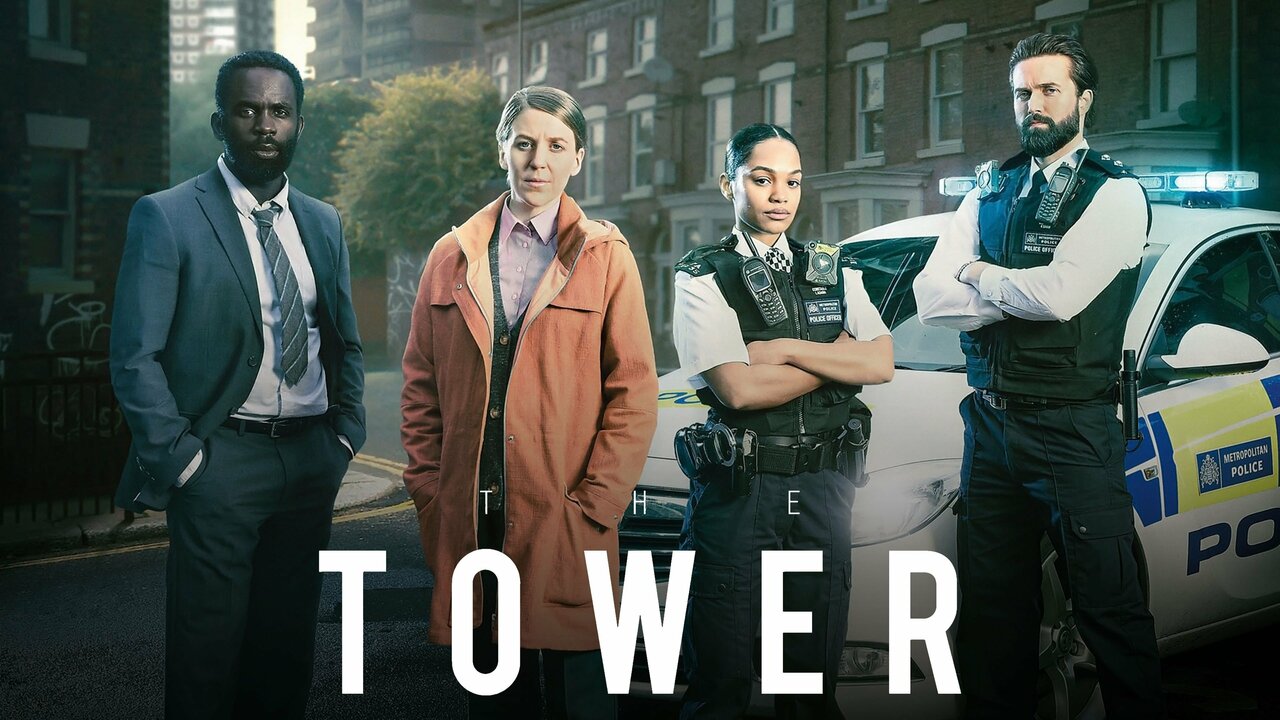 May 15, 2023 | Leave a Comment
Find this week's new programming on Netflix, Disney+, Prime Video, Apple TV+, BritBox, Paramount+, Crave and more, including what's on DVD and Blu-ray.
---