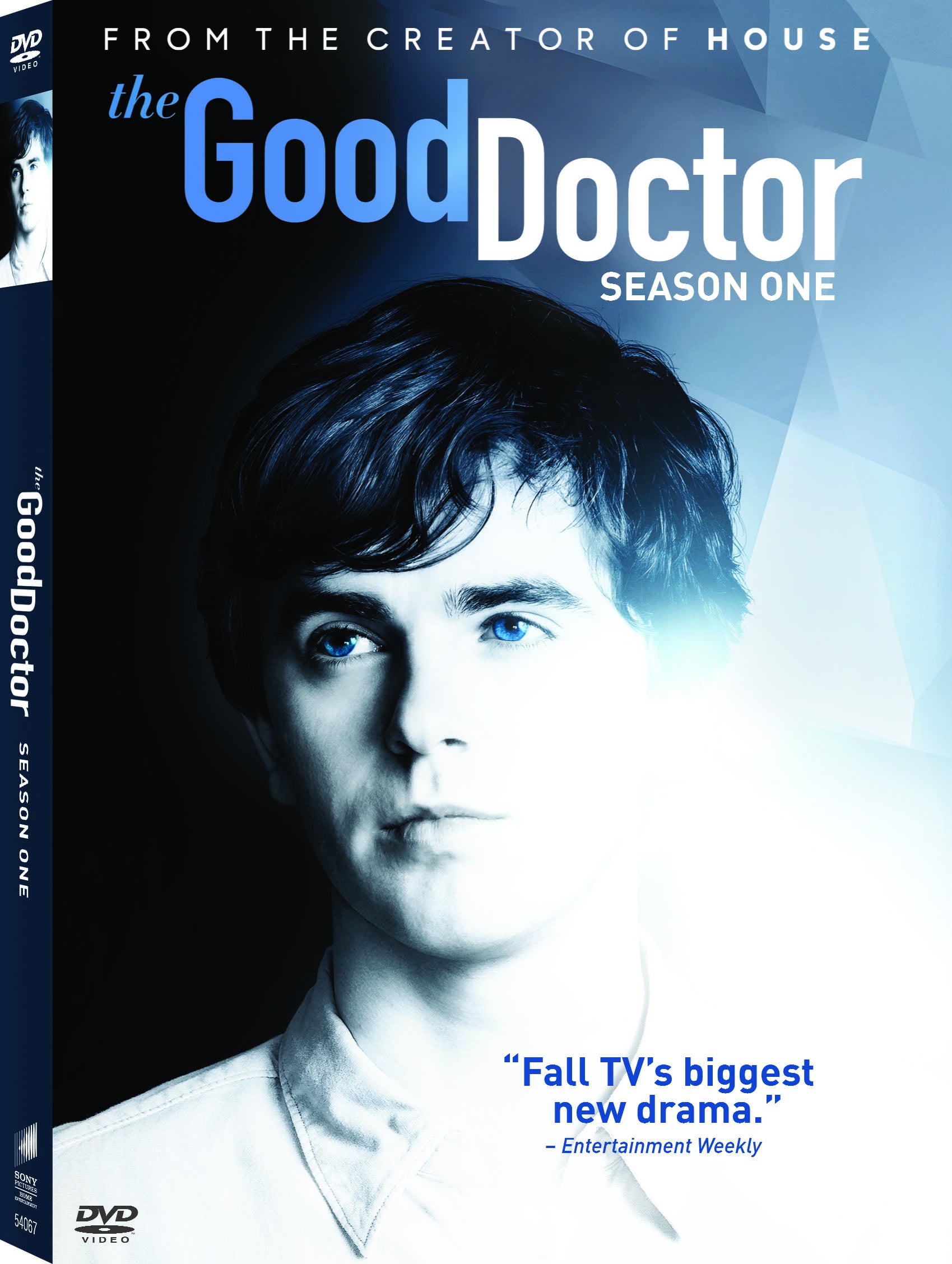 Previously, Freddie Highmore gave us the shivers when he created a memorable character as Norman Bates in Bates Motel.
When it was announced that he would play an autistic surgical resident in The Good Doctor, I was curious as to how the actor would sink his teeth into such a sensitive character. Suffice it to say, he's very impressive.
The Good Doctor follows Shaun Murphy (Highmore), a brilliant surgical resident who also has autism and savant syndrome. While running away from an abusive home with his brother, he was traumatized by his brother's accidental death. Years later, Dr. Aaron Glassman (Richard Schiff) lends Shaun a sympathetic hand.
Glassman is the President of San Jose St. Bonaventure Hospital, and pushes his team to hire Shaun as a surgical resident. However, not everyone is happy to bring him on board, especially Chief of Surgery Dr. Marcus Andrews (Hill Harper).
After a vote, Shaun is hired and starts his term under the supervision of attending surgeon Dr. Neil Melendez (Nicholas Gonzalez). Initially, Shaun is shunned by the team and given menial tasks. But slowly he grows on them as they become aware that even though he lacks social skills, he is intelligent and very qualified. He becomes friends, or rather acquainted, with colleagues Claire Browne (Antonia Thomas) and Jared Kalu (Chuku Modu).
Each episode is just as you'd imagine on a medical series: a new patient treated in every episode and there's a new life to save. Each episode, however, brings a challenge for Shaun. He doesn't have the best bedside manner — he's brutally honest with patients, unaware of how he comes across.
But throughout the show, Shaun grows. He learns to adapt and asks questions about how to make friends, how to apologize when he's wrong, how to improve his bedside manner, etc. When Shaun is unable to express sympathy towards patients, we see his vulnerable side and empathize with him. He gets challenged a lot, especially by new colleague Morgan (Fiona Gubelmann), who shows no sympathy towards Shaun and is, in fact, a little too hard on him.
The show does tend to make things a bit too dramatic as Shaun saves the day by the end of some episodes, but overall it's got emotion, humor and heart. Freddie Highmore is perhaps the reason the show is a success. He delivers his dialogue effectively, and with a punch. Sometimes, his unabashed honesty will make you laugh out loud. His sensitive portrayal of a character with autism is applause-worthy.
The Good Doctor DVD set includes a gag reel — which is hilarious; behind-the-scenes features; and a few deleted scenes, including one in which Morgan outsmarts Shaun and he doesn't know how to deal with it. ~Marriska Fernandes
The Good Doctor is now available on DVD. Click here to buy it on Amazon.ca.