The Good Liar a fine cat-and-mouse game – Blu-ray review
By Tribute on February 4, 2020 | Leave a Comment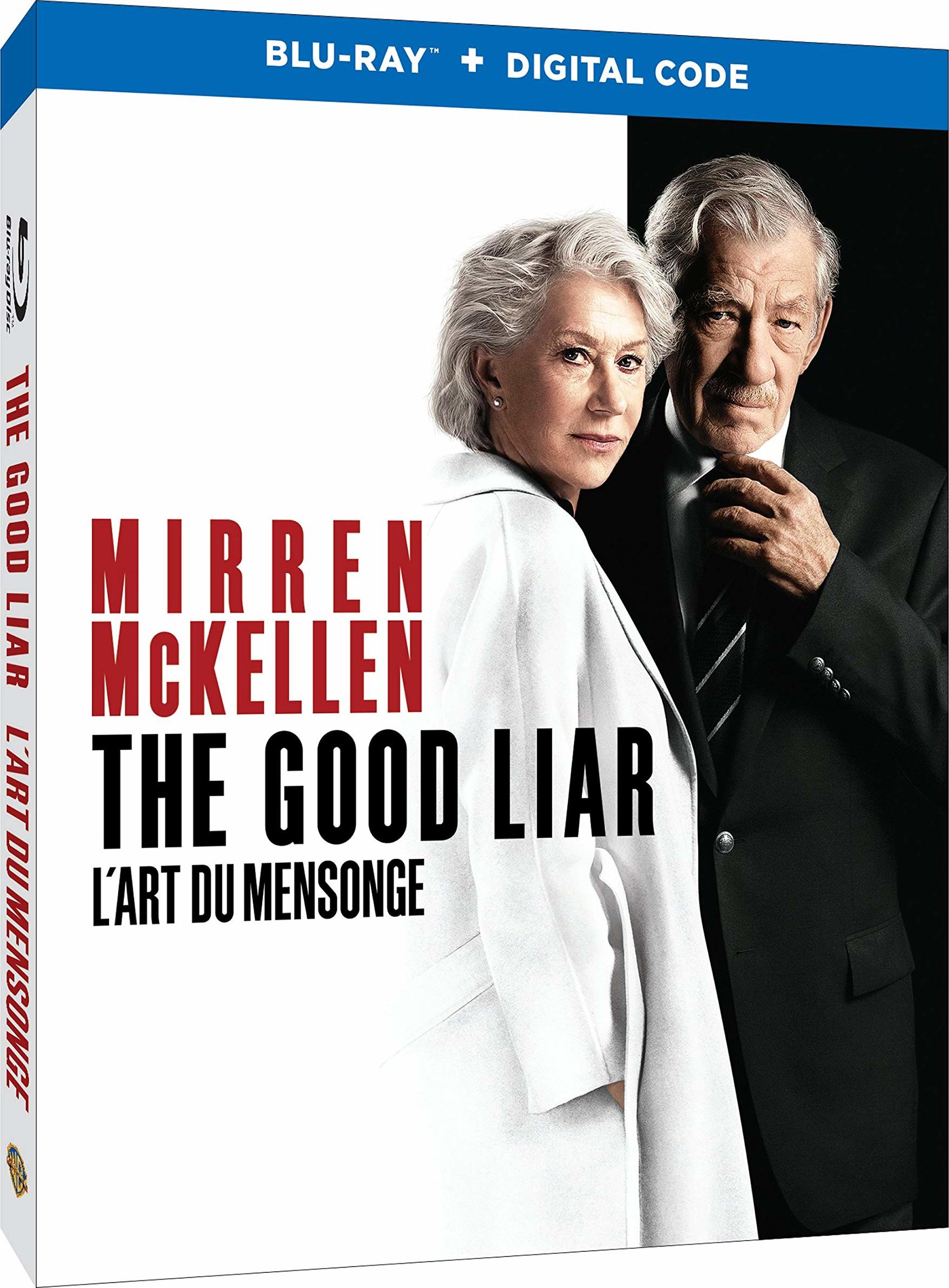 Whenever beloved veteran actors collaborate for a project there's always going to be a certain buzz about it. After the first trailer for director Bill Condon's The Good Liar dropped, it became apparent that this was going to be an acting showcase for its two stars: Sir Ian McKellen and Helen Mirren.
In this movie we follow career con man Roy Courtnay (Ian McKellen) looking to make one last score as he looks towards retirement. Searching for his next mark on an online dating site, he seemingly finds the perfect target in Betty McLeish (Helen Mirren), a recent widow whose value comes up as over two million pounds sterling.
Seeing her as his golden parachute, Roy quickly moves in to woo Betty, who is responsive to his advances. However, her grandson Stephen (Russell Tovey) is wary of this new man in his grandmother's life and looks to throw a wrench into Roy's retirement' plans.
It's almost unthinkable that during their long and storied careers in cinema, that The Good Liar is the first collaboration between stars Sir Ian McKellen and Helen Mirren, but that is the case. Both have had celebrated careers with many memorable films and roles over the years, and while The Good Liar may ultimately wind up as a footnote against their better works, it is nonetheless another solid showcase for their talents.
McKellen in particular is a joy to watch as con man Roy, displaying all the charms and affability that have made him an endearing figure in cinema. Mirren, for her part, is excellent as the unassuming widower who seems to have found a kindred spirit in Roy.
However, as the film unravels its plot and the layers of both characters, it becomes a tense game of cat-and-mouse between the two leads.
At that point, The Good Liar becomes a tad predictable, not through its own fault, but by being so familiar with what similar films have done over the years.
It's not the most shocking of twists and reveals to be executed, but it is satisfying. As likeable as Roy portrays himself to be, we as an audience see just how far he is willing to go to protect himself both through his actions and his words. Key to this is the flashback to the revelation of his true identity and then immediate correction once he's called out on another lie.
The Good Liar may not go down as one of the more memorable films in either McKellen's or Mirren's careers, but as an exercise for their talents and a chance for them to collaborate on a project, it's an entertaining ride with a few shocking thrills along the way. Both actors are solid in their roles as they play their cat-and-mouse game. The two are the stars of the show and they're why you've come to see this movie. All in all, you won't walk away disappointed. ~Paolo Maquiraya
Special Features:
A Perfect Match – Featurette diving into the film and its central characters as played by Sir Ian McKellen and Dame Helen Mirren.
Deleted Scenes – Over 12 minutes worth of deleted scenes that didn't make it into the film.
---
---
---
Similar Articles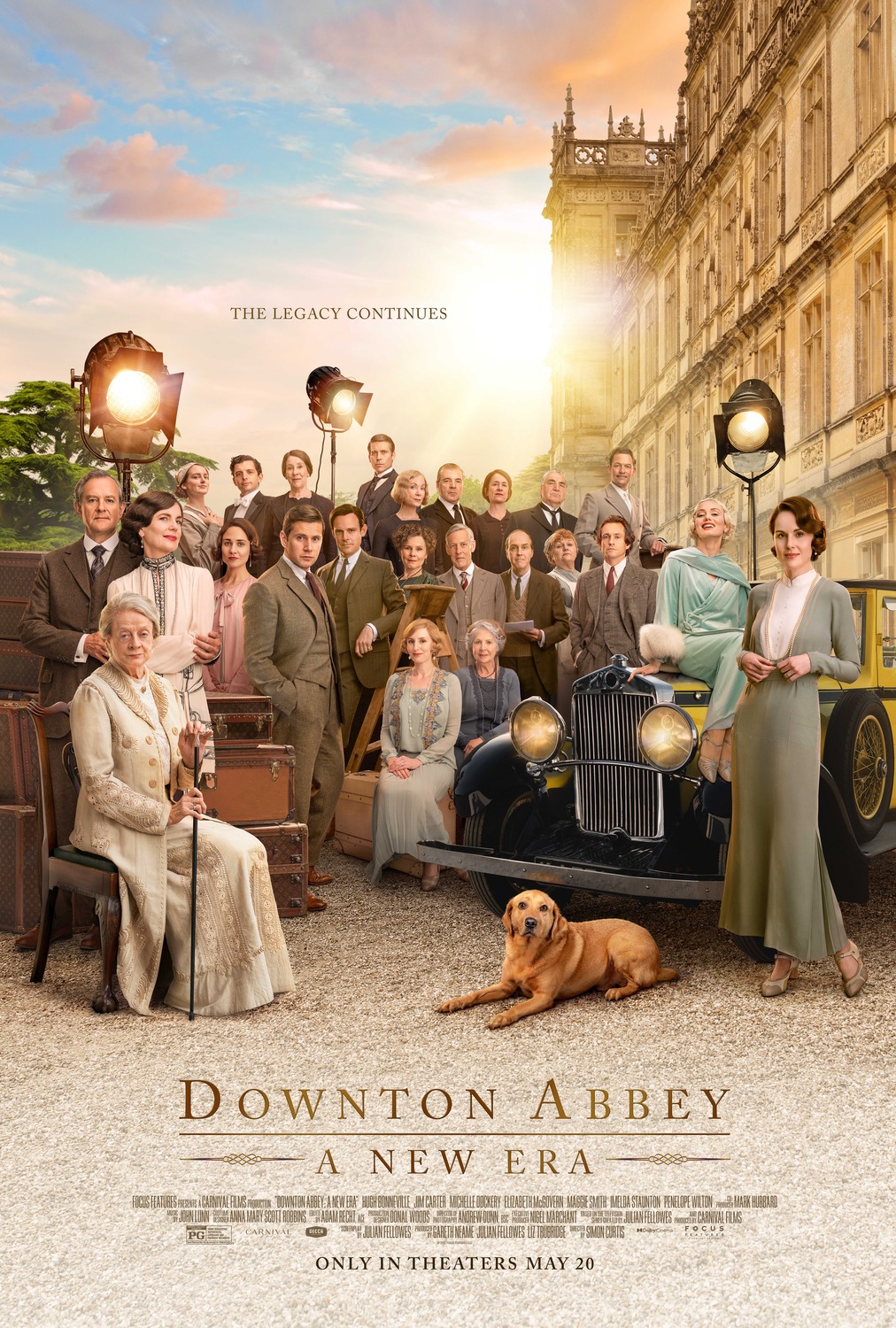 May 18, 2022 | 4 Comments
It seems like it would be impossible to top the beloved long-running Downton Abbey series and the movie that followed, but creator Julian Fellowes has done it.
---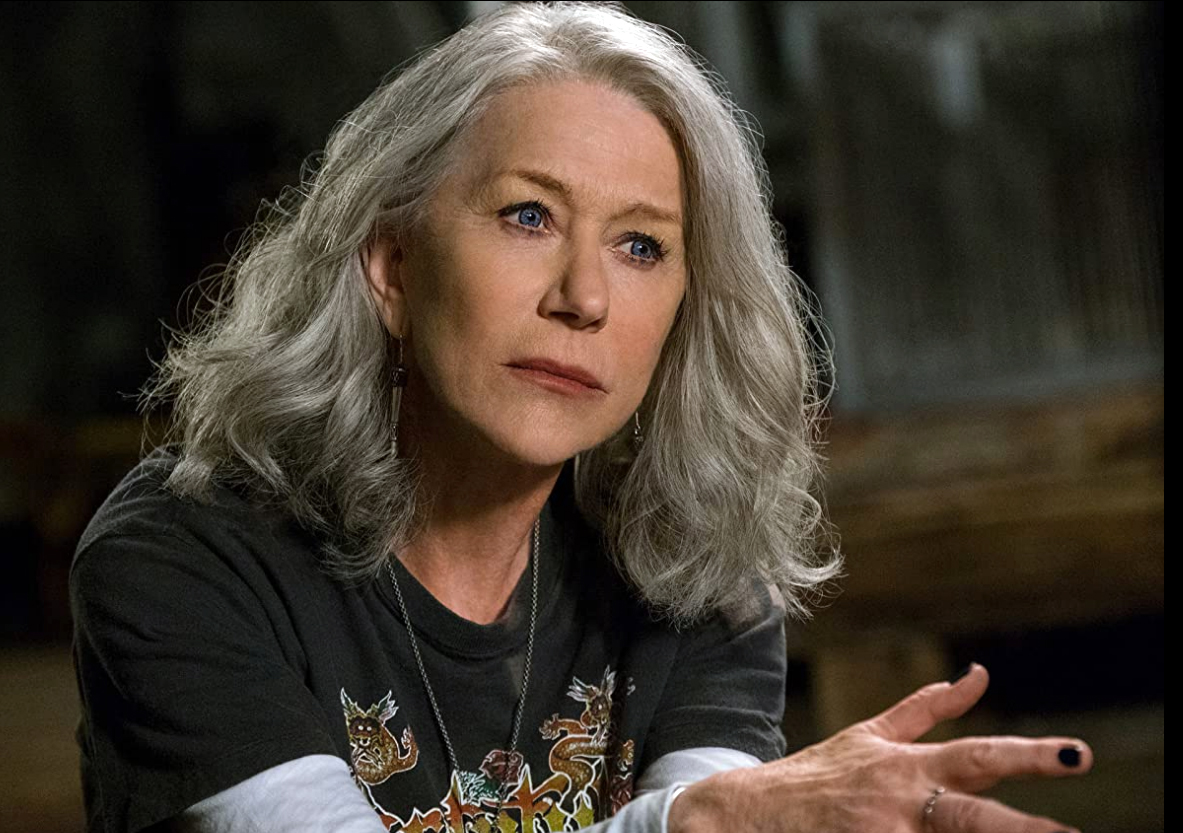 September 15, 2021 | 1 Comment
In celebration of Harry Potter and the Sorcerer's Stone 20th anniversary, Helen Mirren will host Harry Potter: Hogwarts Tournament of Houses trivia special.
---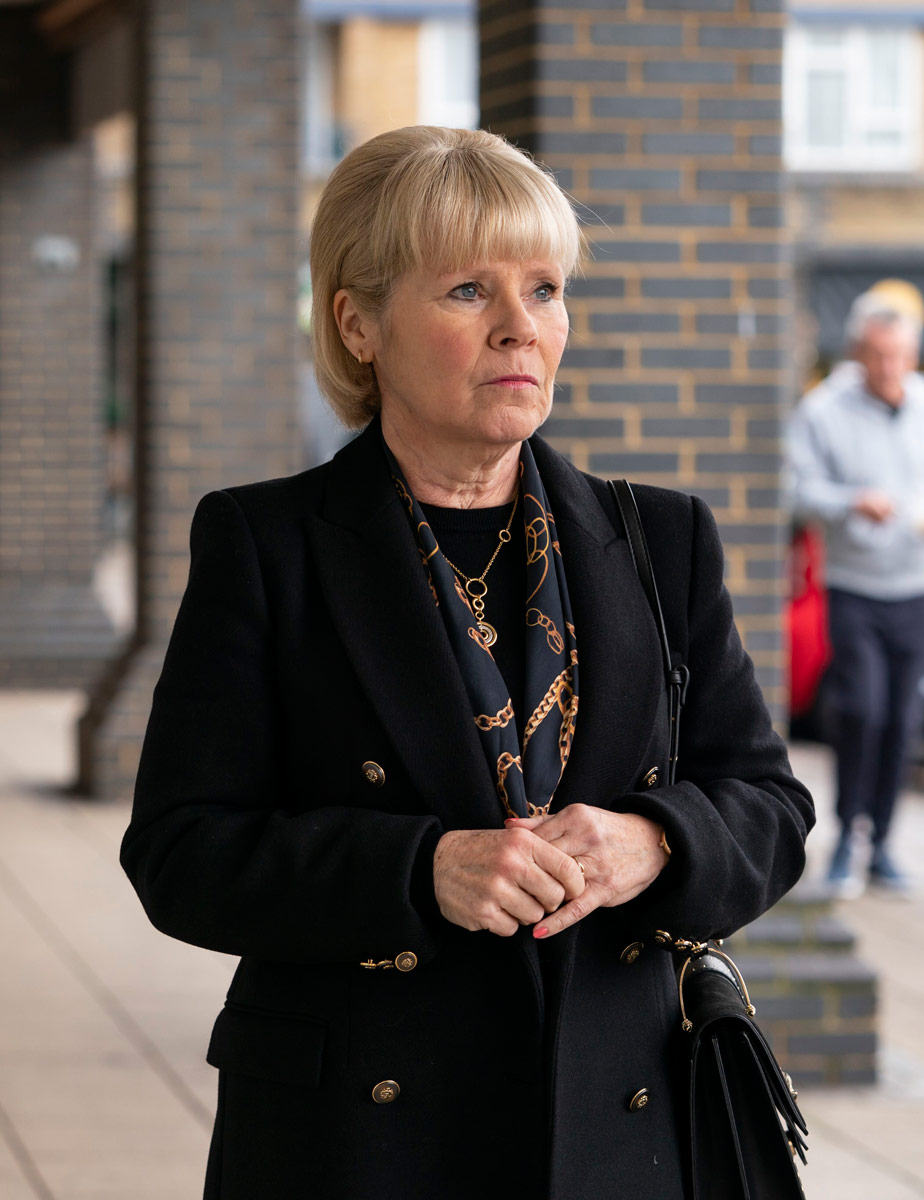 May 7, 2020 | 2 Comments
We had the chance to speak to Oscar-nominee Imelda Staunton by phone about her role on the TV series 'A Confession' and what she's doing during the pandemic.
---