The Great Gatsby to open 66th Cannes Film Festival
By Tribute on March 12, 2013 | 1 Comment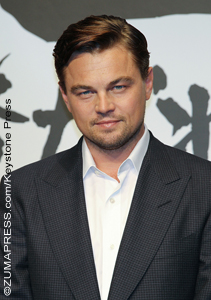 The Great Gatsby, starring Leonardo DiCaprio and Carey Mulligan, will be opening the 66th Cannes Film Festival on May 15 this year. The film adaptation of F. Scott Fitzgerald's 1925 American novel was directed, produced and written by none other than Australian filmmaker Baz Luhrmann, who brings to life the prosperity of post World War I America. Also starring in the film are Tobey Maguire, Joel Edgerton and Isla Fisher. This will be the first time DiCaprio will attend the Cannes Film Festival since the screening of his documentary The 11th Hour in 2007. Jay-Z, whose song "No Church in the Wild" is featured in the movie, will also be attending. The Great Gatsby is set to open in theaters on May 10th. ~E. Guevarra
---
---
---
---
Similar Articles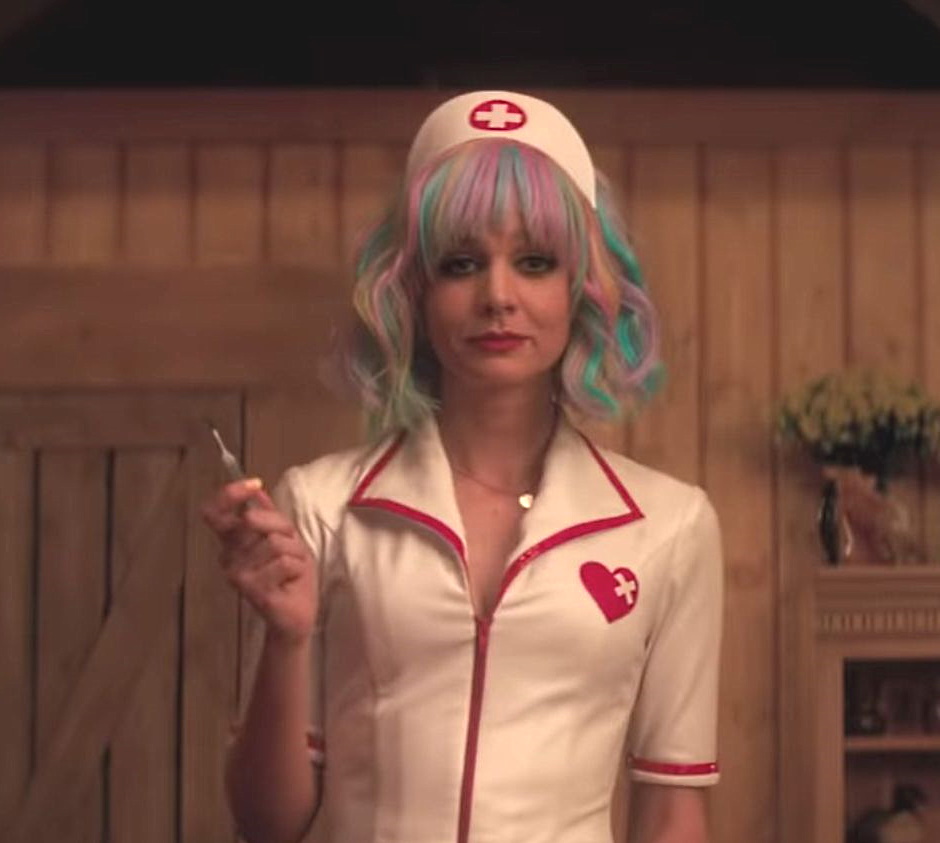 January 15, 2021 | 2 Comments
Promising Young Woman is a powerful, provocative film that's bound to be a conversation starter. It stars Carey Mulligan, who's electrifying in the lead role.
---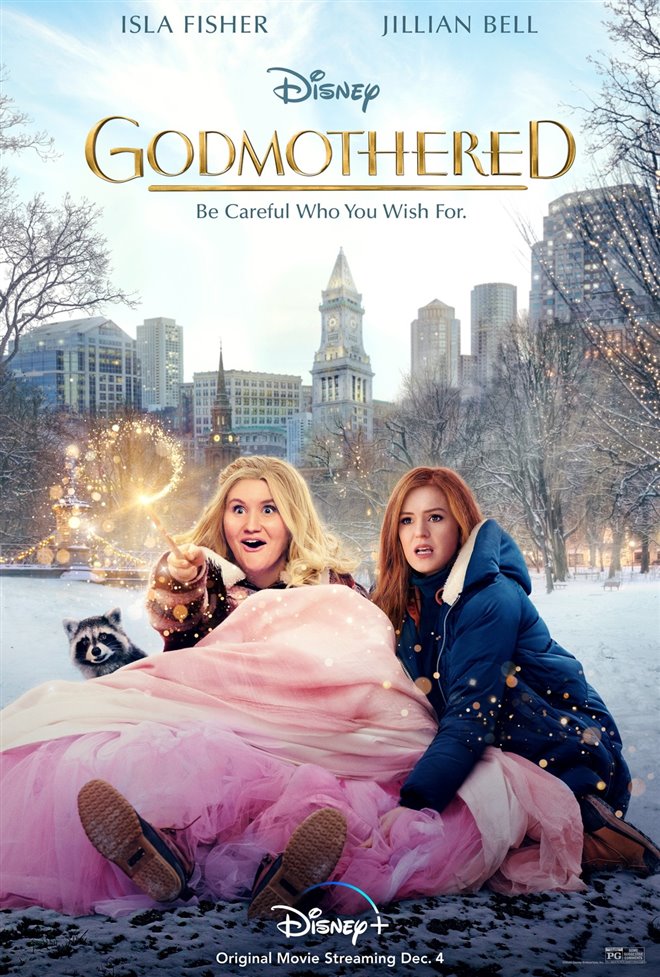 December 4, 2020 | 1 Comment
The premise of Godmothered might sound familiar, but the eye-opening message at the end of the film is the magical fairy tale ending you never knew you needed.
---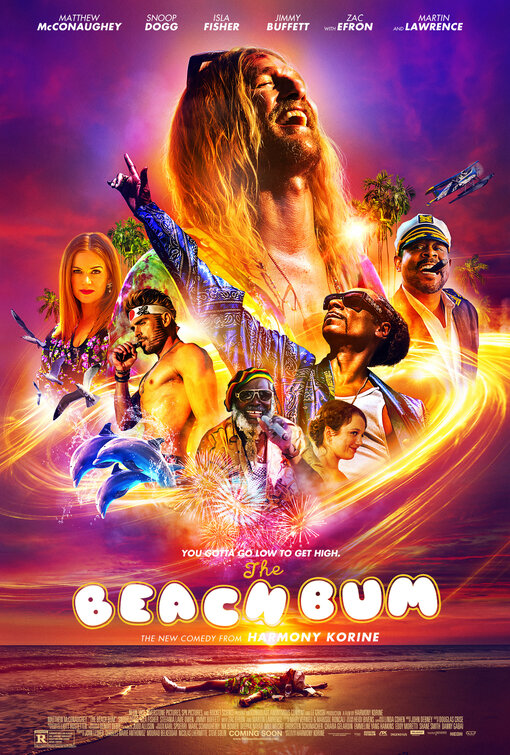 March 28, 2019 | Leave a Comment
A strong lead performance by Matthew McConaughey makes The Beach Bum a charming odyssey of mischief and freedom in Harmony Korine's latest feature film.
---