The Greatest Showman: a joyful movie experience – review
By Alexandra Heilbron on December 20, 2017 | 1 Comment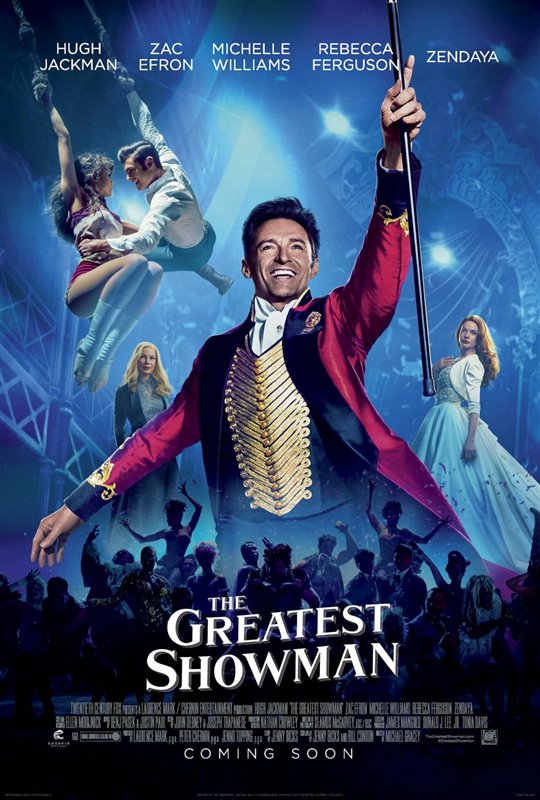 From the moment The Greatest Showman begins, the audience is swept away into the world of Phineas T. Barnum.
Hugh Jackman embodies the character of the great showman in a catchy opening musical number that's sure to put a smile on your face.
We then see Barnum's humble beginnings, as the son of a poor tradesman. Young Phineas is friends with Charity, the daughter of a wealthy man. However, her father is against the friendship and sends Charity away to school.
Nonetheless, the two youngsters keep up a steady stream of correspondence, and when they're adults, Phineas, who has gotten a steady job as a clerk, asks for Charity's hand in marriage.
They start a family and are blissfully happy until the company Phineas works for goes bankrupt. Feeling he has done wrong by his wife, to whom he promised a comfortable life, he gets an idea for a new business.
Thus begins Barnum's American Museum, which goes on to become a circus-type attraction, complete with trapeze artists.
However, when a renowned theater critic pronounces Barnum the "prince of humbug," meaning his attractions are not what he says they are, Barnum, bothered that upper-class people look down on him, goes to great lengths to become legitimate in the eyes of the public.
There is no better choice than Hugh Jackman for the lead role. With a musical theater background, an amazing singing voice and undeniable acting talent, he has the audience rooting for him in each scene.
Michelle Williams as his wife Charity also brings a great deal of sympathy to her role and although the little girls who play their daughters — Austyn Johnson and Cameron Seely — are both making their movie debuts, they're completely natural and incredibly adorable.
As star-crossed lovers, Zac Efron and Zendaya play off each other well in an emotional journey that includes a breathtaking dance that includes an aerial silk performance. And I found it interesting that although Jenny Lind, played by Rebecca Ferguson, is described as an opera singer, her singing is definitely more along the lines of modern musical theater (think Idina Menzel from Wicked or Frozen), which was a great decision on the part of writers Bill Condon and Jenny Bicks and director Michael Gracey, to make the story and Jenny Lind relatable to today's audiences.
Loosely based on P.T. Barnum, the movie provides a perfect mixture of joy and drama from the life of this great American showman. It's already received a Golden Globe nomination, which comes as no surprise to this reviewer.
I thoroughly enjoyed every moment of this movie — including a short video prior to the start of the film, wherein Hugh Jackman gives a heartfelt thanks to the audience for coming to the theater to see the movie as it should be seen. I give The Greatest Showman 5 stars out of 5. ~Alexandra Heilbron
If you have seen The Greatest Showman and would like to rate/review it, please click here.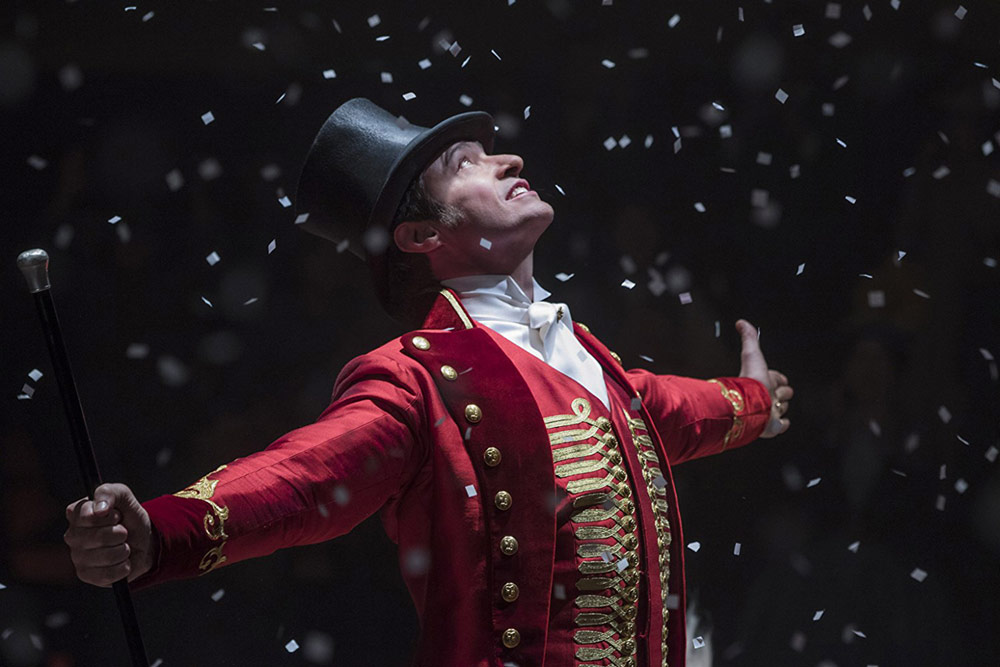 ---
---
---
---
Similar Articles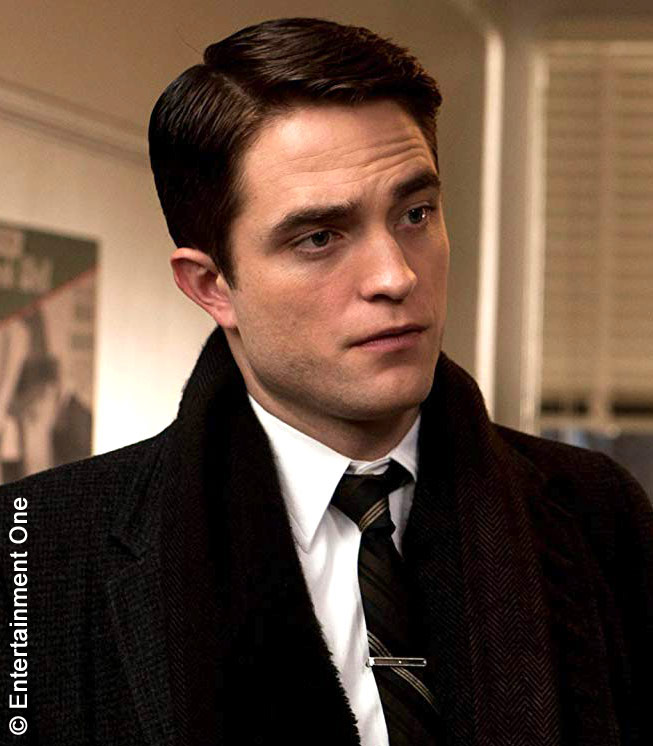 February 6, 2020 | 23 Comments
Robert Pattinson has been determined by a scientific mathematical formula that measures physical perfection to be the most beautiful man in the world.
---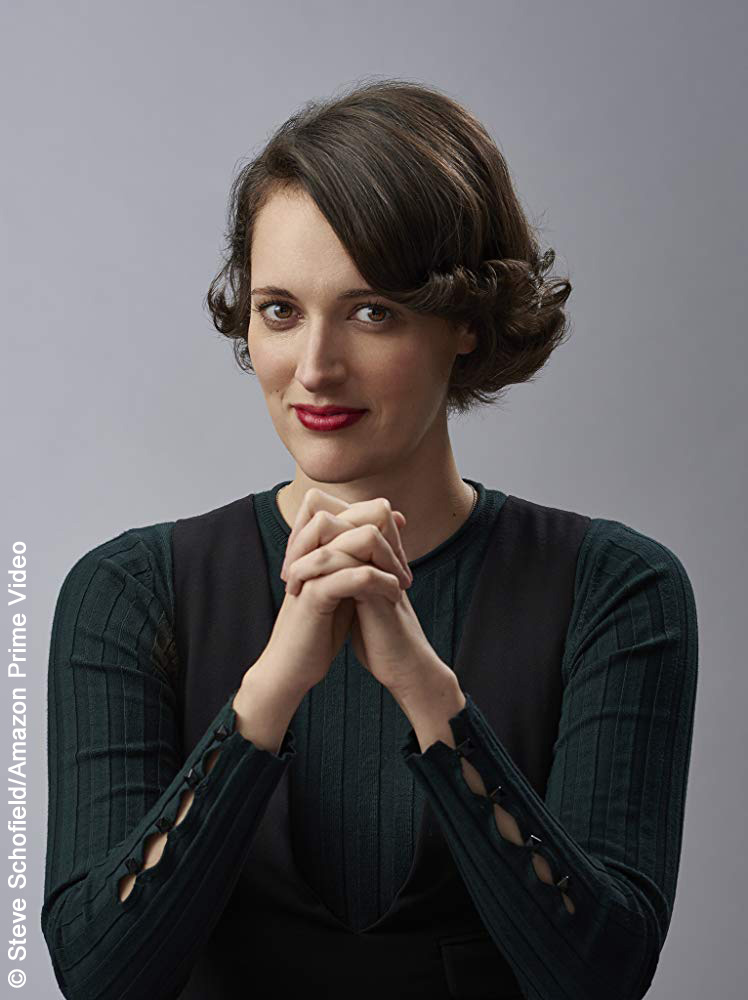 September 23, 2019 | 2 Comments
HBO's Game of Thrones and Amazon's Fleabag nab the top awards at the 2019 Emmys. Click here to see the list of last night's winners and the show's highlights.
---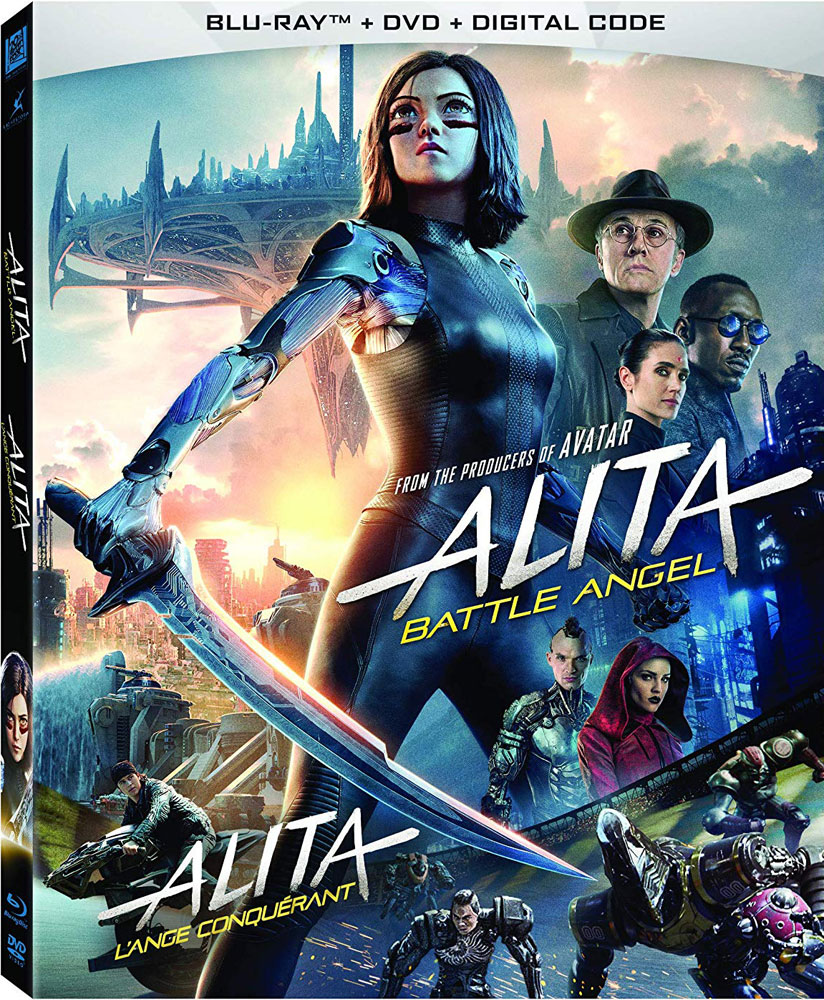 July 23, 2019 | Leave a Comment
Four new movies are available on DVD and Blu-ray today including the box office smash Alita: Battle Angel. Click here to see the full list, descriptions and trailers!
---