The Greatest Showman may find new home on Broadway stage
By Tribute on May 14, 2018 | 1 Comment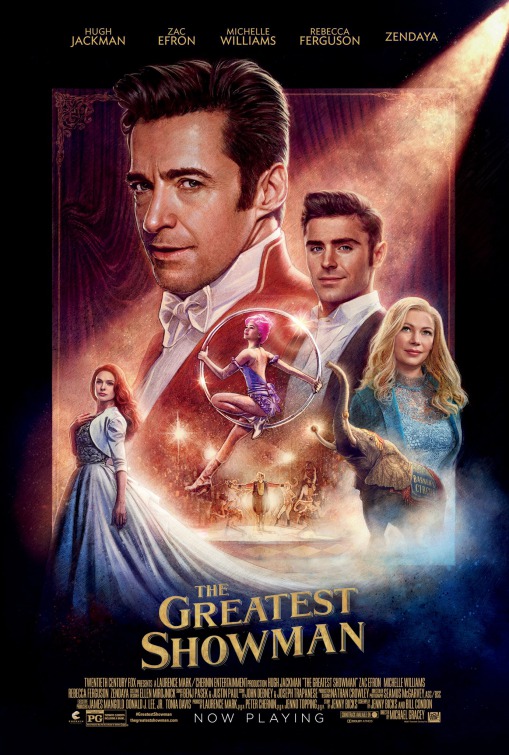 The Cannes Festival has released plenty of show business news lately, but perhaps the most intriguing is the rumor that The Greatest Showman may have its sights set on a Broadway adaptation in place of a sequel.
The smash-hit musical about American showman P.T. Barnum graced silver screens at the end of 2017.  Rumors are now circulating that a Broadway project is in development.
On May 11, the British newspaper The Sun revealed the stage musical adaptation would likely take the place of any sequel or spin-off and would debut in New York City, where the film's star, Hugh Jackman, lives with his family.
This would not be the first major musical based around the life of P.T. Barnum. A musical adaptation titled simply Barnum debuted on Broadway in 1980 at the St. James Theatre, then moved to West End London.
When asked about the prospect of a stage version, Benj Pasek, who co-wrote The Greatest Showman's songs, said there have been talks of pursuing the story beyond its feature film.
"We're really thinking about whatever else could happen with this piece and with these songs, these performances," he said. "How can we get it to those people who have championed it and who have, in a way, made it theirs? How can we give something else back to them?"
While there hasn't been any information released on how many of the film's original cast members would appear in the Broadway adaptation, some actors (most notably Keala Settle, who plays the Bearded Lady) have Broadway backgrounds.
There's also no word yet on how involved Tony award-winner Jackman would be, but considering his love for musicals, it certainly seems possible he might feature on the stage.
In an interview with The Hollywood Reporter, Jackman revealed plans for a musical adaptation have been in talks since before the film was completed. "There was a discussion at one point in the eight-year journey of this movie of maybe going live first," he said.
Jackman also revealed he believes the musical would work best on stage, particularly after having witnessed co-star Settle sing live. "When Keala Settle got up, stood in the middle of a room and sang 'This Is Me,' with no makeup, no nothing, no anything, there was not a dry eye in the house," he said. "The musical really works live."
Despite lukewarm reception from critics, the movie was a box office success and went on to earn more than $431 million worldwide. Its soundtrack has continued to top the charts months after the film left theaters. Just this week, the Showman soundtrack was named the U.K.'s No. 1 album, earning its 15th non-consecutive week at the top of the charts.
Read our review of The Greatest Showman by clicking here. If you have seen The Greatest Showman and would like to rate/review it, click here. ~Caitlyn Clancey
---
---
---
---
Similar Articles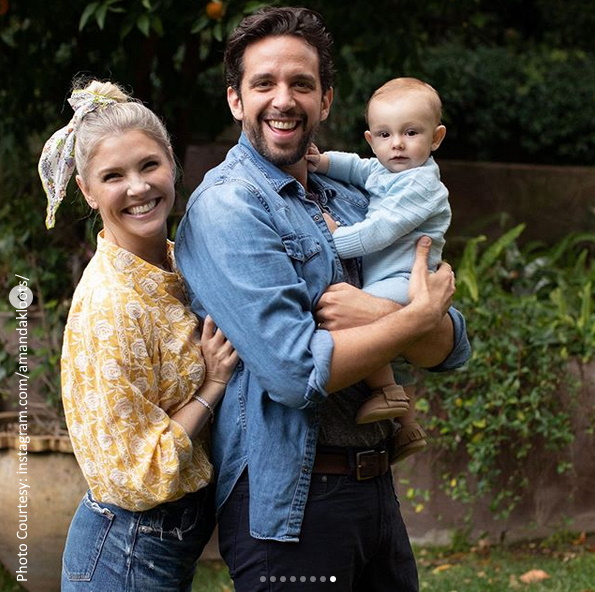 April 20, 2020 | 6 Comments
Tony Award-nominated Canadian actor Nick Cordero had his right leg amputated due to coronavirus complications. Read more on the details of his surgery.
---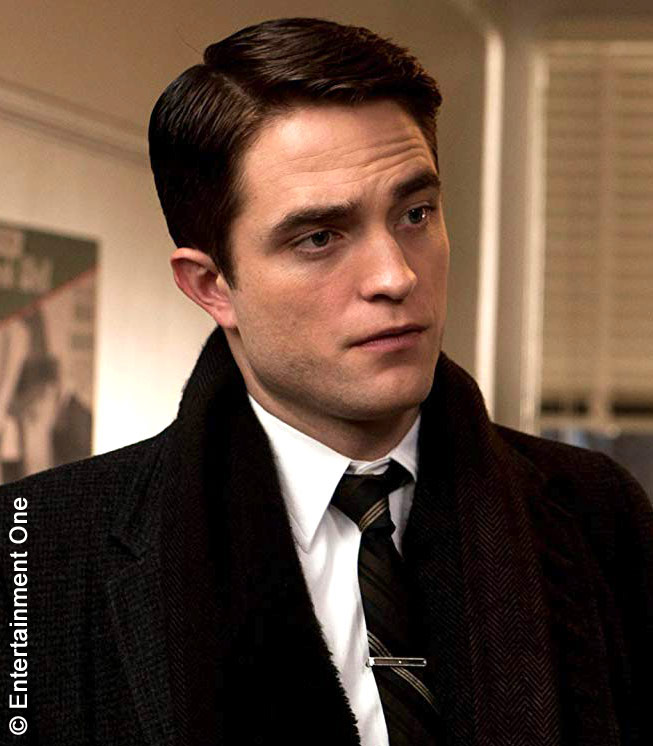 February 6, 2020 | 23 Comments
Robert Pattinson has been determined by a scientific mathematical formula that measures physical perfection to be the most beautiful man in the world.
---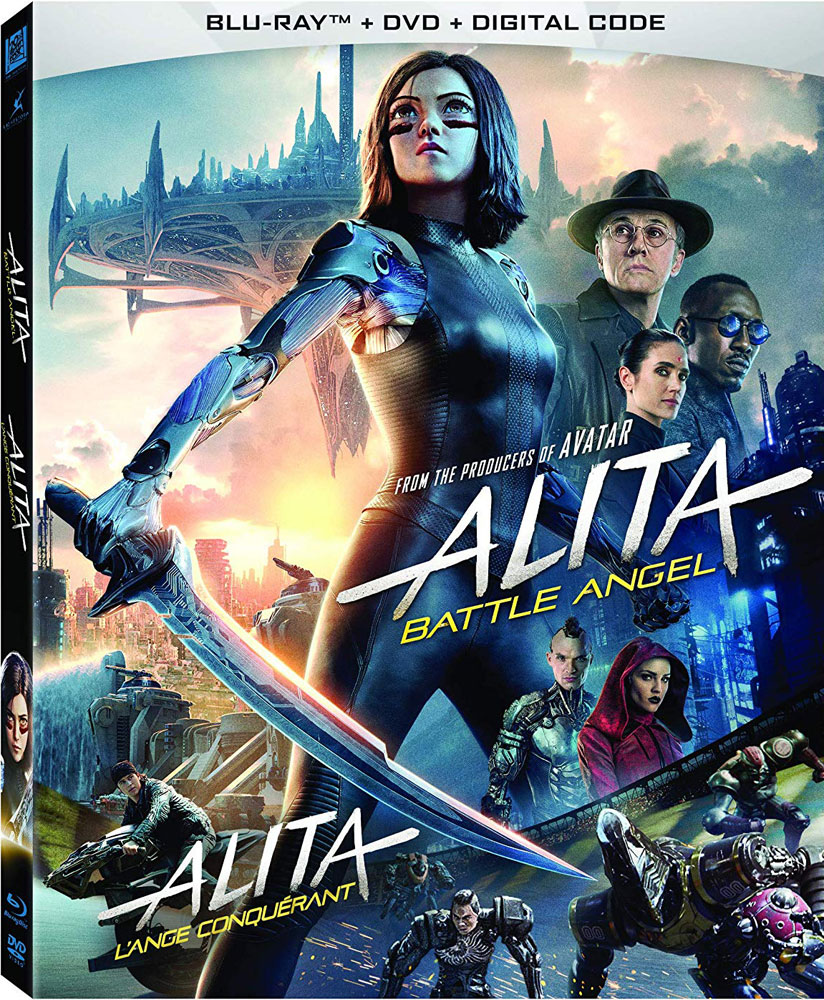 July 23, 2019 | Leave a Comment
Four new movies are available on DVD and Blu-ray today including the box office smash Alita: Battle Angel. Click here to see the full list, descriptions and trailers!
---