The Hunger Games dethroned by Fifty Shades of Grey
By Tribute on April 28, 2012 | 2 Comments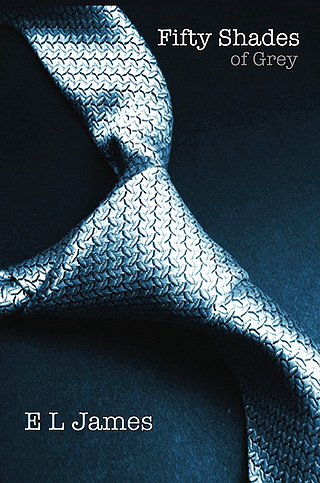 The odds are no longer in The Hunger Games' favor. After 16 weeks in the number one spot, the massively popular dystopian bloodbath novel was dethroned by the trendy book of the moment, Fifty Shades of Grey, on USA Today's Bestsellers List. The erotic novel, which began as Twilight fan-fiction, climbed three places on the list while former champ, The Hunger Games, dropped to number five. There really are no losers in this story however, as the top six spots on the list are dominated by the two buzzworthy trilogies. The Hunger Games sequels Catching Fire and Mockingjay placing second and fourth while Fifty Shades of Grey's sequels, Fifty Shades Darker and Fifty Shades Freed, fill third and sixth place. Since its release in 2011, Fifty Shades of Grey has caused controversy thanks to its vivid sexuality and themes of anti-feminism. Universal Pictures is in the early stages of working on a film adaptation. ~Kyle Sharp

---
---
---
---
Similar Articles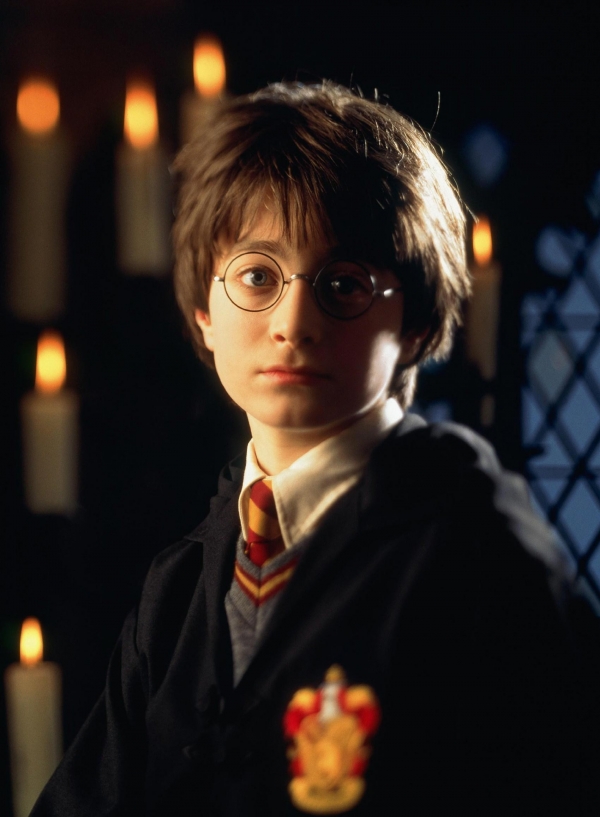 July 19, 2017 | 3 Comments
Harry Potter fans can expect two new books about their favorite wizarding world to be released in October to celebrate the 20th anniversary of the books.
---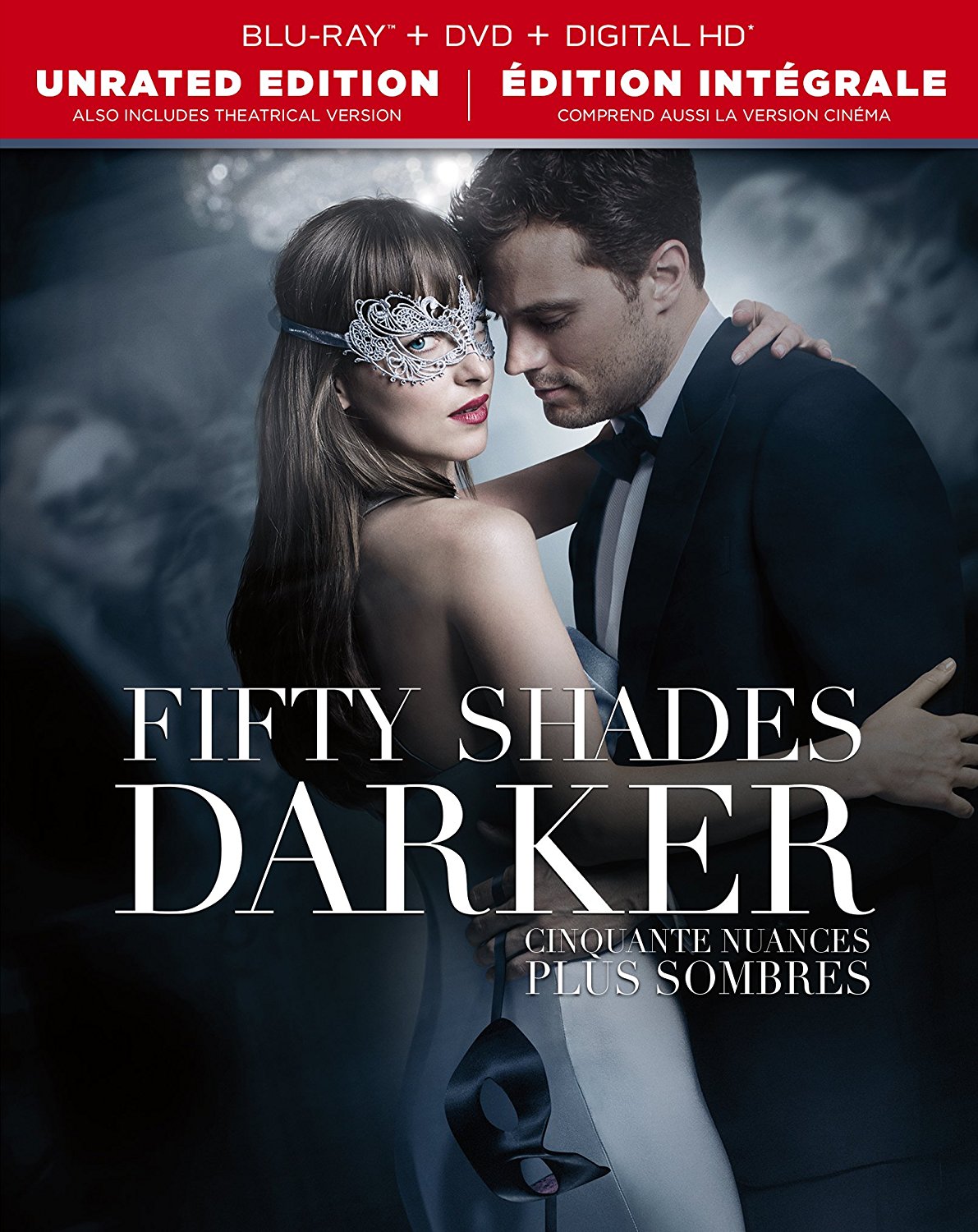 May 9, 2017 | 1 Comment
Have a look at this week's new releases on DVD and Blu-ray. The second installment in the erotic series Fifty Shades for all you romance fans. If crime-solving is more of your thing you won't want to miss Private Eyes: Season One.
---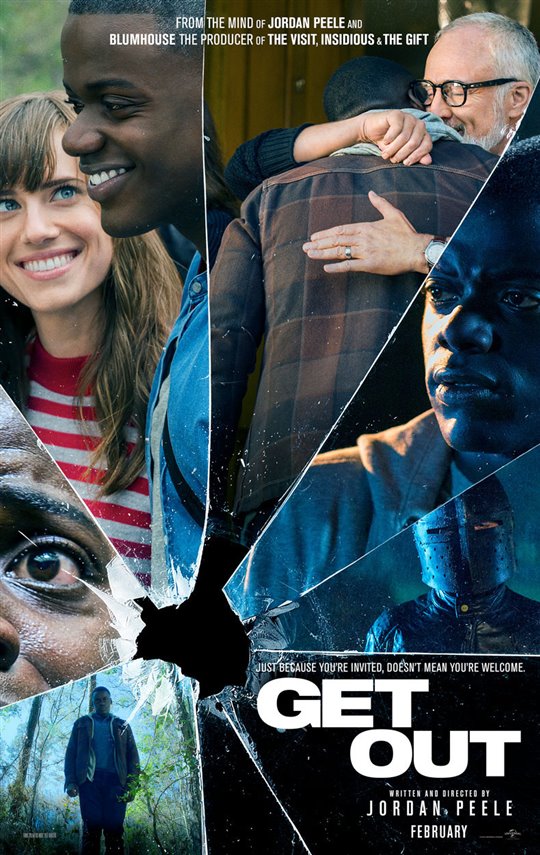 February 26, 2017 | Leave a Comment
Jordan Peele's directorial debut Get Out is the number one film at this weekend's box office and ends The LEGO Batman Movie's two-week run in the top spot.
---