The Hunger Games sets box office record
By Tribute on March 26, 2012 | 6 Comments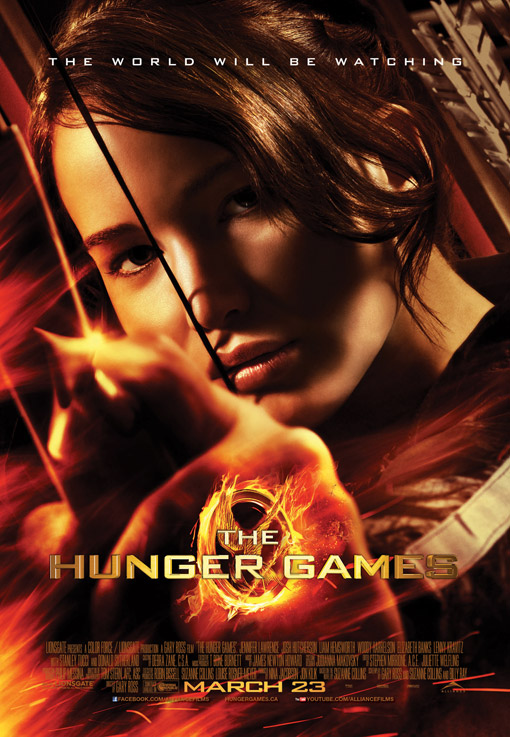 The Hunger Games certainly chewed up its competition at the box office for its opening weekend with $155 million in earnings, making it the third best debut film revenue-wise behind last year's Harry Potter and the Deathly Hallows: Part 2 and 2008's The Dark Knight. But those were both well-established franchises. The Hunger Games, starring Jennifer Lawrence, Liam Hemsworth and Josh Hutcherson, has set the record for highest domestic opening for a non-sequel. Tribute.ca viewers gave the movie 3.7 stars out of a possible 5. This means Channing Tatum and Jonah Hill's comedy 21 Jump Street, which had the top spot last weekend, was pushed way down to second with $21.3 million but it's still a hit with Tribute.ca viewers, who gave it 4.5 stars. Dr. Seuss' The Lorax also moved down one spot to third, earning an additional $13.1 million and 4.1 stars. The action flick John Carter came in fourth with $5.0 million and also got 4.1 stars. Although it only raked in $2.1 million, the thriller Act of Valor managed to hold on to its position in fifth place, getting an impressive 4.5 star rating from Tribute.ca viewers.
---
---
---
---
Similar Articles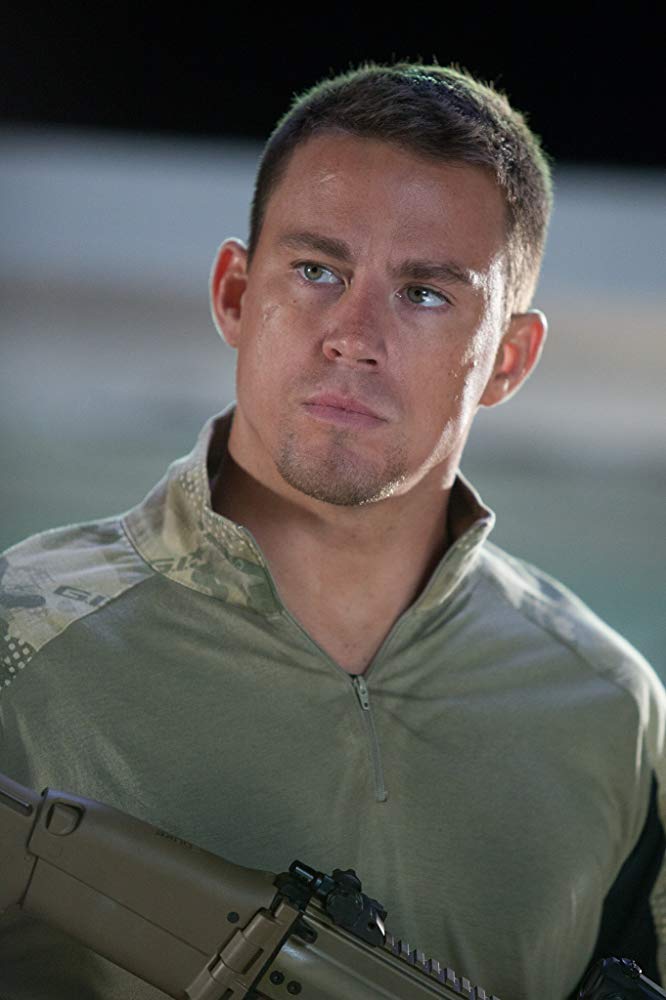 July 4, 2019 | 5 Comments
Actor Channing Tatum is seeking to file a restraining order against an alleged stalker who was found staying in his vacant Los Angeles home last month.
---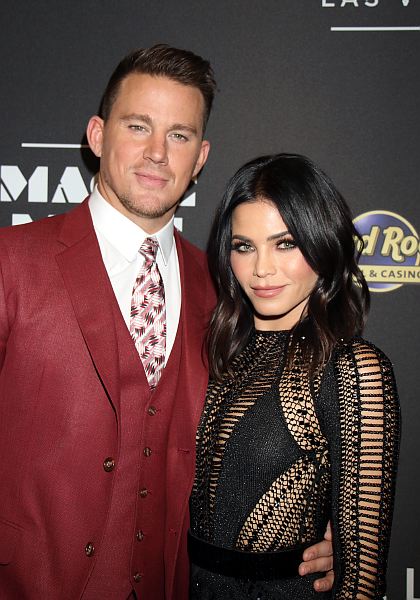 April 3, 2018 | 4 Comments
Channing Tatum and Jenna Dewan, who married in 2009 and have a four-year-old daughter together, announced hours ago that their marriage is coming to an end.
---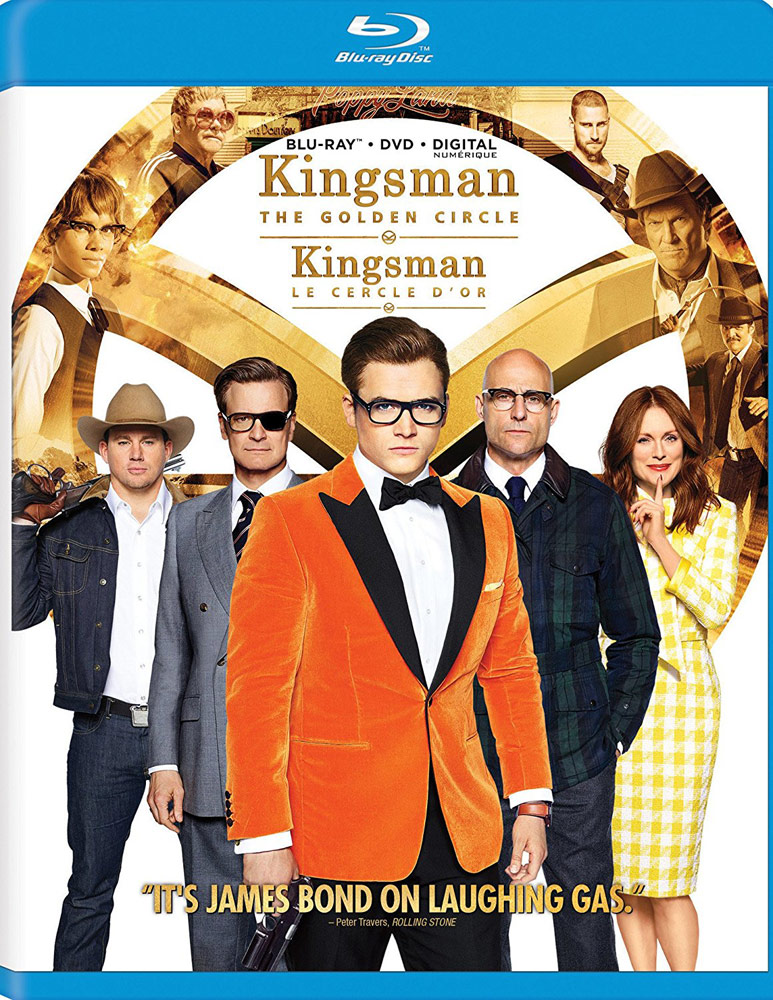 December 14, 2017 | Leave a Comment
Kingsman: The Secret Service left a big mark on the world of spy movies, can it's sequel Kingsman: The Golden Circle live up to the hype? Check out our review.
---