The InBESTigators star Abby Bergman exclusive chat!
By Alexandra Heilbron on January 30, 2020 | 3 Comments
Abby Bergman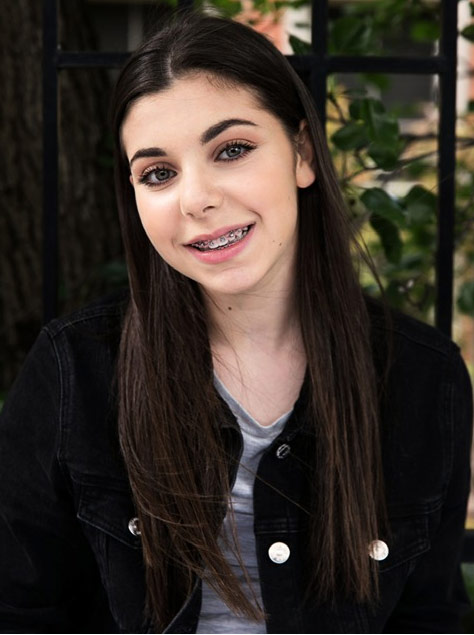 is one of the young stars of the popular new Netflix series The InBESTigators, about four young classmates who decide to start their own detective agency.
Abby plays Ava Andrikides, an outgoing girl who loves to chat with everyone she meets and also makes cupcakes every time she gets a chance, especially when they're needed for a fundraiser.
Filmed in Australia, the first season of The InBESTigators was nominated for a 2019 AACTA (Australian Academy of Cinema and Television Arts) Award for Best Children's Program. The second season of the series debuted earlier this month on Netflix.
Abby, who was born and raised in Melbourne, chatted with us about how she got her role, what it's like to star on the show and what she'd like to do in the future! ~Alexandra Heilbron
How did you get started as a performer?
I've always been interested in acting and took drama classes for years. The role of Ava came up and it really suited me! The description for the character sounded exactly like me.
What did you do before you got the role in The InBESTigators?
I took drama classes, I also had an agent who sent me on a few modelling and minor acting jobs.
What did you do for your audition and how many auditions did it take?
I had to learn scenes and perform the lines for these scenes at a casting agency. I auditioned four times and then was called back to read lines with the other cast members. This last audition was called a chemistry test.
Did you film the episodes for the first and second season right after another or was there a break? Will there be a third season? 
We filmed season one and two right after one another with a short one-week break in between. I hope there will be a third season.
How long does each episode take to film?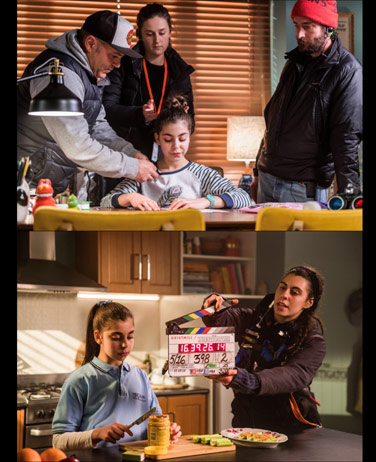 It's hard to say because each episode is made up of numerous scenes and each scene is often filmed in different locations on different days. After the end of filming the editors took all of the individual scenes that we filmed out of order and put them together to make each episode. It took 20 weeks to film 40 episodes.
Which is your favorite episode and why?
The Case of The Copy Cat because I loved the message it gave — it was so inspiring.
On the show your character Ava is so friendly and outgoing! What do you like best about her?
I love Ava's bubbly nature and how she always looks for the good in people and situations. She is so kind and sensitive. I also love her strong personality.
In what ways are you similar or different to Ava?
Ava and I are both outgoing and creative. We both love shopping, decorating and organising. Ava is very straightforward, I'm not as much. Ava is great at organizing events, I'm better at organizing my room.
What's the hardest thing about acting?
Learning heaps of lines after a long day of filming.
Do you go to a regular school when you're not filming?
Yes, I go to a regular school. When we were filming The InBESTigators we had tutoring on the set in a tutoring truck that was set up like a classroom.
What's the coolest thing about living in Australia?
The beautiful beaches! I also love the shopping.
Where is the one place in the world you'd most like to visit?
I'd love to visit Bora Bora. I love the pictures of the famous lagoon beaches and coral reefs.
Do you want to be an actor when you grow up? If not, what would you like to be?
I love acting, but I'm not sure if I want to do it when I'm older. I would love to be an interior designer. I'm passionate about styling areas and creating new looks.
What are your hobbies/what do you like to do in your spare time?
I enjoy playing soccer, AFL footy, making TikToks [videos] and hanging out with my cousins and friends. I also love to redecorate spaces in our home, even though my Mum is not so happy about this.
Do you have any siblings? Are they actors?
I have a 17-year-old sister called Ella. She doesn't act. Ella is passionate about dancing and was recently accepted into a youth dance company.
What's your favorite movie?
I love Grown Ups 1 and 2 and Aladdin.
Is there an actor you'd like to meet/work with?
I would love to meet Mena Massoud, Justin Baldoni and Adam Sandler.
What kind of role would you like to play next?
I'd be interested in playing a serious role.
The InBESTigators is now streaming on Netflix.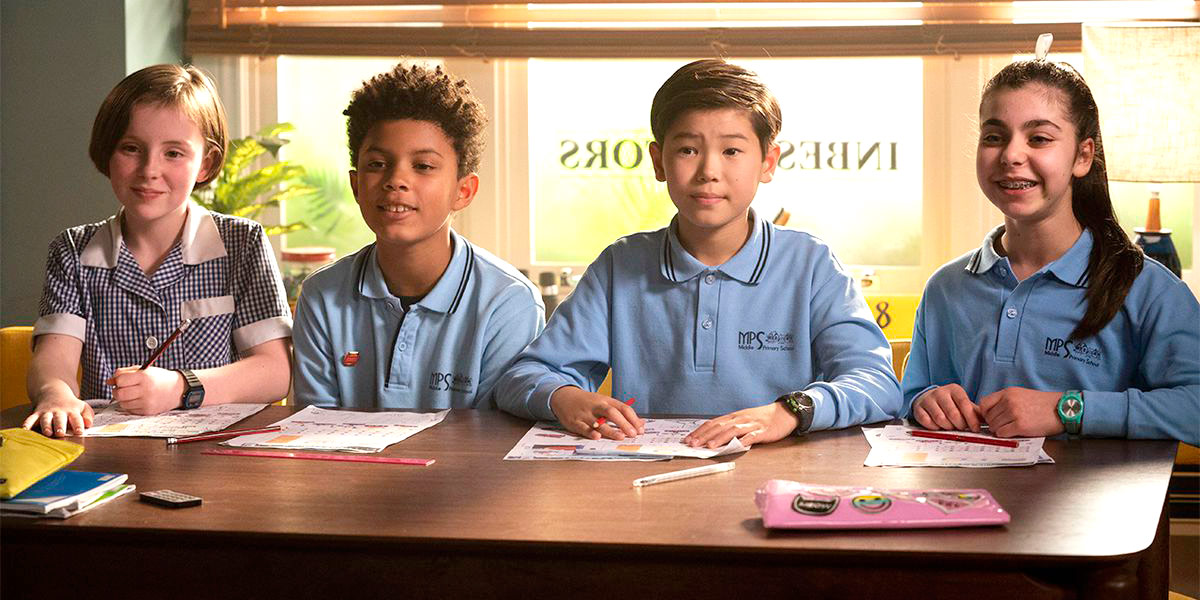 ---
---
---
---
Similar Articles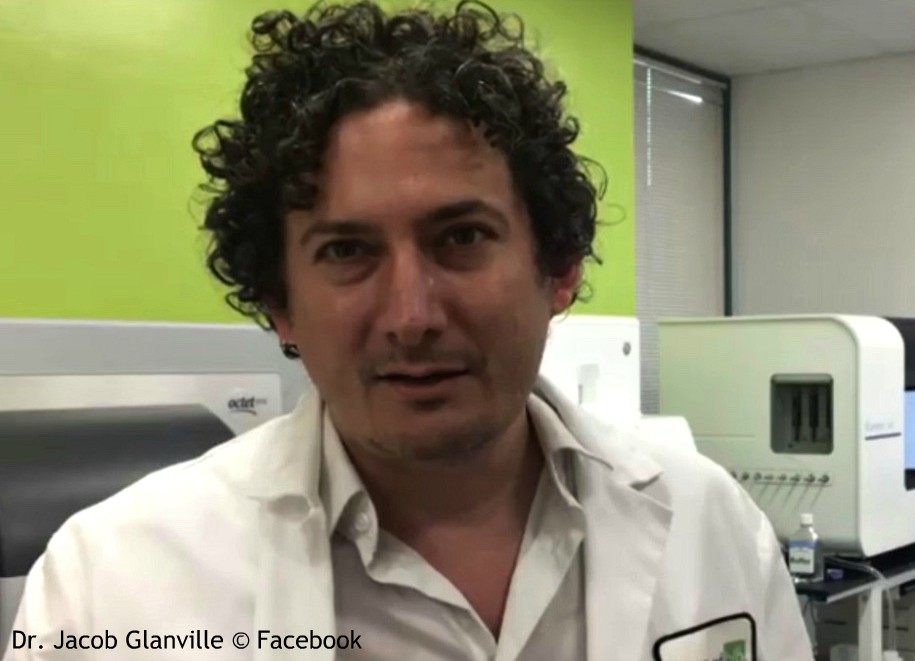 April 1, 2020 | 12 Comments
Dr. Jacob Glanville, who can be seen in the Netflix series 'Pandemic: How to Prevent an Outbreak,' says he may have found a cure for the coronavirus.
---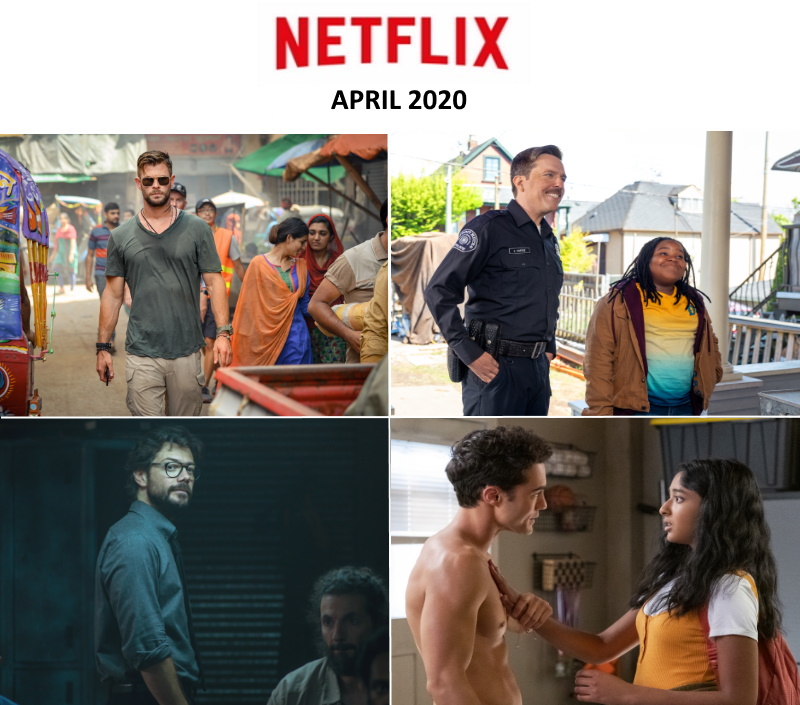 April 1, 2020 | Leave a Comment
Netflix has released a lot of content – with trending titles such as Love is Blind, Elite and Tiger King. This April, there's a wider selection of films and TV series on the streamer.
---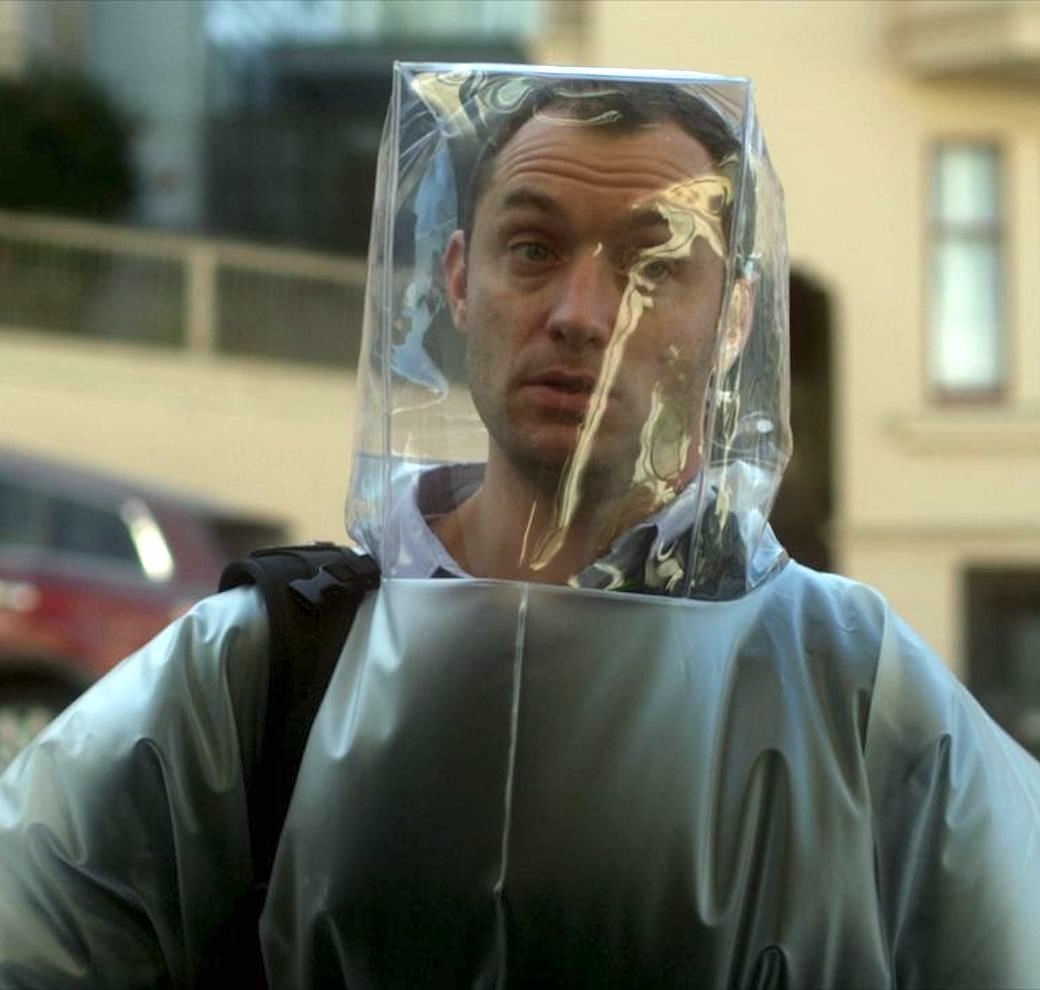 March 20, 2020 | 8 Comments
With COVID-19 spreading rapidly, social distancing is key. Pandemic films are trending on streaming platforms right now, so we made a list. Watch with caution.
---