The Invisible Man a haunting thriller – Blu-ray review
By Marriska Fernandes on May 26, 2020 | 1 Comment
The Invisible Man is a chilling psychological thriller
Horror filmmaker/writer Leigh Whannell's third feature film as a director, The Invisible Man, not only delivers a strong remake of a classic, but is also socially relevant for today's audience. The psychological thriller was given the horror movie treatment with stellar jump scares that will leave you looking twice into your empty hallway.
The critically and commercially successful film follows Cecilia (Elisabeth Moss), who quietly escapes from her boyfriend Adrian's (Oliver Jackson-Cohen) house one night while he's asleep. She takes refuge with her close friend, James (Aldis Hodge), and his teenage daughter (Storm Reid).
Two weeks after her escape, Cecilia is still trembling with fear and hasn't even been able to leave James' house. She reveals that Adrian was controlling and manipulative — asserting his control physically and emotionally. When she finds out Adrian has committed suicide and left her $5 million, she begins to relax and finally feel free.
However, as things start to move in the house she's convinced that Adrian isn't dead, but is in fact invisible, and trying to drive her crazy. Could it be?
What Leigh does so well in this film is how he uses his background in horror genre filmmaking to terrify the audience. The use of negative space and empty frames leaves you on the edge of your seat as you constantly wonder if an invisible man is in the room. It's nerve-wracking and the reason why horror fans will love this.
Even if you're a fan of psychological thrillers, there's much to appreciate in this remake. Elisabeth Moss brilliantly conveys the fear and paranoia suffered by a victim of abuse. Sometimes, just her one expression conveys everything — immediately giving us the chills. This is certainly one of my favorite thrillers released in recent years.
To read the complete review, click here. ~Marriska Fernandes
Special Blu-ray features include:
• Moss Manifested: Elisabeth Moss describes the physical and emotional challenges she faced while portraying Cecilia.
• Director's Journey With Leigh Whannell: Director Leigh Whannell talks about his love for the horror genre and even shares a behind-the-scenes look.
• The Players: The cast talk about their characters and their equation with the invisible man.
• Timeless Terror: A behind-the-scenes look at how Leigh Whannell re-imagined this iconic character, his writing process and telling the story from the victim's perspective.
• Deleted Scenes: Enjoyed 13 minutes of deleted scenes. "There's Someone Sitting In That Chair" was my favorite.
• Audio Commentary
In support of the Blu-ray release, we spoke to Leigh Whannell, Jason Blum and Aldis Hodge via Zoom. Watch the interviews below. The Invisible Man is now available on 4K, Blu-ray, DVD and Digital.
Aldis Hodge talks fight scenes
Leigh Whannell and Jason Blum talk about their collaboration and scary movies
---
---
---
---
Similar Articles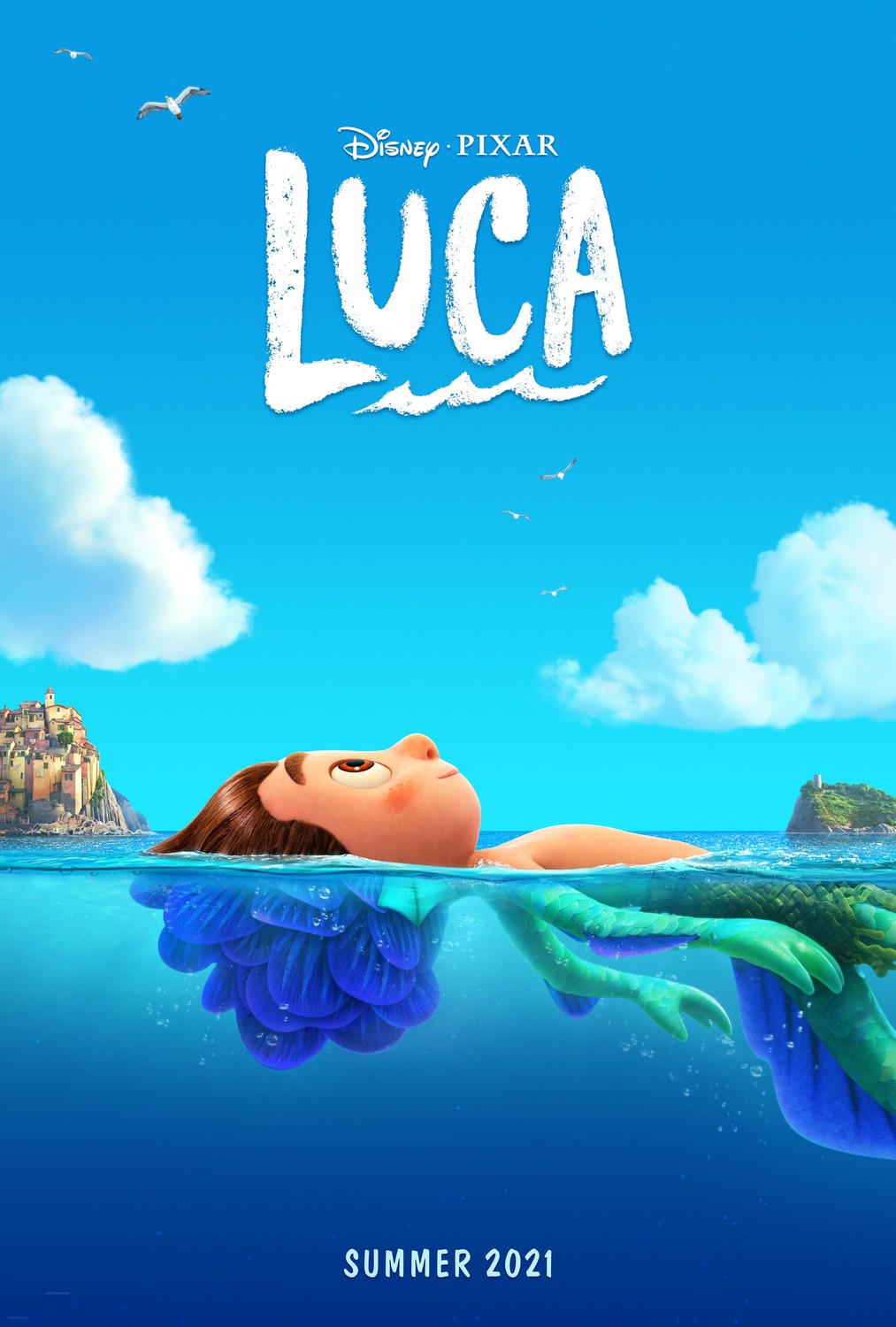 June 14, 2021 | Leave a Comment
Check out the new DVDs, Blu-rays and streaming shows coming out this week, including the brand new Pixar/Disney animated movie Luca starring Jacob Tremblay!
---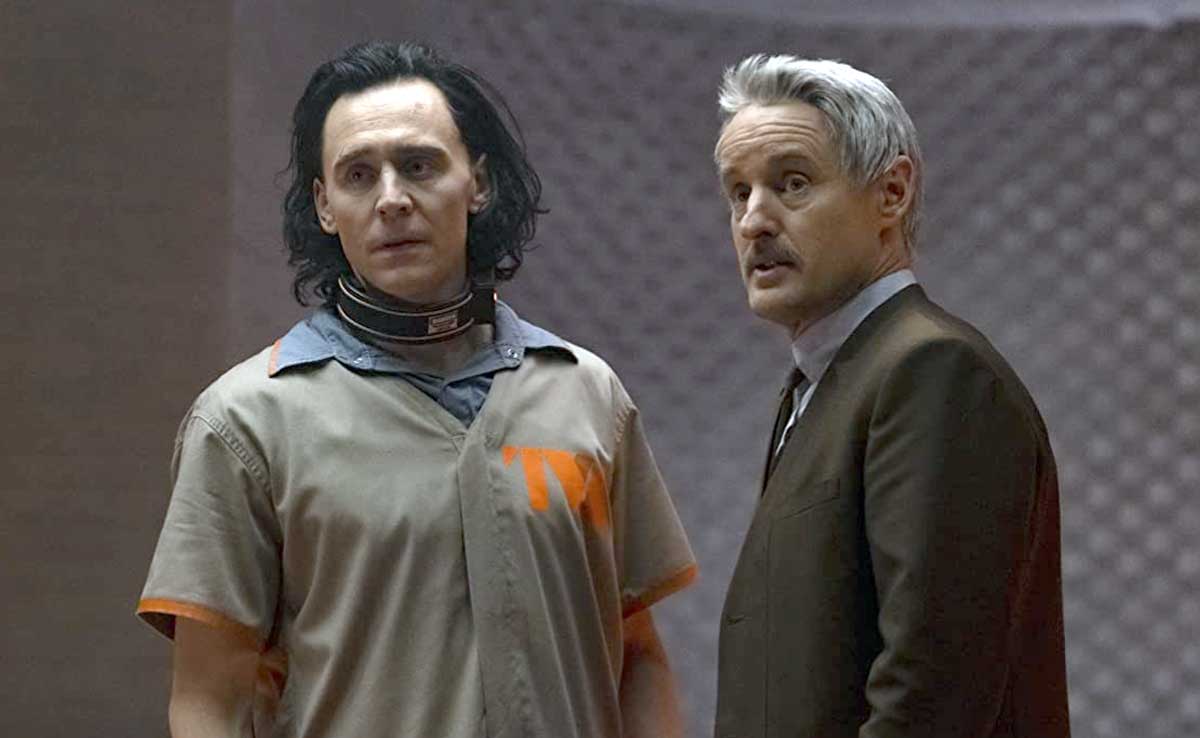 June 7, 2021 | 1 Comment
Check out the new DVDs, Blu-rays and streaming shows coming out this week, including the season premiere of the new series Loki, starring Tom Hiddleston.
---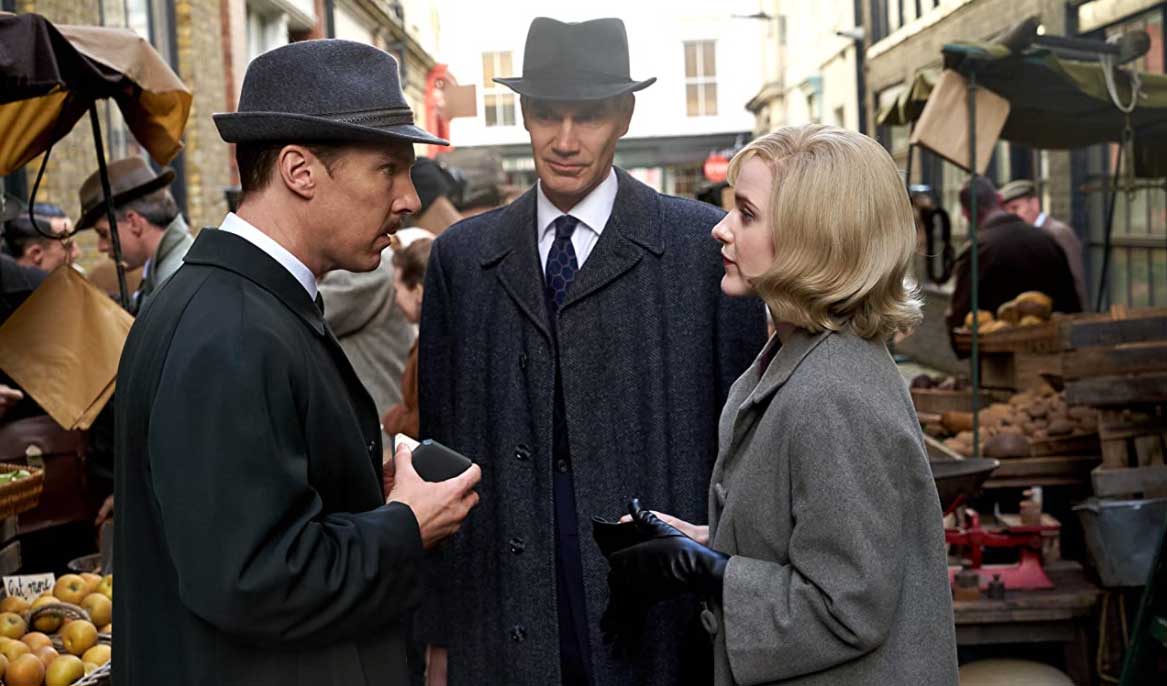 May 31, 2021 | Leave a Comment
Check out all the new DVDs, Blu-rays and streaming shows coming out this week, including The Courier starring Benedict Cumberbatch and Rachel Brosnahan.
---