The LEGO Batman Movie soars to second weekend box office win
By Tribute on February 19, 2017 | 2 Comments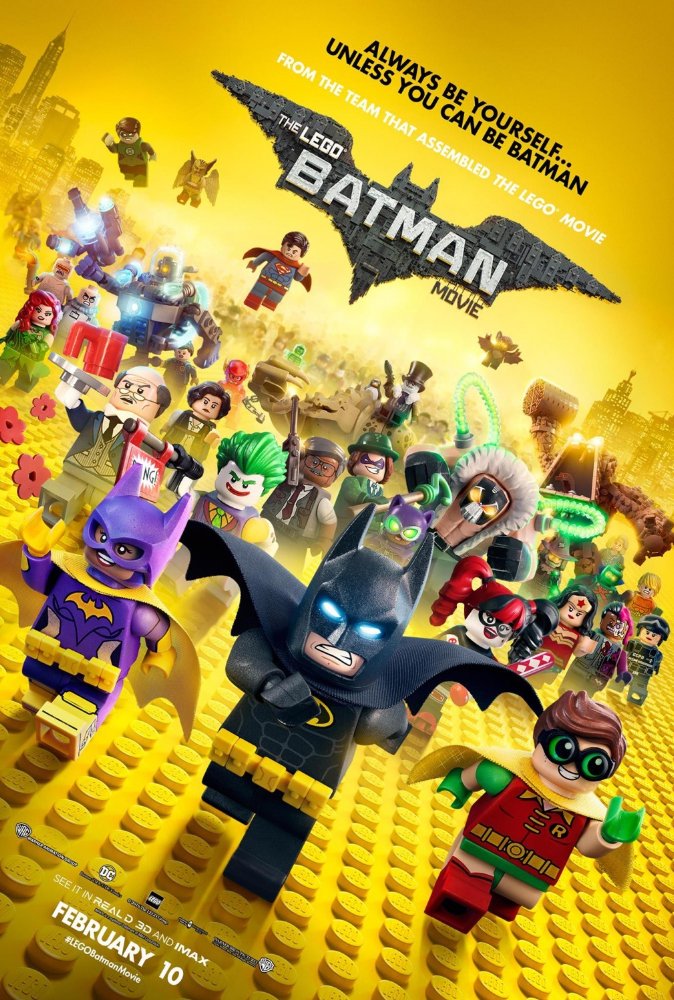 Batman has once again flown to great heights at the box office.
The LEGO Batman Movie, propelled by Will Arnett's voice as the LEGO version of the caped crusader, claimed $34.2 million this weekend for the top spot. The 4.7-star rated animated adventure tale is in its second weekend of release and now has $98.8 million in its Batmobile.
Valentine's Day may be over, but Fifty Shades Darker is still attracting viewers. The Dakota Johnson and Jamie Dornan film brought $21 million back to the bedroom in its second weekend of release, which raises its total earning to $89.7 million. Tribute readers have given the picture 2.4 stars.
Made for a monstrous $150 million, The Great Wall climbed the box office chart to land in third place in its debut weekend with a $18.1 million showing. It is the first English-language film shot entirely in China and stars Matt Damon as a mercenary who helps protect the iconic Chinese barrier from wicked dragons. Co-starring Willem Dafoe, it currently has 3.6 stars on Tribute.ca.
A high-profile international assassin continued his killing spree this weekend as John Wick: Chapter 2 generated $16.5 million at the box office. Starring Keanu Reeves in the titular role, the 4.2-star rated action film now has $58.7 million under its belt after two weekends in theaters.
Inserting a dose of comedy into the mix this weekend was the 2.7-star rated Fist Fight, which battled it out for the fifth and final slot on this list. Starring Ice Cube and Charlie Day as teachers embroiled in a schoolyard scuffle, it raked in $12 million over its premiere weekend. Christina Hendricks and Tracy Morgan co-star. ~Matthew Pariselli
---
---
---
---
Similar Articles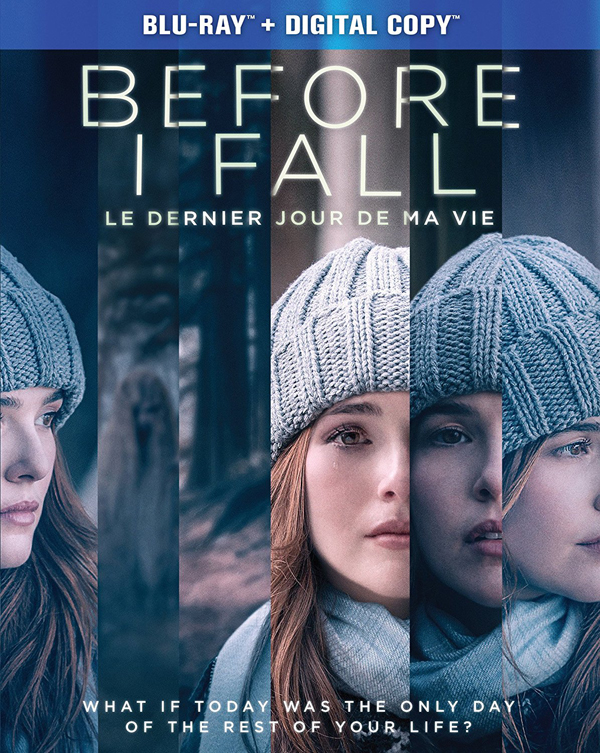 May 30, 2017 | Leave a Comment
This week's home releases offer something for everyone, including a teen drama, a comedy, a romantic thriller, and the inspirational drama The Shack.
---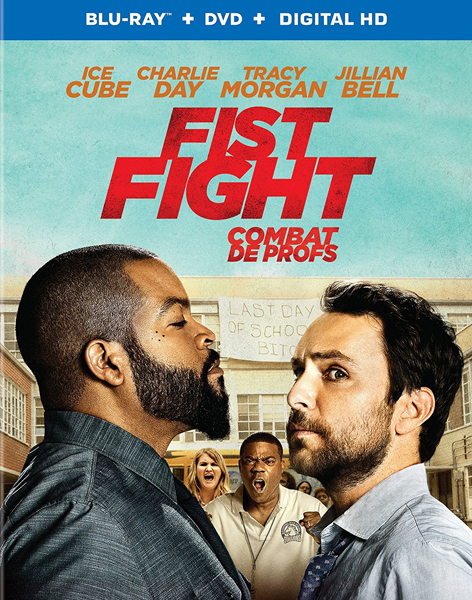 May 30, 2017 | Leave a Comment
Fist Fight on Blu-ray, DVD and Digital HD throws a few quick jabs to your funny bone as you watch two teachers duke it out in the school yard like teenagers.
---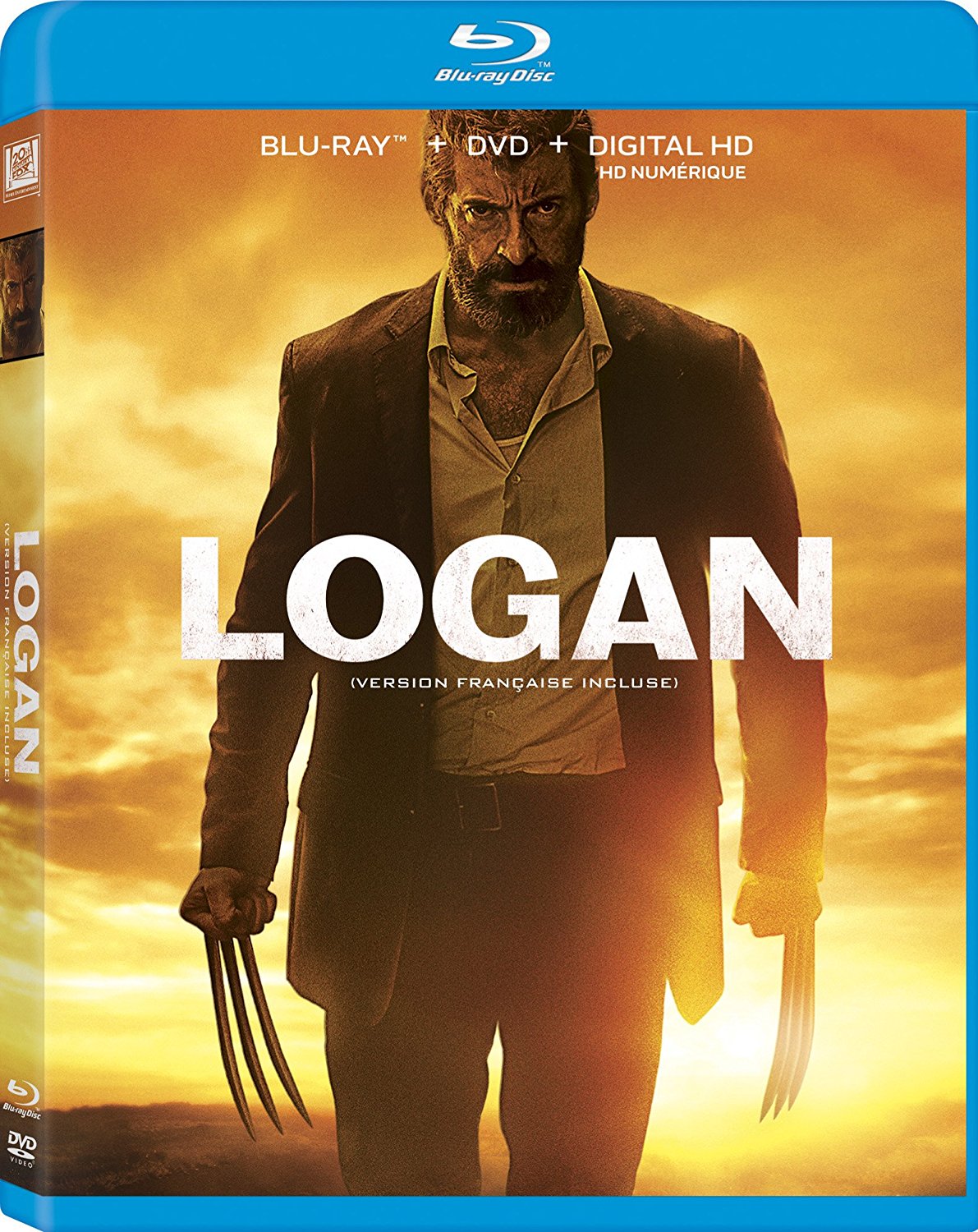 May 23, 2017 | Leave a Comment
This week's new on DVD releases are sure to make a great addition to any film collection. With action, horror, and family-fun comedy, there's something for everyone.
---