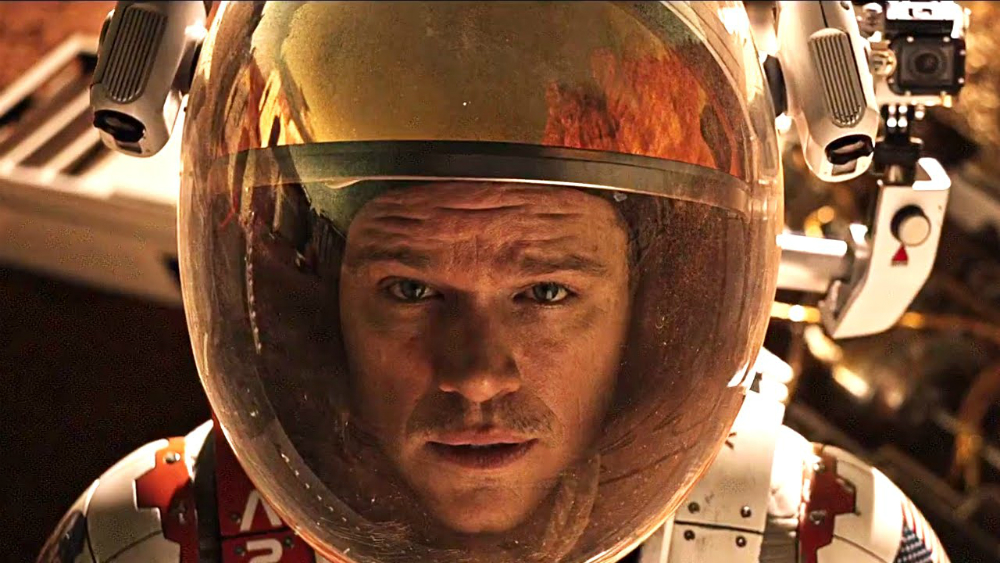 No gravitational pull down to earth for The Martian this weekend. It held its own and remained the number one box office draw. It brought in an estimated $37 million in its second weekend. If it continues in the same vein, it may top $200 million and become Matt Damon's all-time number one film. Tribute viewers continue to love it and rated it 5 stars on our website.
Holding on to second place for another weekend, Hotel Transylvania 2 continues to draw audiences in, taking in an additional $20.3 million. At Tribute.ca, viewers gave it a very respectable rating of 4 stars.
The new release Pan debuted in third place, bringing in an estimated $15.5 million as the only new movie in the top five at the box office. With stiff competition at the box office from  The Martian and Hotel Transylvania 2, third place is more disappointing for an opening weekend. Who would have thought we needed yet another version of Peter Pan? However, this is an origin story that takes place before Peter Pan, and stars Hugh Jackman as the pirate Blackbeard. Tribute.ca viewers have rated the film 3 stars.
The Intern held onto fourth place, taking in an extra $8.7 million. Oscar-winners Anne Hathaway and Robert De Niro make a great team, earning a Tribute.ca rating of 4.5 stars from our readers.
Rounding out the top five at the box office this weekend was the crime drama Sicario. It dropped two spots from third place to fifth, earning $7.4 million. Tribute.ca readers are still loving it, rating it 4.5 stars. ~ Sharon Salsberg