The Maze Runner cast reveals danger on the set
By Marriska Fernandes on September 18, 2014 | 2 Comments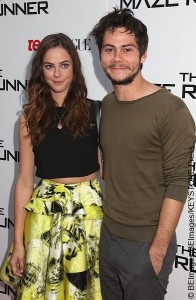 The Maze Runner, based on the bestselling book series by James Dashner, is making its big debut this weekend. The film stars Dylan O'Brien, best known for his role as Stiles on the hit TV series Teen Wolf; Will Poulter, who starred alongside Jennifer Aniston in We're the Millers, and Kaya Scodelario who is better known as Effy on the British TV show Skins. While the stars were in Toronto, Tribute sat down with them to discuss their characters and found out who they would team up with if they were really stuck in a maze.
I heard you all filmed on location and it was pretty dangerous. Tell us about that.
Dylan: You probably heard that it was more dangerous than it was. But, you know, there were factors – there were snakes, who had snake wranglers. And it was hot. [laughs] It was hot and there were snakes. Yeah, honestly, heat stroke and things like that you just had to stay on top of being hydrated.
Do you have a favorite scene in the film, or a scene that you most enjoyed shooting?
Will: We enjoyed the wrestling scene, that was fun.
Dylan: Yeah, I do love that one too. Also, I love the first dash that Thomas makes just straight out of the gate just out of fear when they pull him out of the box and he's on the ground and they're messing with him a little bit. He just takes off instinctively running, and I think that's a really cool moment for the character.
Kaya: I liked the day in the tree even though I got heatstroke because it was just nice to do a whole day of talking and dialogue and scenes. There was so much action in this movie and I've never done an action film. So, I get to spend a whole day with an actor just working on a scene and feeling it get better and better and finding the balance between the two, it's what I love about this job so I got to spend a whole day doing that with Dylan, so that was my favorite day.
Dylan: And you were with me the whole time too.
Kyla: Yeah, it was nice. No one could bother us.
Dylan: Yeah, that was so cool that we were out there by ourselves.
Dylan, you play Thomas who is so different from your character, Stiles, on Teen Wolf. Did you see yourself playing Thomas when you first got the script?
Yeah, I genuinely felt like I'd be right for it. I felt like I understood him and I understood the role that he plays through the story and I felt like I could do that and portray it. It's not like I felt connected to it enough that I was right for it, but I wasn't insanely confident in some of the aspects of him like the fear that he initially comes up with. The way Thomas was in the beginning was so awkward for me to handle.
Kaya, what was it like being the only female in an all male cast?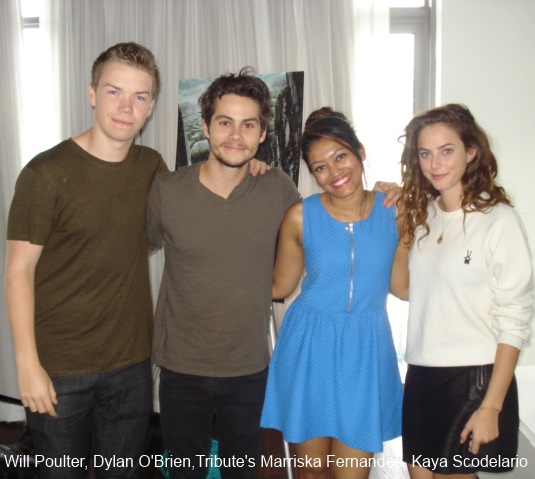 I never felt like the only girl in the film. It kind of makes me feel that it should have felt like that. It should have been awkward and they should have treated me differently. I never felt like that. They made me feel like family right away. That's how I want to feel. I don't want to feel like the only girl.
Will, you play grumpy Gally, who goes head-to-head with Thomas. Even though I understood his point of view, many would describe Gally as a villain. What do you think?
We tried to make him less of a villain and more of a character. Even if he was unlikable, you could sort of understand what his views were and why there was an argument for staying in the glade. I think its a combination of factors. One, he's genuinely scared and two, he has faith in what they have created so far and it has kind of worked for them. Three, he's suspicious of Thomas, who is so keen to escape.
This one is for each of you: If you were really stuck in a maze, who's the one person you'd want with you? And you can't choose your cast members!
Kaya: I'd like to take a friend who I lost contact with when I was little.
Dylan: I was going to jokingly say Jack Nicholson – a Shining joke because he died in the maze! (Laughs)
Will: I would probably say someone who's bad-ass like Jason Bourne.
Lastly, what's next for you guys?
Will: I'm doing a film in Canada called The Revenant, which is a drama directed by Alejandro González Iñárritu [and starring Leonardo DiCaprio].
Dylan: For me, it's just The Maze Runner and Teen Wolf.
Kaya: I just shot a movie in Australia that will come out in April.
The Maze Runner opens across Canada in 2D and IMAX this Friday, September 19. ~Marriska Fernandes
---
---
---
---
Similar Articles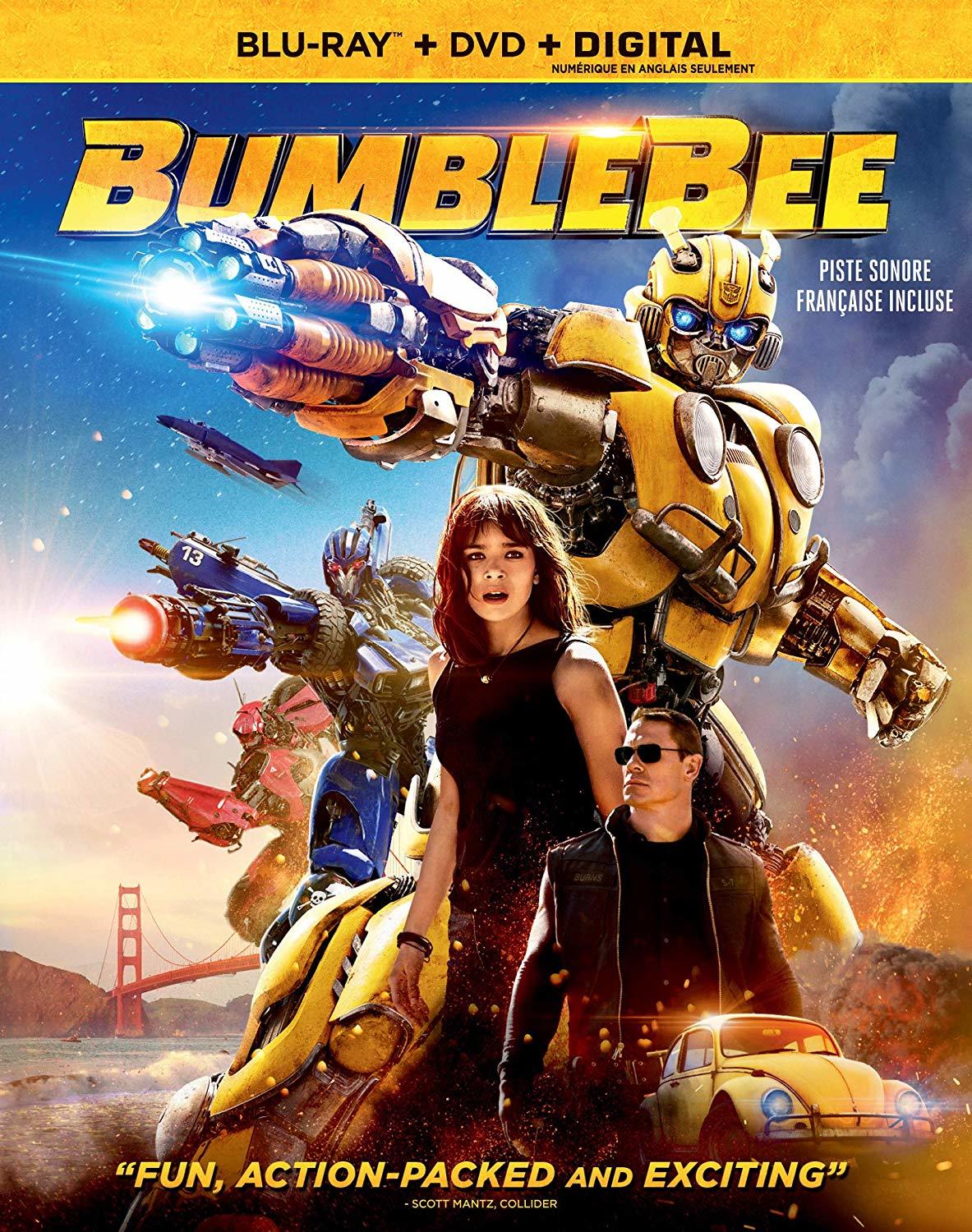 April 2, 2019 | 2 Comments
The smallest Transformer, and film, to date sparks new life in the franchise as Bumblebee buzzes with both heart and charm that is rarely seen in the series.
---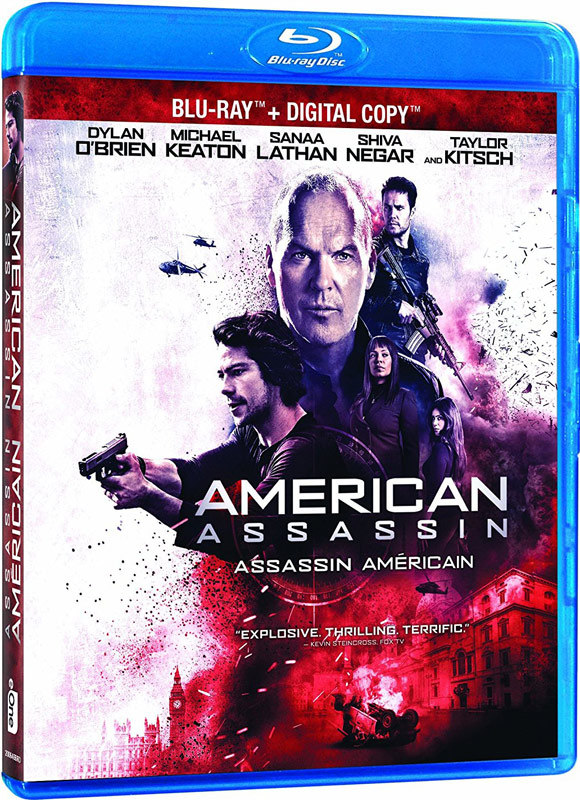 December 5, 2017 | Leave a Comment
There's something for everyone this week. From family fun in Despicable Me 3 to action and drama in American Assassin, see what's new on DVD and Blu-ray.
---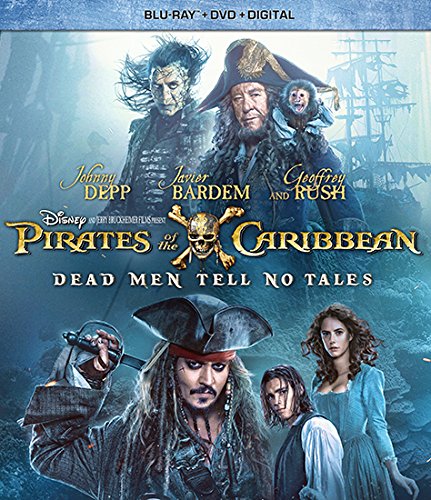 October 3, 2017 | 1 Comment
Pirates of the Caribbean: Dead Men Tell No Tales is the latest installment in the beloved franchise. Here's our look at the special features on the Blu-ray.
---