The Misfits review: heist film chock full of star power
By Alexandra Heilbron on July 12, 2021 | 1 Comment
The story behind the heist film The Misfits is set up at a gradual, but even pace. We first meet Ringo (Nick Cannon), a wise-cracking thief who has a lot of useful information about safety deposit boxes and why it's not safe to leave your valuables in one. For one thing, he empties quite a few. But he explains that he only takes from people who have gained their money through unethical means, and he then gives it away to people who are in need.
Along with martial arts expert Violet (Jamie Chung) and explosions expert Wick (Mike Angelo), Ringo is summoned by someone known as "The Prince" (Rami Jaber) to come together as members of a team. These benevolent criminals are going to pull off a heist to obtain loot that's meant to fund terrorist organizations.
Meanwhile, with only one day to go in his prison sentence, thief Richard Pace (Pierce Brosnan) escapes, leaving villainous prison owner Werner Schultz (Tim Roth) determined to recapture him. As it turns out, Pace was also summoned by the Prince, who had a very good reason to get Pace out of prison a day early. However, convincing Pace to join them on a mission to remove gold hidden in a prison owned by Schultz in Abu Dhabi turns out to be more difficult than they anticipated.
In the top-billed role, Brosnan plays a criminal with plenty of nuances. Pace has always done things for his own benefit, but we see a chink in his armor when his daughter unexpectedly turns up in Abu Dhabi.
Director Renny Harlin keeps the plot moving along at a pace that keeps the audience's interest all the way through — it never lags or leaves you impatient for something to happen — in fact, it's best to keep your eyes on the screen for this one, because there's quite a bit to unpack and key information is delivered quickly.
As the wise-cracking Ringo, Nick Cannon does what he does best — brings humor to the story with his every movement and line.
Tim Roth has played villains well in many films, but in this one in particular, he makes extremely interesting acting choices. He portrays his character as a cordial, gentle person, but you can sense a menace lurking underneath. Even when there's a gun to his head, he has a smile on his face, as if he's enjoying himself immensely.
Mike Angelo, as a baby-faced explosives expert, may not be familiar to American audiences, but back home in Thailand, he's a pop idol who sings, dances and acts. Angelo gets to show off some of his moves during the middle of the heist and his dancing is so entertaining that it's easy to get lost in his performance and forget that we're in the middle of a high-stakes operation.
Filmed in Abu Dhabi, Dubai and Los Angeles, the locations are incredibly beautiful and become part of the story, especially during a chase scene through the desert. The hotels are sumptuous and elegant and the cars are the finest, shiniest rides you've seen outside of a Fast and Furious flick.
The Misfits has something for everyone: humor, action, intrigue, plenty of plot twists and a very likeable, star-studded cast. ~Alexandra Heilbron
The Misfits is available on PVOD Tuesday, July 13, 2021.
4 out of 5 stars.
---
---
---
---
Similar Articles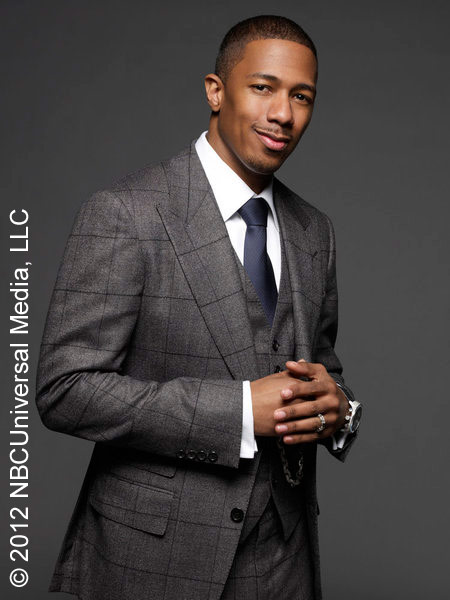 July 15, 2020 | 4 Comments
Nick Cannon, 39, has been fired by MTV and TeenNick for anti-Semitic comments he made during the June 30th episode of his YouTube podcast Cannon's Class.
---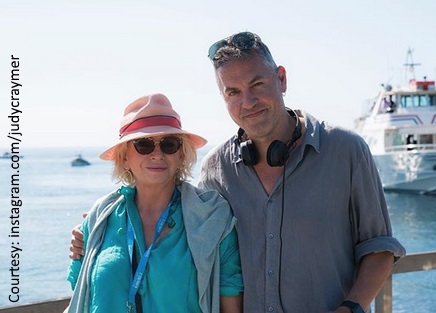 October 24, 2018 | Leave a Comment
We spoke with Ol Parker about writing and directing the musical sequel, Mamma Mia! Here We Go Again, and bringing together the entire cast and crew again.
---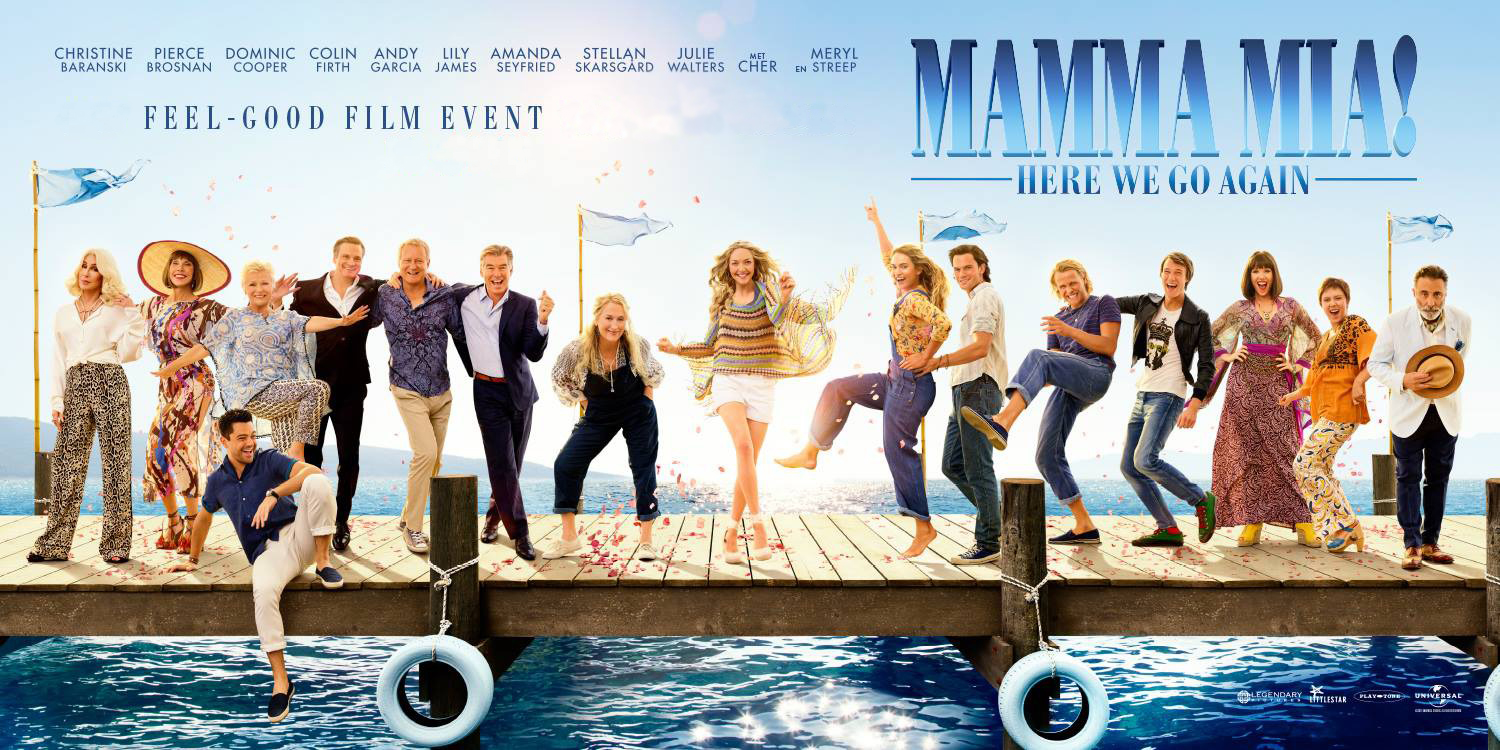 October 23, 2018 | 3 Comments
We review the musical sequel, Mamma Mia! Here We Go Again, once again starring Amanda Seyfried, with new additions such as Lily James added to the cast.
---