The Mod Squad The Complete Collection on DVD
By Alexandra Heilbron on November 22, 2013 | Leave a Comment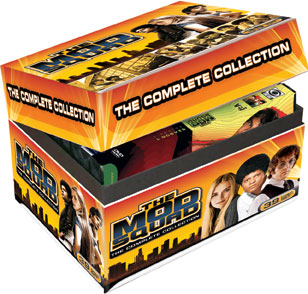 If you grew up in the 1960s or '70s, you'll undoubtedly remember the TV drama The Mod Squad, about three young undercover cops who came from very different backgrounds. Pete (Michael Cole) was a troubled youth from a privileged background; Linc (Clarence Williams III) was from the ghetto and had experienced much prejudice, while Julie was a beautiful blonde who was the daughter of a prostitute. Offered work fighting crime as an alternative to being incarcerated themselves for the minor crimes they'd committed, The Mod Squad's three cops utilized their youthful hippie personas as a guise to get close to the criminals they investigated. Being of the flower-child era, they didn't carry guns (or make the ultimate arrests), but instead wore beads and mod clothing, peppering their dialogue with slang of the day – like "groovy," "keep the faith" and "solid" – backed by a rock 'n' roll soundtrack.
Led by the straight-laced, often perturbed Captain Adam Greer (Tige Andrews), the show dealt with controversial issues such as racial prejudice. drugs, anti-war sentiment, soldiers returning from war, student unrest, abortion, spousal abuse, child neglect, illiteracy and slum lords … radical subject matter at the time on TV.
Guest roles include such iconic actors of the day as Yvonne Craig (Batman's "Bat Girl"), Carolyn Jones (The Addams Family's "Morticia"), Sammy Davis Jr., Robert Duvall, Louis Gossett Jr., Vincent Price, Ed Asner, Andy Griffith, Richard Pryor, Bobby Sherman (Here Come the Brides), Richard Dreyfuss, Danny Thomas, Tyne Daly (Cagney & Lacey), Martin Sheen, Sugar Ray Robinson, Ida Lupino, Leslie Ann Warren, Tom Bosley (Happy Days), Joan Van Ark (Dallas, Knott's Landing) and more.
Not only did Peggy Lipton (whose daughter Rashida Jones is now a well-known actress) win a Best Actress – TV Drama Golden Globe for her work on the show, but the series itself was nominated for three Golden Globes and two Emmys. It also received one Directors Guild of America nomination, three Writers Guide of American nods and won five Logie awards. The series ran from 1968 to 1973 and the three young stars became huge celebrities during the show's run. All five seasons are now available on DVD in one collection, which is approximately 100 hours in length with an extra hour of featurettes that include "Forming the Squad," "Inside the Teeth of the Barracuda: 1968," "Friends of The Mod Squad" and "Hello, My Name is Julie: The Mod Look."
---
---
---
Similar Articles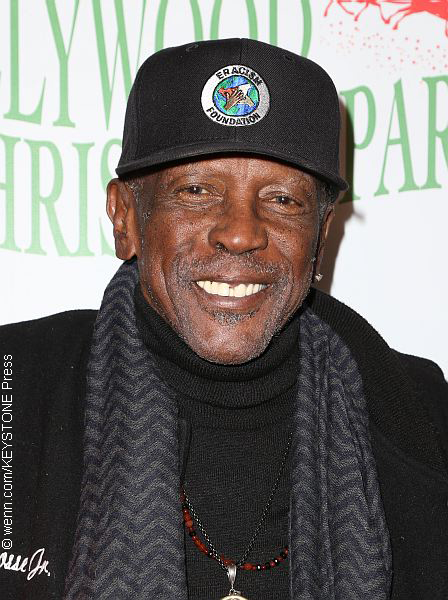 February 15, 2017 | Leave a Comment
Award-winning actor Louis Gossett, Jr. will receive the Lifetime Achievement Award at the fifth annual Toronto Black Film Festival this week. Read our Q&A with him.
---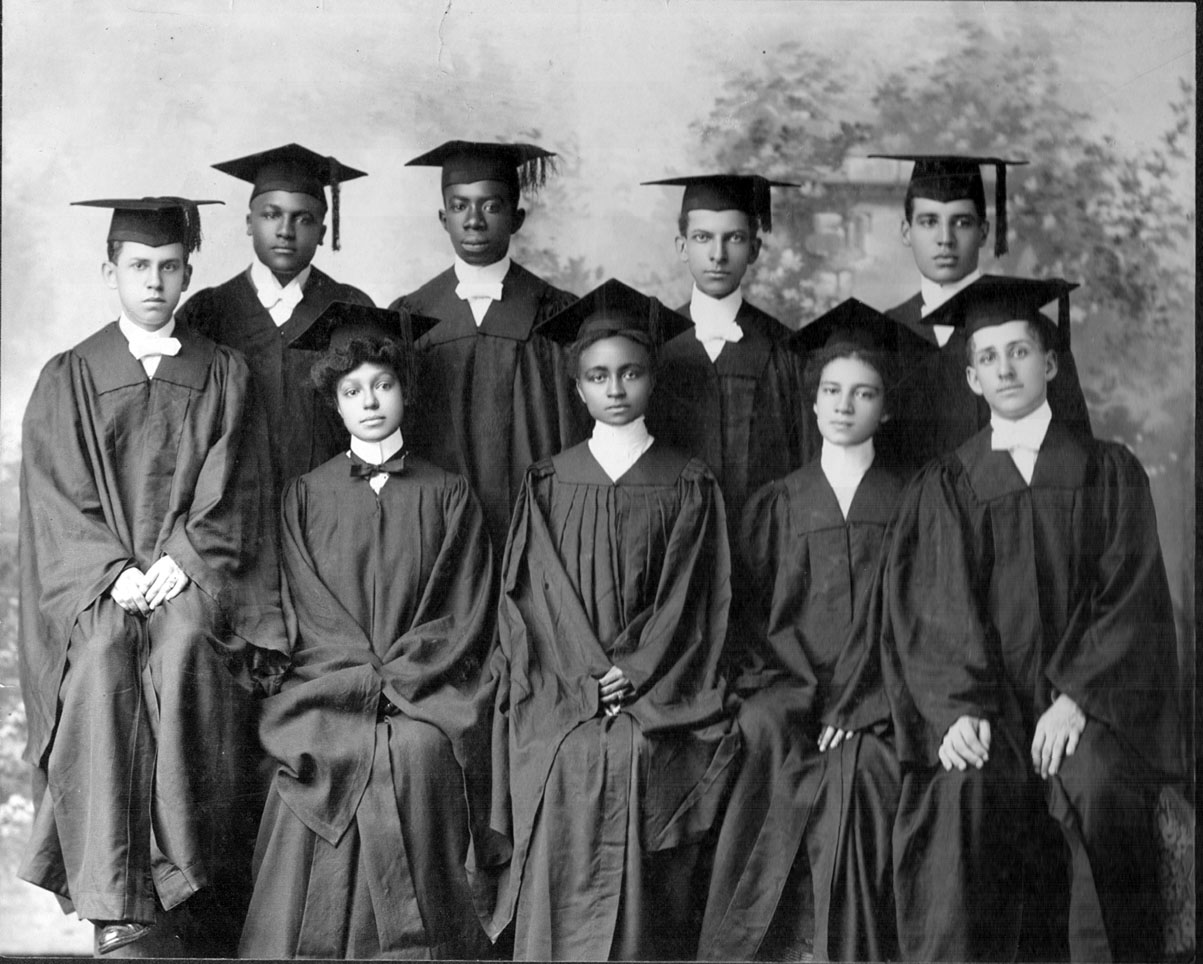 February 10, 2017 | 2 Comments
The fifth annual Toronto Black Film Festival is gearing up to launch next week (Wednesday, Feb. 15). Check out our preview of the fest including our top picks.
---
---