The New Mutants a film for the new generation – movie review
By Marriska Fernandes on August 28, 2020 | Leave a Comment
Cast shines in The New Mutants
The New Mutants, a spin-off from the X-Men series, is finally getting its big screen debut.
The film opens with Dani Moonstar (Blu Hunt), a teen mutant on the run as a terrifying entity destroys her Native American reservation. She's knocked unconscious and wakes up in a remote psychiatric institution run by Dr. Cecilia Reyes (Alice Braga). Her fellow patients are other misfit teen mutants.
In a group session we are introduced to the mutants and their powers. Illyana Rasputin (Anya Taylor-Joy) is a Russian who can teleport, and her bad attitude is always on display. Rahne Sinclair (Maisie Williams) is a Scottish teen with fierce animal instincts who can shape-shift into a wolf. Brazilian pretty boy Roberto (Henry Zaga) is a rich brat who can burst into flames, and Sam Guthrie (Charlie Heaton) is a Kentucky teen who can fly at lightning speed.
As Dani's powers are still unknown, Dr. Reyes keeps her under observation and runs tests on her. The teen mutants try to get along, but there are disruptions, fights, and even a cute The Breakfast Club-like scene where they dance around. Each of the mutants have their own demons from their past and soon their nightmares start turning into reality — monsters literally coming to life.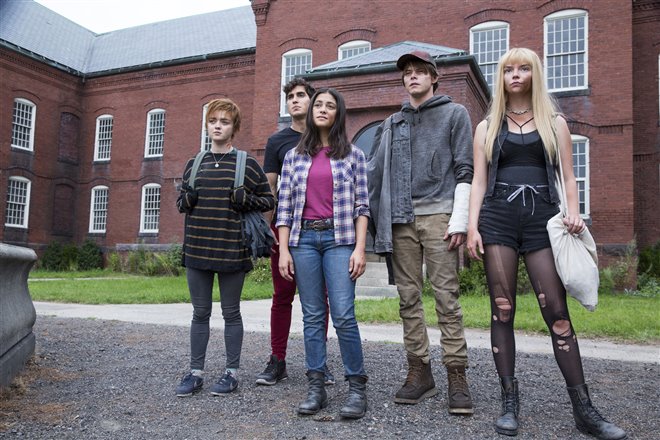 Josh Boone has a flair for making teen films like The Fault in Our Stars, and this film has all the ingredients to appeal to the Gen Z audience — with romance, strong doses of teen angst, truth-or-dare games and a final superhero showdown with nightmarish monsters.
The film plays out like a standalone teen superhero film — without solid ties to the origin franchise. Fans of the X-Men films might be disappointed if they go in expecting the film to feel like previous entries.
The characters' accents were rather awkward — whether it was Charlie's Southern accent or Anya's Russian impression. What I did enjoy was seeing the nightmares of the mutants manifest onscreen. As a horror fan, I greatly appreciated the thought given to these scenes. I had the chills as fanged and fiery creatures appeared out of thin air.
What Boone was able to do rather successfully was turn in compelling performances from his cast, especially the female leads. It was quite interesting to see the female actors take charge in what is usually a male-dominated genre of superhero films. Anya Taylor-Joy, Blu Hunt and Maisie Williams had more screen time and strongly displayed gravitas for the dramatic roles they stepped into.
Anya showed that she can fully invest in any role that comes her way — even playing a devious and arrogant teen. Blu, who makes her big screen debut, does quite a good job standing out among her more famous co-stars, which is no easy feat. She's someone we'll surely see more of in the future.
The New Mutants is a movie that will be enjoyed and appreciated without thinking of it as an X-Men spin-off, but rather a teen superhero flick for the younger crowd looking for an escape into the mutant world. While it's not enough to win over X-Men fans, it has potential to attract a younger fan base.
The New Mutants is now playing in theaters. ~Marriska Fernandes
---
---
---
Similar Articles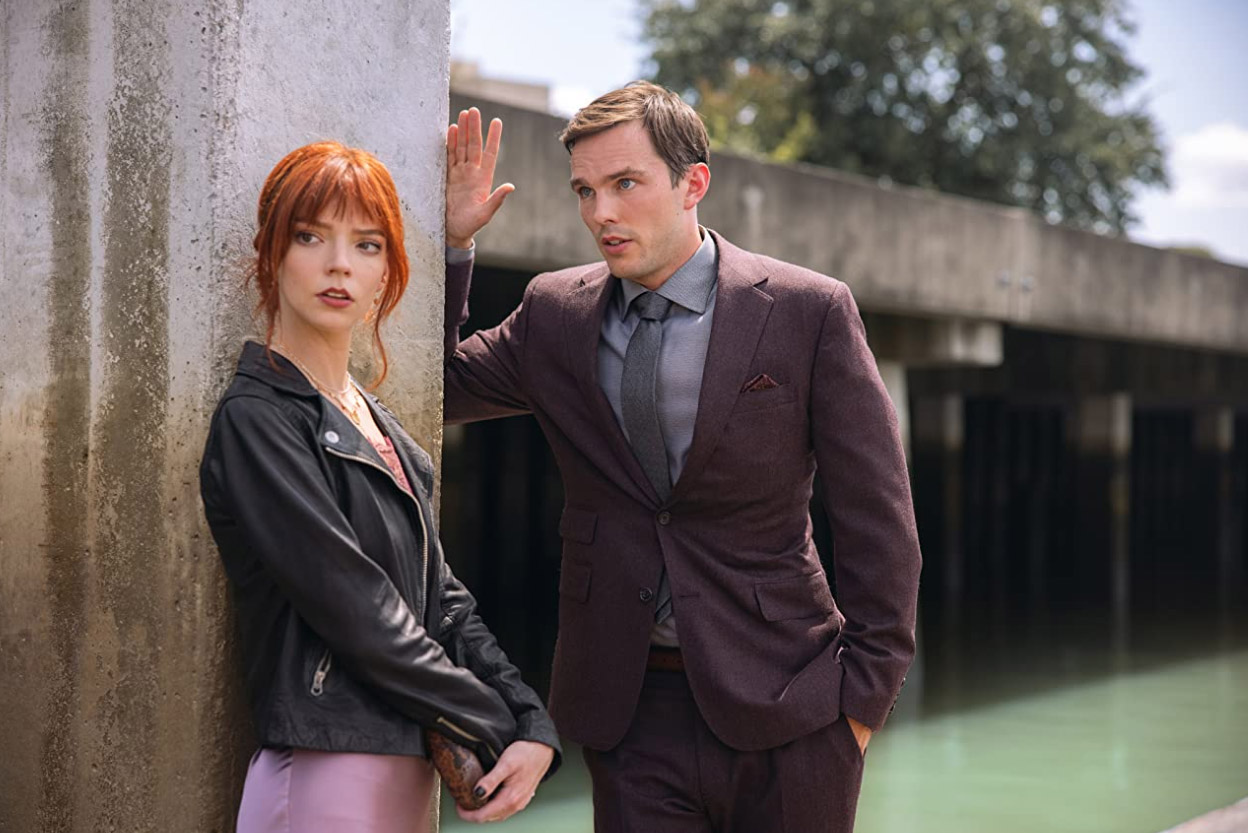 November 18, 2022 | 6 Comments
The Menu is about so much more than food. It follows a young couple, played by Nicholas Hoult and Anya Taylor-Joy, who partake in a one-of-a-kind experience.
---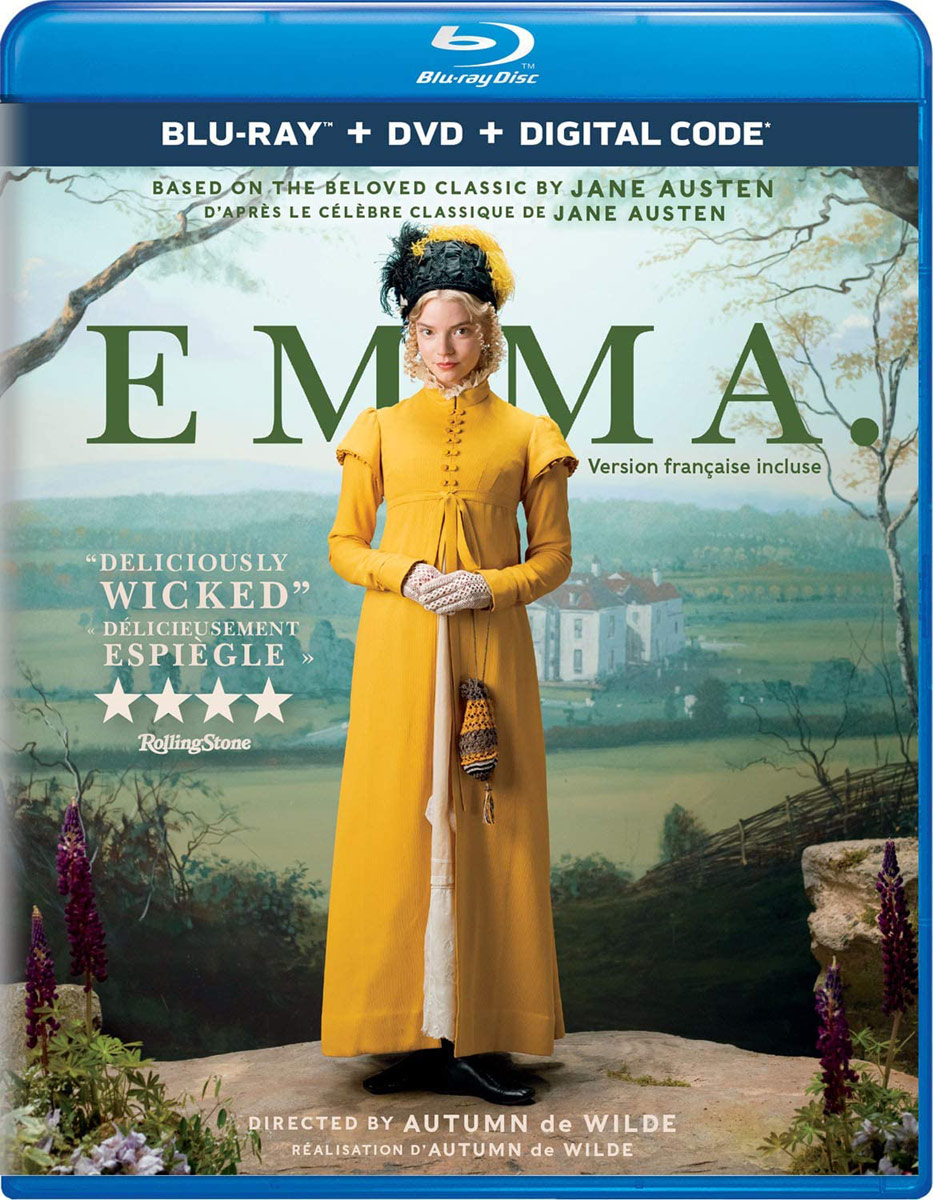 May 19, 2020 | 25 Comments
Director Autumn de Wilde's Emma starring Anya Taylor-Joy is the most hilarious and finely crafted version of Jane Austen's classic story ever told on screen.
---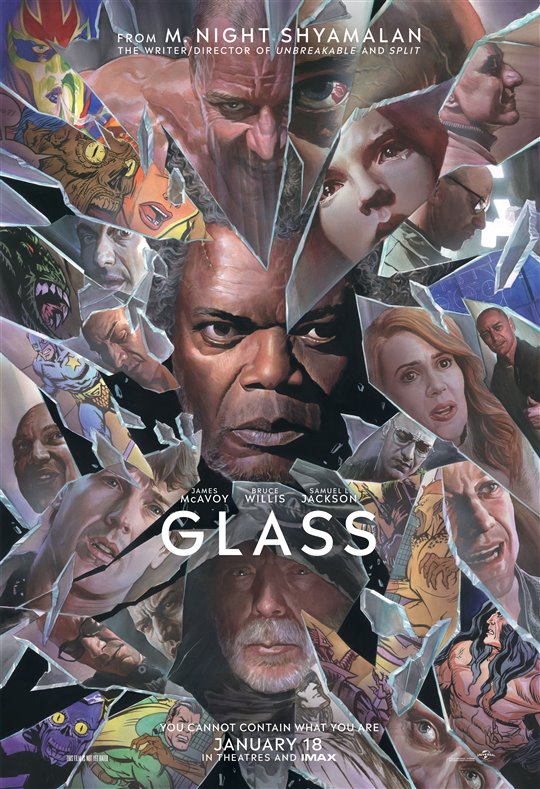 January 18, 2019 | Leave a Comment
M. Night Shyamalan's Glass is a follow-up to Unbreakable & Split, bringing together James McAvoy, Bruce Willis & Samuel L. Jackson. Click here for our review.
---