The Nutcracker and the Four Realms Blu-ray review
By Alexandra Heilbron on January 30, 2019 | Leave a Comment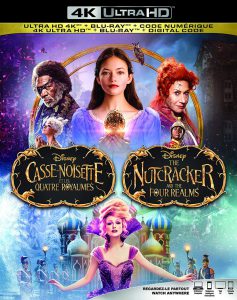 From the moment it begins, The Nutcracker and the Four Realms is a lavish feast for the eyes. Set in the bygone era of Victorian England, featuring extravagant mansions with crafted, polished staircases, gleaming carriages and elaborate dresses, the film draws us into a world of wealth and privilege.
Mackenzie Foy plays Clara, a girl in mourning for her recently deceased mother. It's Christmastime, and her mother has left presents for her children. Clara is delighted to find a silver box in the shape of an egg, but when she realizes the key isn't included, she's determined to go to her godfather, Drosselmeyer (Morgan Freeman), who made the box, to find the key.
So begins a journey into the fantastical, featuring superb ballet performances and a compelling story based on both the short story The Nutcracker and the Mouse King by E.T.A. Hoffman and the Nutcracker Ballet by Marius Petipa, offering plenty of Tchaikovsky's music throughout.
Blu-ray Bonus Extras include:
On Point: A Conversation with Misty Copeland – the American prima ballerina, who plays the role of the "Ballet Princess," reveals that The Nutcracker was the first ballet she performed professionally. She discusses the difference between dancing on stage and dancing for the camera. We also meet Ukranian-born ballet dancer Sergei Polunin, who performs the role of "Sweets Cavalier" in the film.
Unwrapping The Nutcracker and The Four Realms – In this featurette, we take a look at the breathtaking sets by Guy Hendrix Dyas and Lisa Chugg, the set decorator. We meet costume designer Jenny Beavan and see the fancy period dresses and gowns she created. Mackenzie Foy enthuses about the dresses, saying she loved wearing them, even the bustles. Helen Mirren reeals that the artisans, such as the hair and makeup designers, to the people working on props, set design and dressing, were completely allowed to use their imaginations in creating this film.
Music Videos – "Fall On Me" by Andrea Bocelli featuring Matteo Bocelli and "The Nutcracker Suite" by Lang Lang.
Deleted Scenes – Five deleted scenes, including one in which Sugar Plum (Keira Knightley) tells Clara about her friendship with her late mother.
Click here if you'd like to buy a copy of The Nutcracker and The Four Realms on Blu-ray at Amazon.
---
---
---
Similar Articles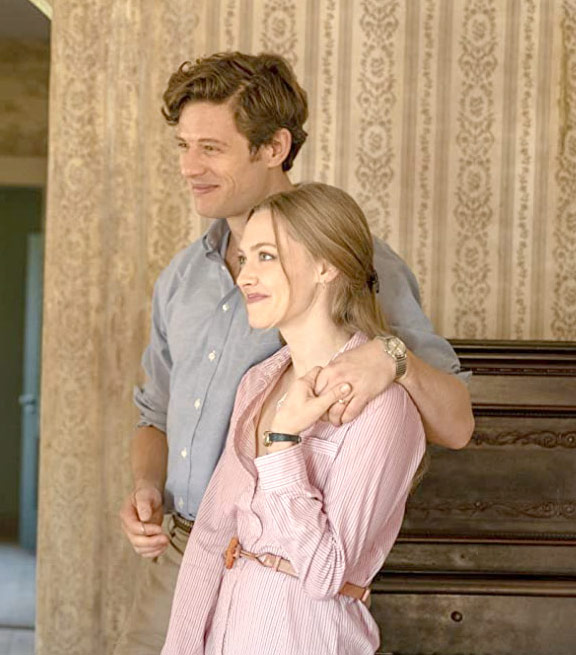 April 26, 2021 | 1 Comment
Check out the new streaming shows coming out, including the Netflix film Things Heard & Seen and Amazon Prime Video's Tom Clancy's Without Remorse.
---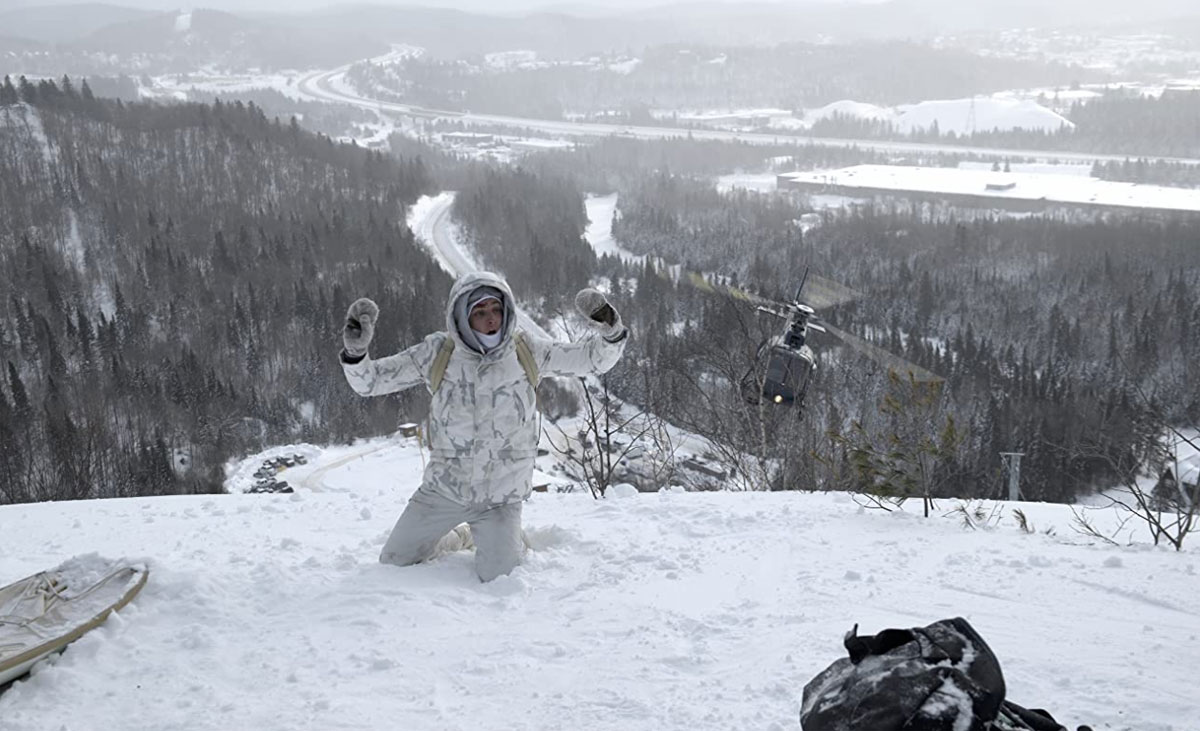 April 19, 2021 | Leave a Comment
Check out the new DVDs, Blu-rays and streaming shows coming out this week, including Crisis starring Evangeline Lilly and Gary Oldman and Izzy's Koala World!
---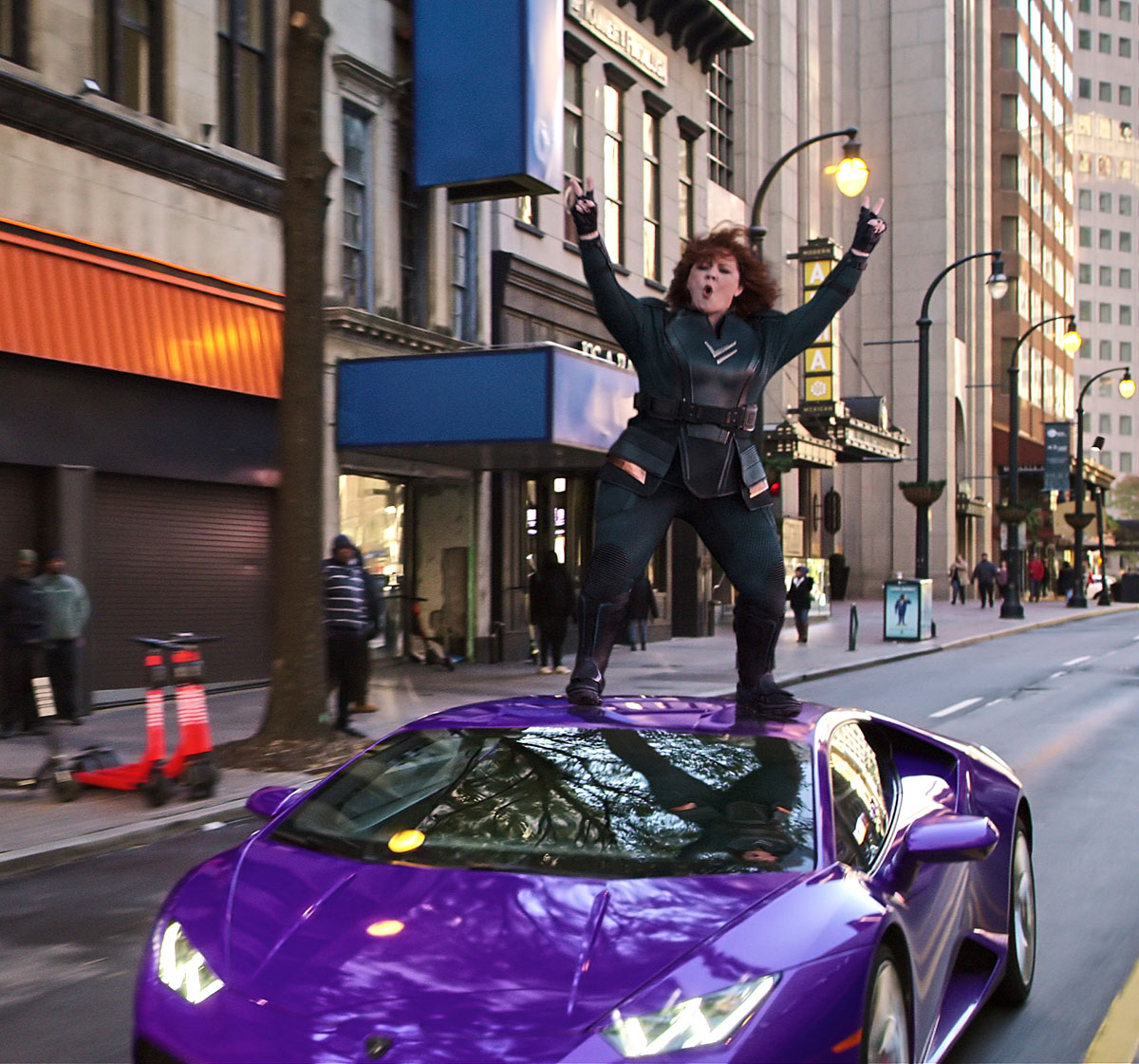 April 5, 2021 | 2 Comments
Check out the new DVDs, Blu-rays and streaming shows coming out this week, including Thunder Force starring Octavia Spencer and Melissa McCarthy on Netflix.
---