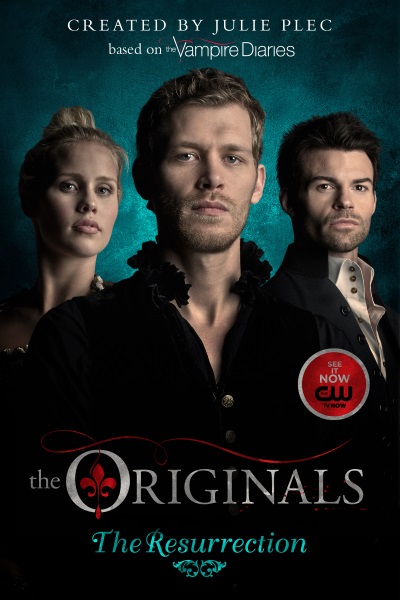 We are giving away five copies of The Originals trilogy, including the new The Originals: The Resurrection. In 1788, Klaus, Rebekah and Elijah Mikaelson lose everything they owned in New Orleans as control is split between the vampires and the werewolves. Klaus is furious and attempts to gather an army of vampires to destroy the werewolves for good.
Elijah, on the other hand, is fascinated by a mysterious witch. Rebekah takes it upon herself to find the key to her family's immortality. With the battle looming ahead, the Mikaelson family come together to fight for their family.
The Originals: The Rise takes us back to New Orleans in 1722. The Mikaelson siblings arrive, hoping they have left their past behind them. But love and endless family drama, which makes this book irresistible, gets in the way of their happy ending. Klaus falls in love with the only woman off limits to the Mikaelsons – a witch named Vivenne. That doesn't stop him from planning to make this lady his own. Elijah is trying hard to find a place to call home and Rebekah searches for allies by invading a camp of human soldiers.
In The Originals: The Loss, Klaus, Elijah, and Rebekah are now in complete control of New Orleans, taki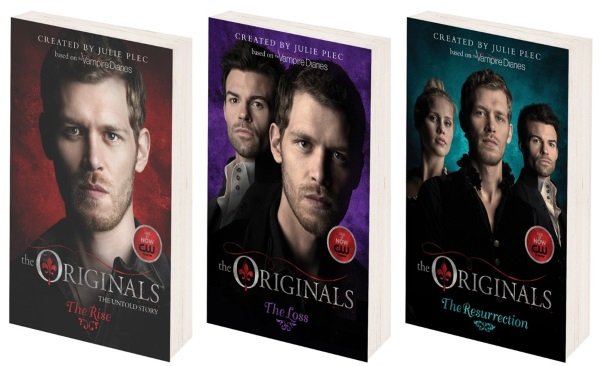 ng it away from the witches and werewolves. But Klaus is yearning for something that only a powerful witch can grant him – a witch who has the power to unleash an ancient curse upon his family.
We are giving away five prize packs of The Originals: The Loss, The Originals: The Rise and The Originals: The Resurrection. Canadian residents can enter by telling us who is your favorite character on The Originals and why. Winners will be chosen June  26 and their names will be listed here and in our moviemail email newsletter.