T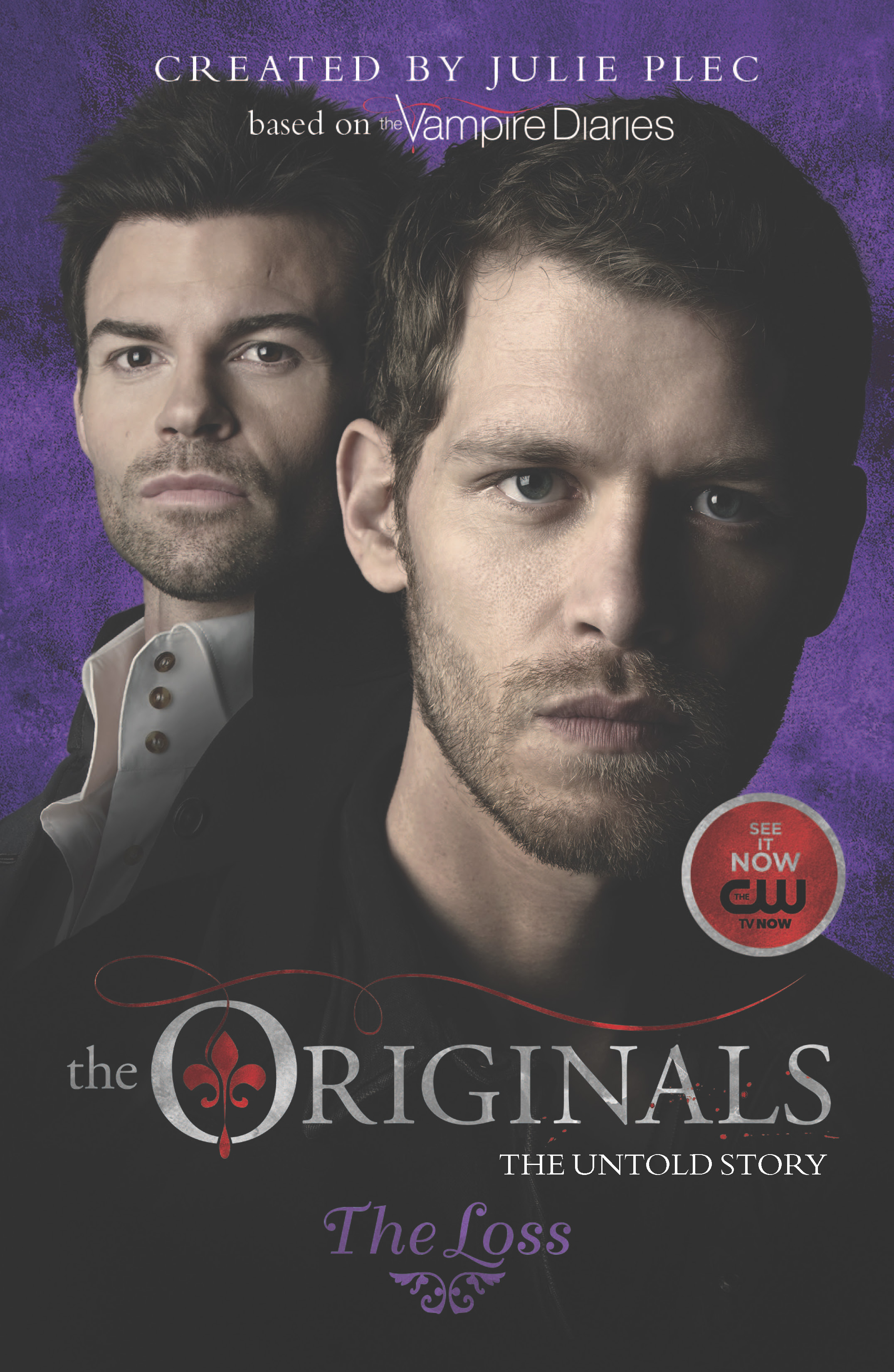 he Originals: The Loss is the second book in The Originals trilogy. The trilogy books are said to be a prequel to the CW drama The Originals as it digs into the Mikaelson family's troubled past.
Klaus, Elijah, and Rebekah are now in complete control of New Orleans, taking it away from the witches ad werewolves. But Klaus is yearning for something that only a powerful witch can grant him – a witch who has the power to unleash an ancient curse upon his family.
We are giving away three copies of The Originals: The Loss and two lucky fans will get a copy of The Originals: The Rise, signed by Julie Plec and Charles Michael Davis. All you have to do is tell us who is your favorite character on The Originals and why before the contest closes on Friday, April 6 at 12 p.m. ET.