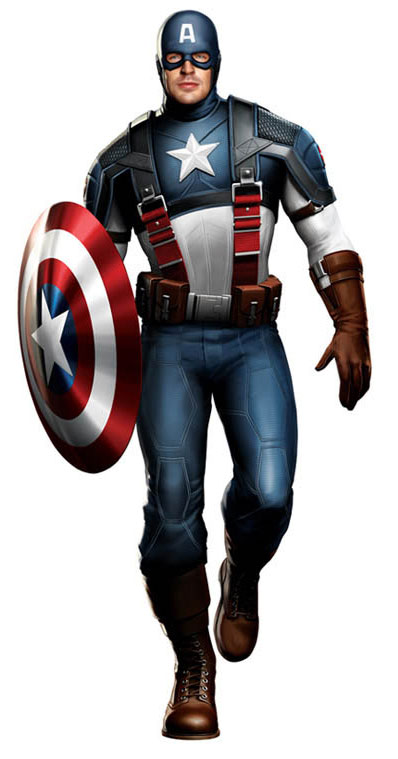 You've seen Chris Evans play Steve Rogers a.k.a. Captain America on the big screen in blockbuster movies such as Captain America: Civil War, but do you know where and how the character, also known as the First Avenger, originated? If not, read on — it's a fascinating story with some interesting twists and turns.
The first Captain America comic book was released in 1941, about nine months before the United States entered WWII. Once the States joined the war that was raging overseas, Cap's popularity skyrocketed. Finally, people had hope, even if it was through a comic, that good could triumph over evil.
Captain America comics became so popular that they were soon selling more than a million copies per month. Everybody in the United States and Canada knew who Captain America was.
As well, Captain America comics were inexpensive and easy to ship, which made them ideal reading material for homesick G.I.s who were stationed overseas. The comics not only provided troops with entertainment, but it gave them a morale boost.
Once the war was over, the Captain retired… or so we believed.
To find out the rest of Captain America's story, click here. ~ Yanis Khamsi