The remarkable true story of Saroo Brierley, Lion's inspiration
By Tribute on October 14, 2016 | 4 Comments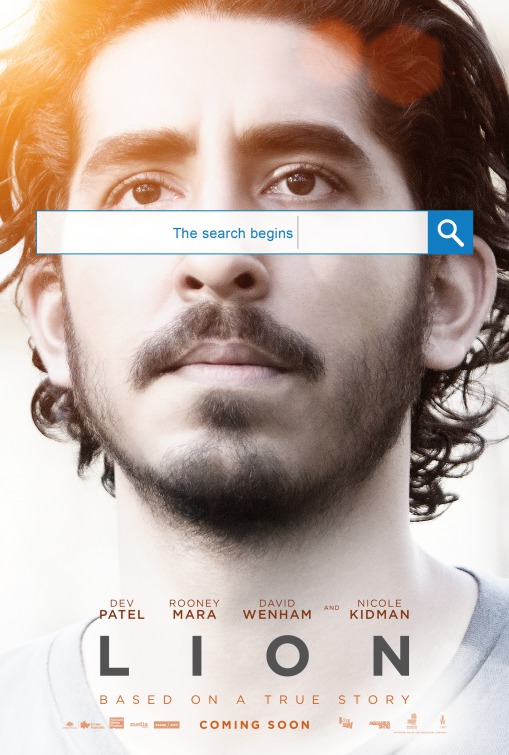 At a time when stories of war, hate, violence and depravity dominate headlines, it's refreshing to come across a tale that inspires hope and warms the heart. The basis of this year's Lion is one of those stories.
In 1986, a five-year-old boy named Saroo Munshi Khan found himself separated from his family and alone on a train roaring through the Indian countryside. He had never been beyond the borders of his small hometown (the name of which he didn't know), was illiterate, and couldn't count to 10. Unsurprisingly, he was trembling with terror when his carriage pulled into Calcutta's busiest station.
Saroo fended for himself on Calcutta's chaotic streets for weeks, surviving on remnants he found in trash cans and scraps he was given by strangers. Eventually, he was taken to an orphanage where he was connected with an Australian couple. Saroo was flown to Hobart, Tasmania and began a new life with his adoptive parents, the Brierleys.
He matured into a popular, athletic teen. He had a girlfriend. He loved his parents and his adopted younger brother, also from India. But like a fire he couldn't calm, Saroo longed to reconnect with his biological roots. In 2009, he embarked on a journey (with the help of Google Earth) that would one day return him home.
Saroo's extraordinary story of unrelenting determination (and impeccable resourcefulness) is the foundation of the upcoming drama Lion. Directed by Garth Davis, the film stars Dev Patel as Saroo, Nicole Kidman and David Wenham as the Brierleys, and Rooney Mara as Saroo's love interest and source of support. It hits screens December 9, 2016.
To read more about Saroo Brierley and his compelling quest to reunite with his family, click here.
What do you think of Saroo's story? Will you be lining up to see Lion? Share your thoughts with us! ~Matthew Pariselli
---
---
---
---
Similar Articles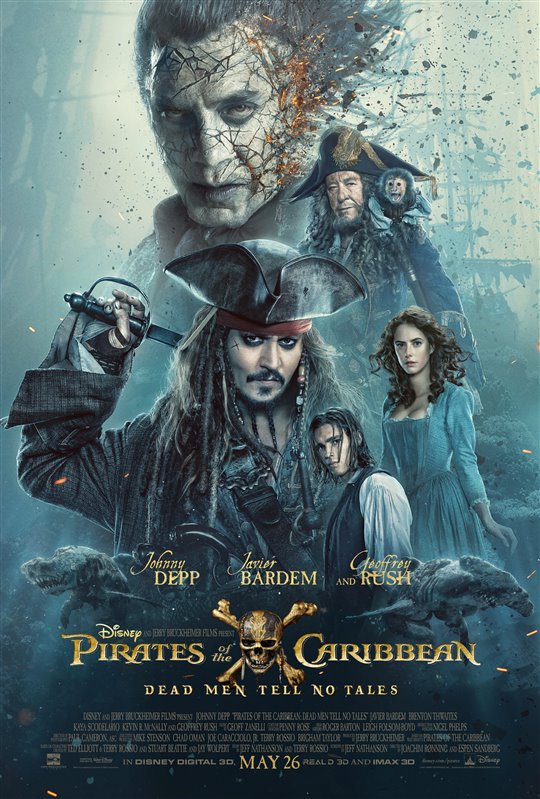 May 25, 2017 | 1 Comment
Pirates of the Caribbean: Dead Men Tell No Tales is a swashbuckling, seafaring adventure with fantastic effects & entertaining performances. Here's our review.
---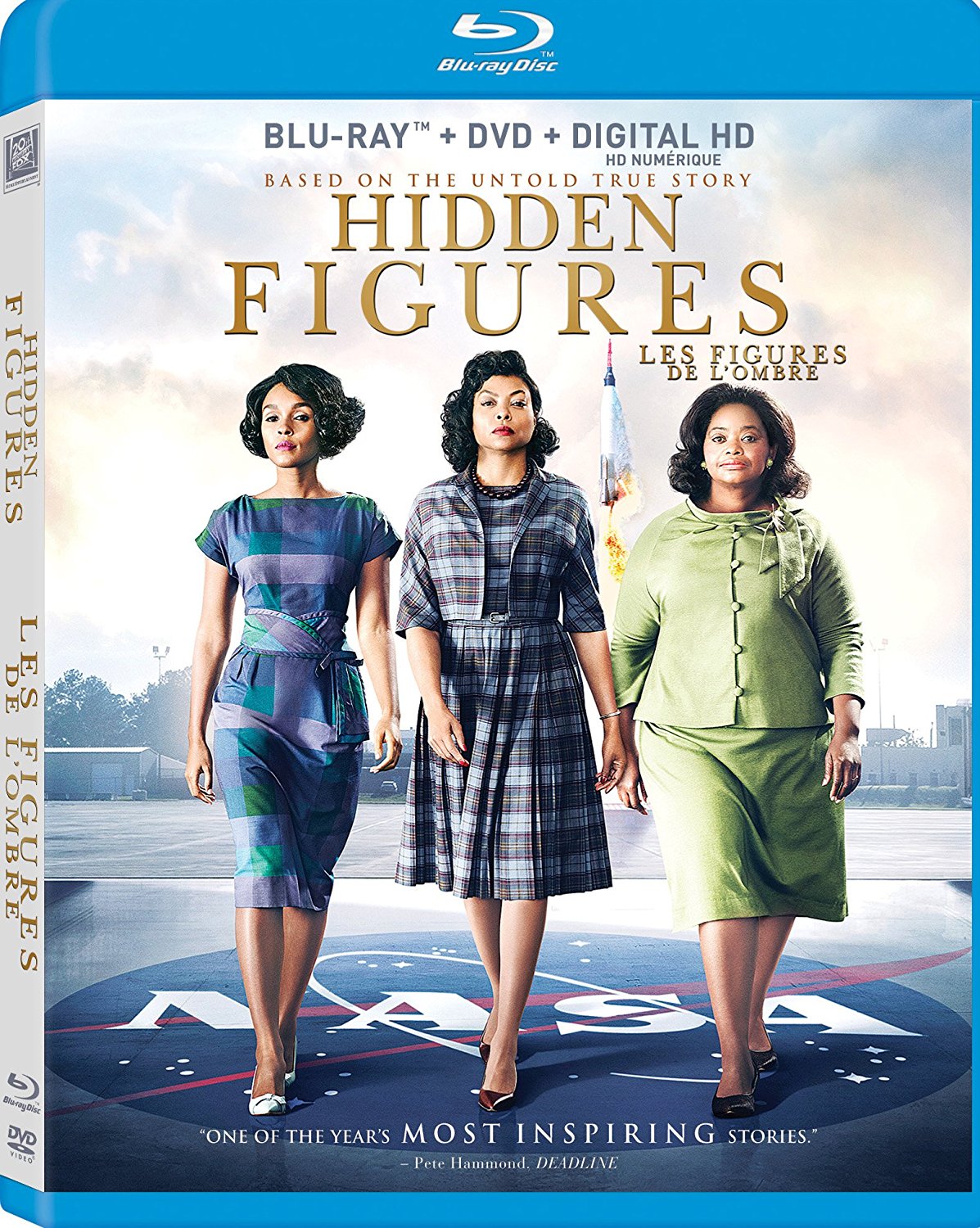 April 11, 2017 | 1 Comment
Check out this week's new releases on Blu-ray and DVD, including the Oscar-nominated Hidden Figures and Lion, the adventure film Monster Trucks and more!
---

January 24, 2017 | 2 Comments
The nominations for the 89th Academy Awards have been announced! As expected, La La Land leads the charge with a whopping 14 noms. Check out the full list here.
---