TV star's son testified he heard his father kill his mother
By Alexandra Heilbron on May 26, 2016 | 9 Comments
Nehe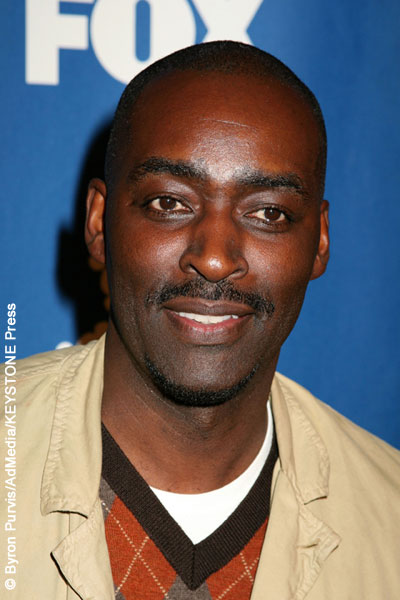 miah Jace, 10, testified in his father's murder trial in Los Angeles on Wednesday. His father, Michael Jace, 53, played LAPD detective Julian Lowe on the long-running FX TV series The Shield. Jace was arrested in April 2014 after telling a 911 operator that he'd shot his wife, April Jace.
Nehemiah told the court that he and his younger Caleb, who was five at the time, had arrived home with their mother from Nehemiah's baseball game. Caleb and April were sitting on the couch when Michael told Caleb to go to his room.
Nehemiah saw his father pull April into a hallway so forcefully that she fell to the floor. According to the boy, his father told her, "You like to run so much, why don't you try running to heaven." Nehemiah, who was eight at the time of the murder, added, "Then he shot her."
According to prosecutors, Jace first shot April in the back while she was in the living room and when she ran into the hallway, shot her twice in the legs just outside the bedroom the boys shared.
Deputy District Attorney Tannaz Mokayef said during her opening statement that Michael Jace shot his wife — an avid runner — in the legs because he wanted her to feel pain.
Prosecutors say Jace was angry because April wanted a divorce. While she was at the baseball game, he sent her a number of furious texts. April texted back, "I don't want u throwing things and breaking things and screaming lies to the boys. I'm afraid to come home. I'm glad u are praying."
He lied to her in subsequent text, telling her he was at a friend's house because he was worried she wouldn't come home. "Meanwhile the entire time, the evidence will show, he's at home waiting with a loaded gun," the prosecutor said.
Although Jace told the 911 operator at the time "I shot my wife," he pleaded not guilty to first-degree murder.
He also claimed during the 911 call: "My intent was not to kill her. She's in the hallway." Jace allegedly later told April's brother the shooting was an "accident."
According to divorce papers from his first marriage, Jace has an "explosive temper" and earlier threatened to kill his first wife, Jennifer Bitterman, with whom he has a son.
If convicted, Jace could face a prison term of 50 years to life.
---
---
---
---
Similar Articles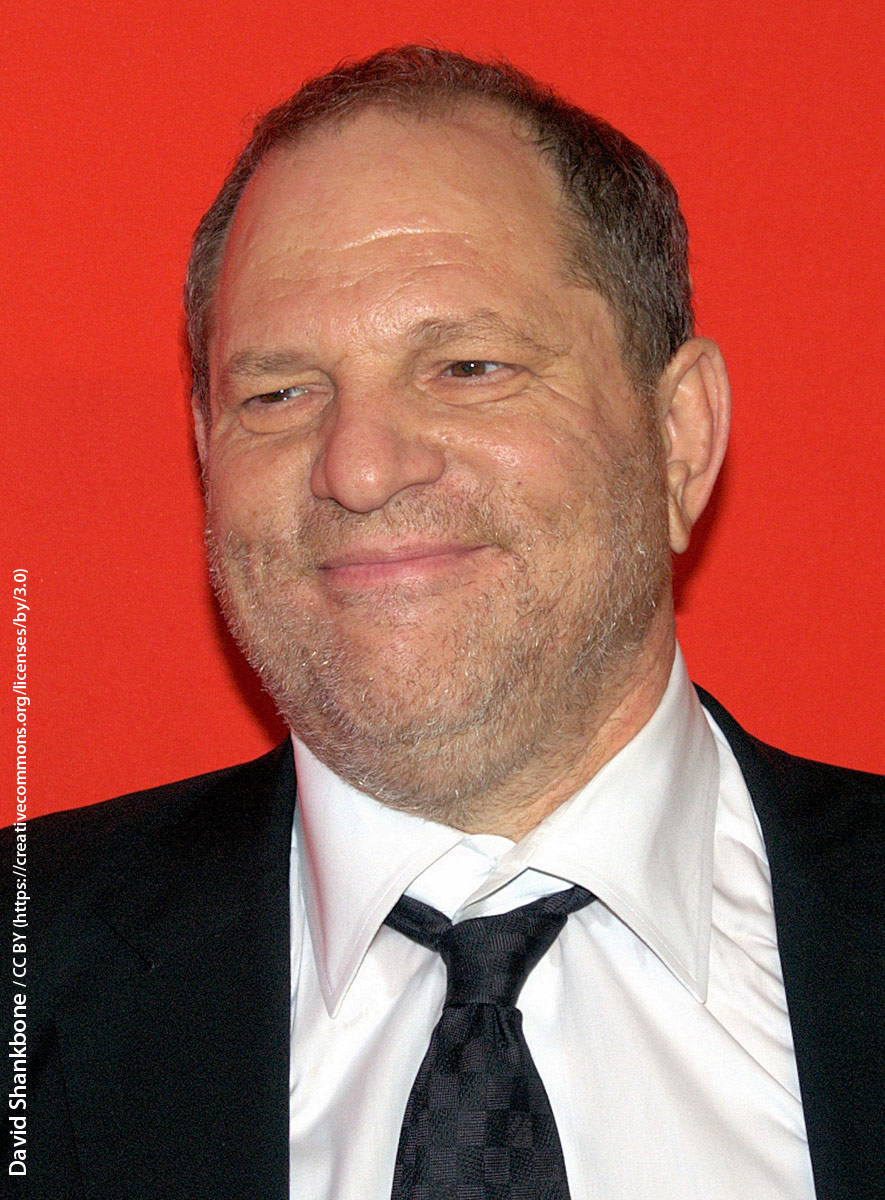 October 14, 2020 | 6 Comments
Disgraced movie mogul Harvey Weinstein is asking a New York court to grant him bail while he waits to see if an appeal on his rape conviction is granted.
---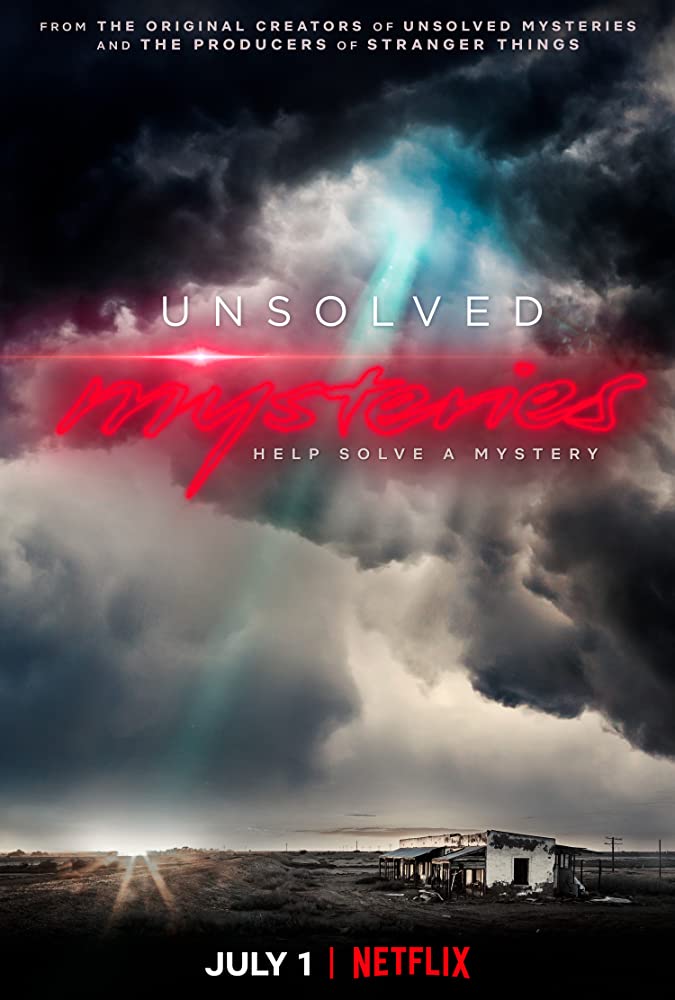 July 9, 2020 | 8 Comments
The Netflix series Unsolved Mysteries has already led to tips coming in from viewers with days of its debut – and investigators say several are credible.
---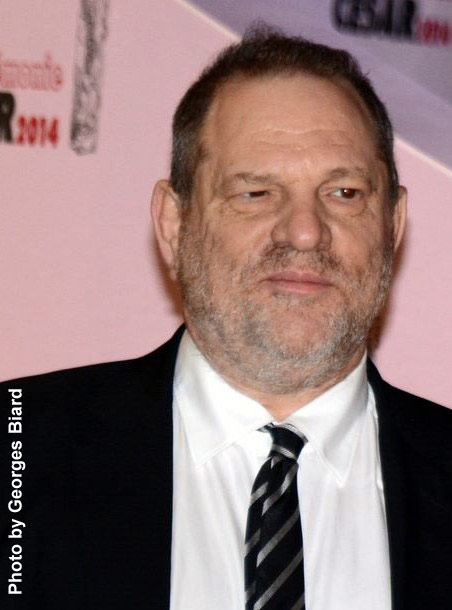 March 22, 2020 | 4 Comments
Harvey Weinstein tested positive for coronavirus in prison on Saturday and is now being held in isolation at a prison facility in New York State, where he is not the only inmate with COVID-19.
---