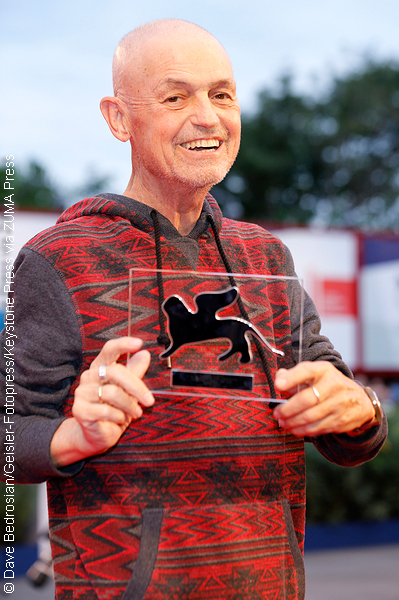 Oscar-winner Jonathan Demme, director of films such as Stop Making Sense (1984), Something Wild (1986), and Philadelphia (1993), has passed away at the age 73.
According to IndieWire, his cause of death was due to a long battle with esophageal cancer and complications from heart disease. He was originally treated for the disease in 2010, but it returned in 2015, and his health declined in recent weeks.
Jonathan is best known for his work on The Silence of the Lambs (1991), which earned him the Academy Award for Best Director.
The filmmaker recently worked on an episode of the Fox television police drama series Shots Fired, which is scheduled to premiere tonight (April 26).
He also recently worked on Justin Timberlake + the Tennessee Kids, which was released via Netflix in October. The documentary captures the last few shows on Timberlake's 20/20 Experience World Tour, in front of an large audience at Las Vegas' MGM Grand.
Demme is survived by his wife Joanne Howard, and three children. ~Brenden Zerihun