The Strangers: Prey at Night a slasher film worth watching
By Marriska Fernandes on March 8, 2018 | 1 Comment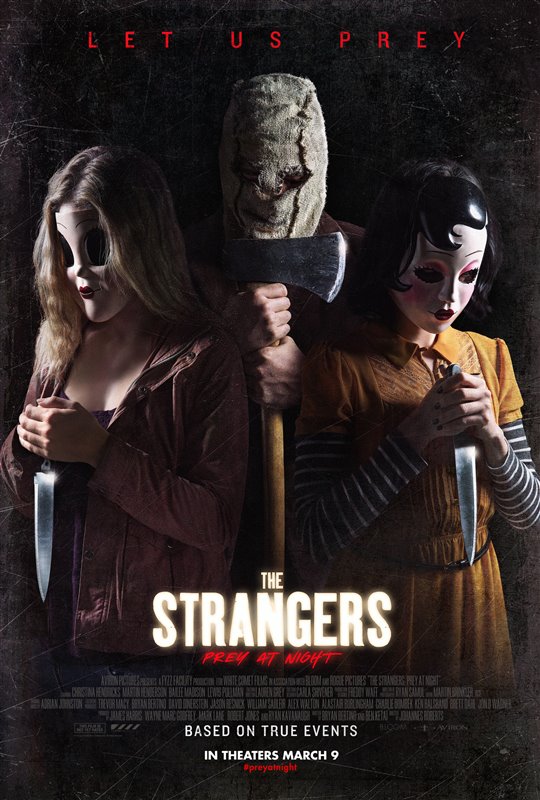 We all have our fears — be it of the supernatural or of psychopaths gone wild. But The Strangers: Prey at Night banks on a common fear: home invasion. A sequel to the 2008 film The Strangers, this film is based on true events and takes the prey game one step further — this time to a trailer park.
The story follows a family of four. Cindy (Christina Hendricks) and Mike (Martin Henderson) are parents to teenagers Kinsey (Bailee Madison) and Luke (Lewis Pullman). Kinsey is a rebellious kid who has gotten into trouble for acting out. Before sending her to boarding school, her parents decide to take a trip to a mobile home park for some family time.
Not long after they arrive, a girl knocks on their door looking for someone they've never heard of. When she leaves, they decide she must have been lost. But when a trio of masked killers: Dollface (Emma Bellomy), Pin-Up Girl (Lea Enslin) and Man in the Mask (Damian Maffei) start tormenting them, they are on the run to save their lives.
Let me start by saying that I loved the 2008 film The Strangers. As someone who indulges in every kind of horror movie, I have seen it multiple times — and it still scares me each time. This sequel, while it might not be home invasion per se, it's still a spree of murders carried out by psycho killers with double the dose of bloodshed.
The film is filled with jump scares and a dramatic score (I loved the '80s music in this one) that makes the scenes all the more intense. If you have seen the first one, you assume that the victims are not going to survive. Period. That's a good assumption and that's where the film gets interesting. It makes the audience believe that there's hope for the family's survival. And no, I'm not going to reveal the family's fate.
Director Johannes Roberts, who directed the successful shark hit thriller 47 Metres Down, certainly has an edge when it comes to making heart-pounding thrillers. One of my favorite scenes is the pool sequence when the masked man is trying to slaughter Luke. The way that scene played out made me anxious, as if I were poor Luke.
However, I'd say the film doesn't fare better than its predecessor. This film has its moments, but the first film was far scarier. Even so, this one is worth a watch. You might just stay away from trailer parks for a while though. I sure jump every time I hear a knock on my door.
If you have seen the film and would like to review it, click here. ~Marriska Fernandes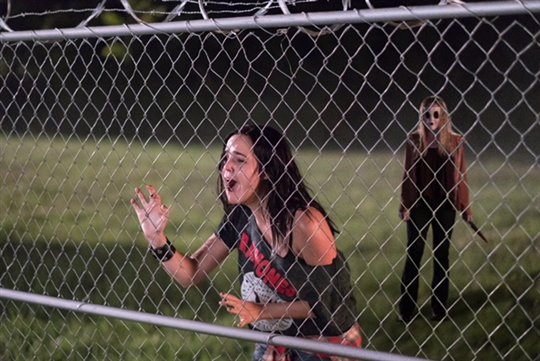 ---
---
---
---
Similar Articles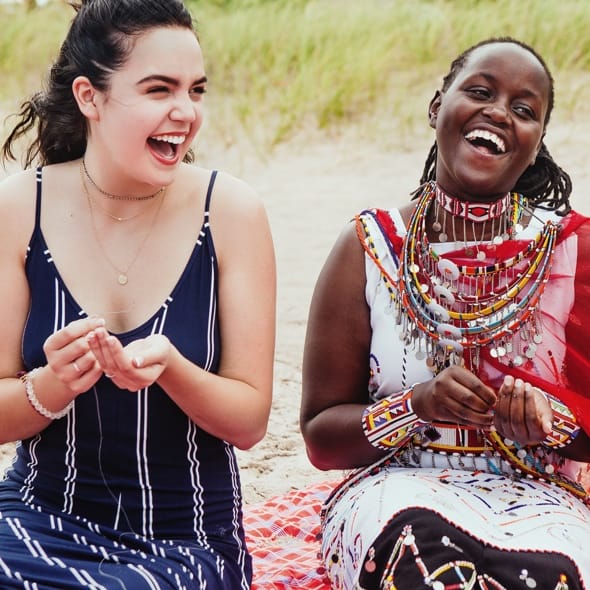 April 19, 2018 | Leave a Comment
Footwear brand Call It Spring has partnered with social enterprise ME to WE to empower shoppers to make a change, both locally and globally.
---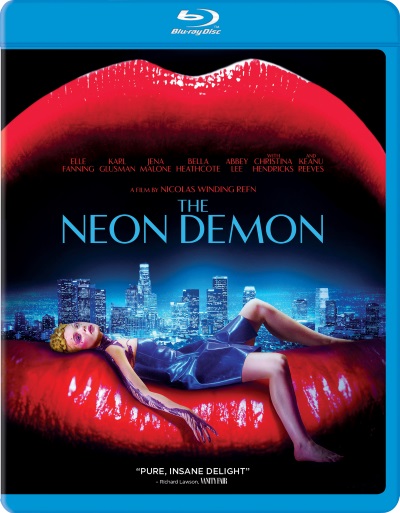 September 28, 2016 | 2 Comments
The Neon Demon starring Elle Fanning is now available on Blu-ray. About the world of modeling,
---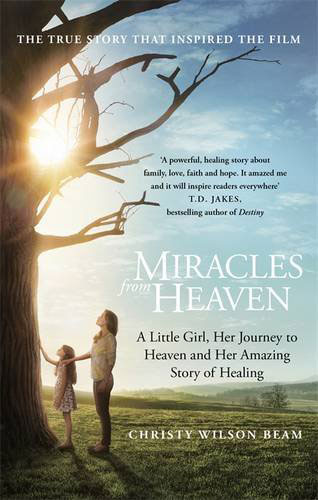 March 18, 2016 | 1 Comment
Annabel Bean's story is remarkable and has captured the hearts of those who have heard it. It is also the basis of the new film Miracles from Heaven, opening today in theaters across Canada.
---