The time Charlie Sheen harassed a famous female co-star
By Marriska Fernandes on March 25, 2021 | 15 Comments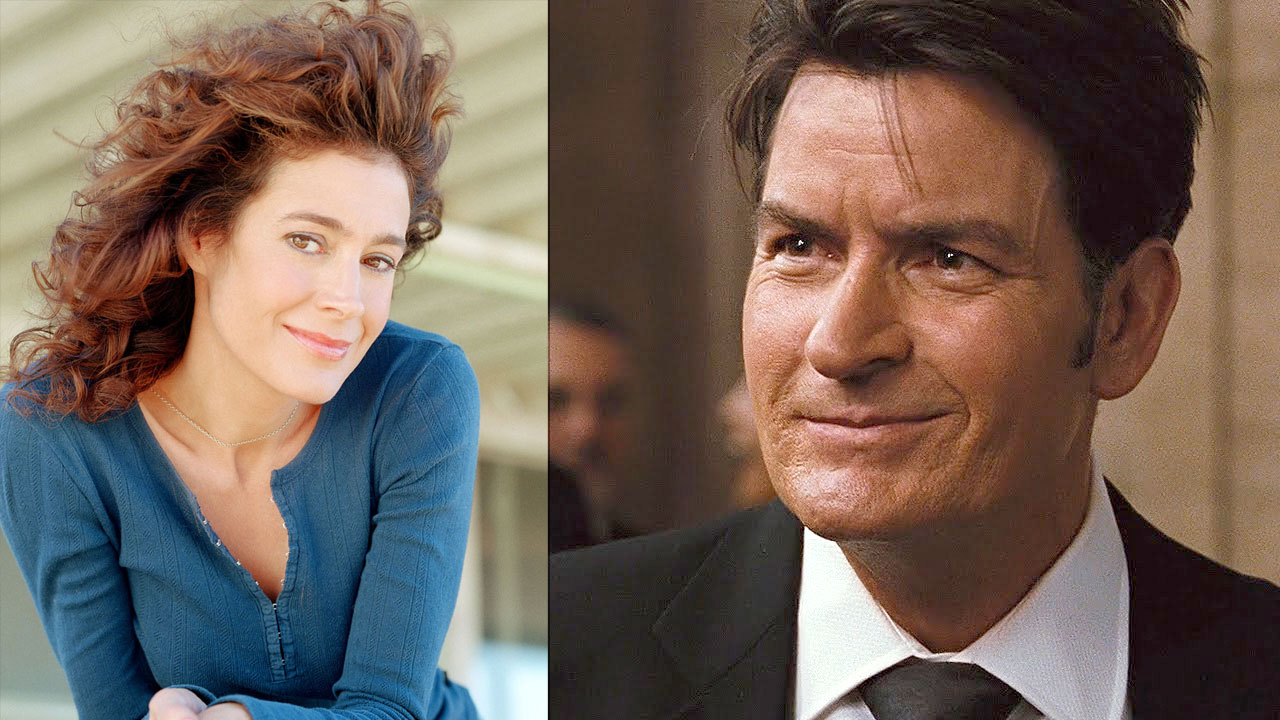 Blade Runner star Sean Young is opening up about Charlie Sheen's antics while they were filming the 1987 Oliver Stone film, Wall Street, starring Michael Douglas and Sheen.
In an interview with the Daily Beast, the 61-year-old actress revealed that her then co-star Sheen was "awful" to her during filming. She said that he had written the word "c***" on a piece of tape and stuck it on her back while they were filming.
Co-star Michael Douglas, whom she described as "wonderful," tore the tape off before Young even saw the note. She recalled, "I said, 'What was that?' and he said, 'Forget it.' Then the art dealer—the guy who brought in all the paintings that were on the wall—was there guarding the paintings, and he told me what Charlie had done."
She added: "I spoke with Charlie the next day and said, 'Your dad was a pro. Writing 'c***' on a piece of tape and sticking it to my back? Not pro. It's just stupid. What are you doing?'"
Young recalled that Sheen "was on a lot of coke" while filming Wall Street. She said: "That's what coke does to you."
In March 2015, Young gave an interview to The Guardian in which she said that she "had to give up" her career ambitions after facing several challenges. She said: "Of course if I were a man I'd have been treated better. Duh. Why are the dudes that run Hollywood incapable of honoring the women anymore? Maybe it's because all these dudes were not the first choice of the women of their youths. But they can make it in Tinseltown and perpetuate the desperate delusion that they are powerful." ~Marriska Fernandes
---
---
---
---
Similar Articles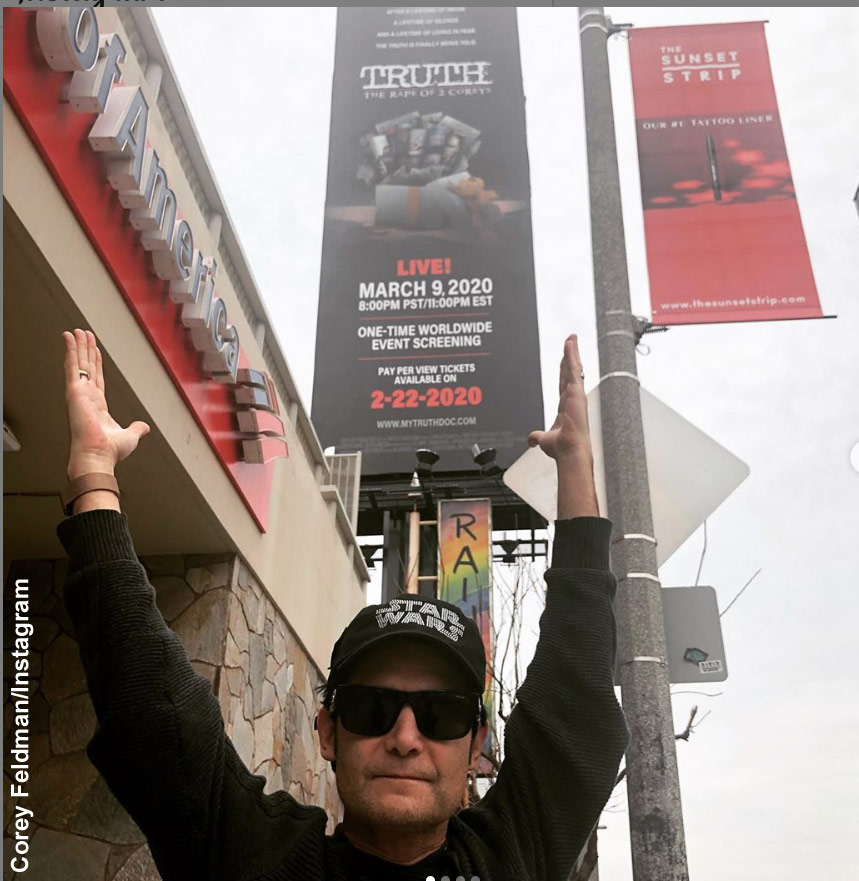 March 10, 2020 | 3 Comments
Corey Feldman's film '(My) Truth: The Rape of 2 Coreys' premiered in L.A. last night and in it, he names Charlie Sheen as 13-year-old Corey Haim's rapist.
---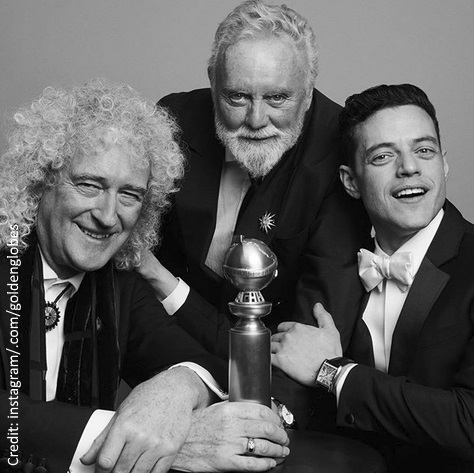 January 7, 2019 | 1 Comment
The 76th annual Golden Globe Awards took place last night. Bohemian Rhapsody took home Best Picture Drama award. Click here for complete list of winners!
---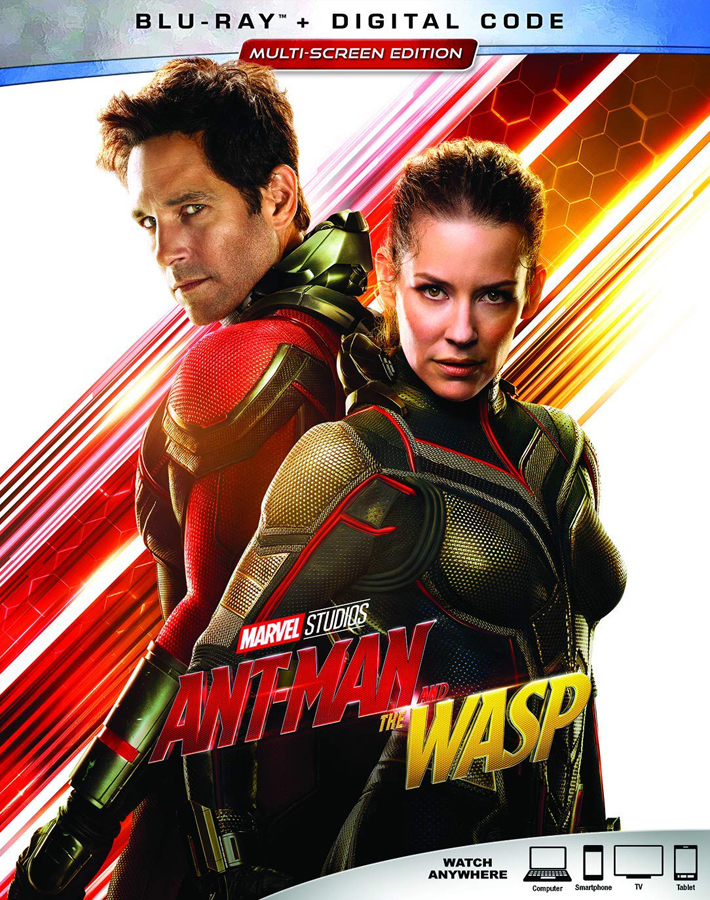 October 16, 2018 | 1 Comment
Check out our review of the box office and critical hit Ant-Man and The Wasp, starring Paul Rudd and Evangeline Lilly, now available on Blu-ray and DVD.
---