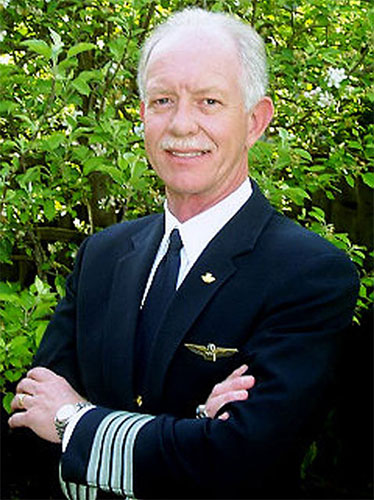 On January 15, 2009, an Airbus A320 plane was forced to make an emergency landing in the Hudson River after a flock of geese flew into its engines and killed the aircraft's power.
All 155 passengers aboard US Airways Flight 1549 from New York's LaGuardia airport bound for Charlotte, North Carolina, survived the incident, thanks to the control and composure of Captain Chesley Sullenberger and First Officer Jeffrey Skiles.
Despite their internal panic, both men exercised exceptional repose in the face of extreme danger and were lauded as heroes following the event, which became known as the Miracle on the Hudson.
Chesley Sullenberger, a.k.a. Sully, in particular was heralded for his efforts and was the focus of mass attention, both nationally and internationally. He continued flying planes for a year after the incident. Upon retiring in March 2010, he turned his focus to a safety consulting business that he founded in 2007.
In 2009, Chesley's memoir was published. Called Highest Duty: My Search for What Really Matters, the book reached the New York Times Best Sellers list.
The memoir also serves as the basis of a film about the events on January 15, 2009. Titled Sully and directed by Clint Eastwood, the film stars Tom Hanks, Laura Linney, Aaron Eckhart and Sam Huntington. It's scheduled for a September 9, 2016 release.
To read more about Chesley and the details of the Miracle on the Hudson, click here.
~Matthew Pariselli