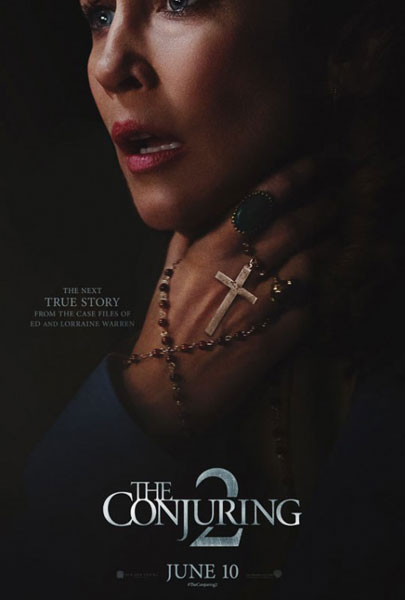 In August 1977, Britain was rocked by reports that a single-parent family was being relentlessly and raucously tormented by an unseen, hellish force. The eerie events that transpired in the Hodgson residence at 284 Green Street in London's north district of Enfield gripped the nation and thrust the family into the limelight. But no member of the family experienced attention, from the menacing force itself or the curious public, as much as 11-year-old Janet.
For reasons unknown, Janet Hodgson became the target of the presence in the home. She was lurched from her bed at night, cast into uncontrollable trances and employed as the mouthpiece for what became known as the Enfield Poltergeist. It was believed that the voice emanating from Janet was that of Bill Wilkins, a man who had died in the home years earlier.
An investigation was launched into the disturbing activities of the Hodgson home and was carried out by Maurice Grosse and Guy Lyon Playfair. Additionally, news of the Enfield Poltergeist traveled across seas and attracted the interest of Ed and Lorraine Warren, American demonologists. The Warrens conducted their own inquiry, which serves as the basis of the upcoming thriller The Conjuring 2.
Directed by James Wan, who also helmed the 2013 hit thriller The Conjuring, the sequel sees Vera Farmiga and Patrick Wilson reprise their roles as the Warrens. The film is scheduled to horrify audiences when it hits screens on June 10, 2016.
To read more about the unnerving Enfield Poltergeist, click here.
~Matthew Pariselli