This weekend's releases: The Transporter Refueled and more!
By Tribute on September 4, 2015 | Leave a Comment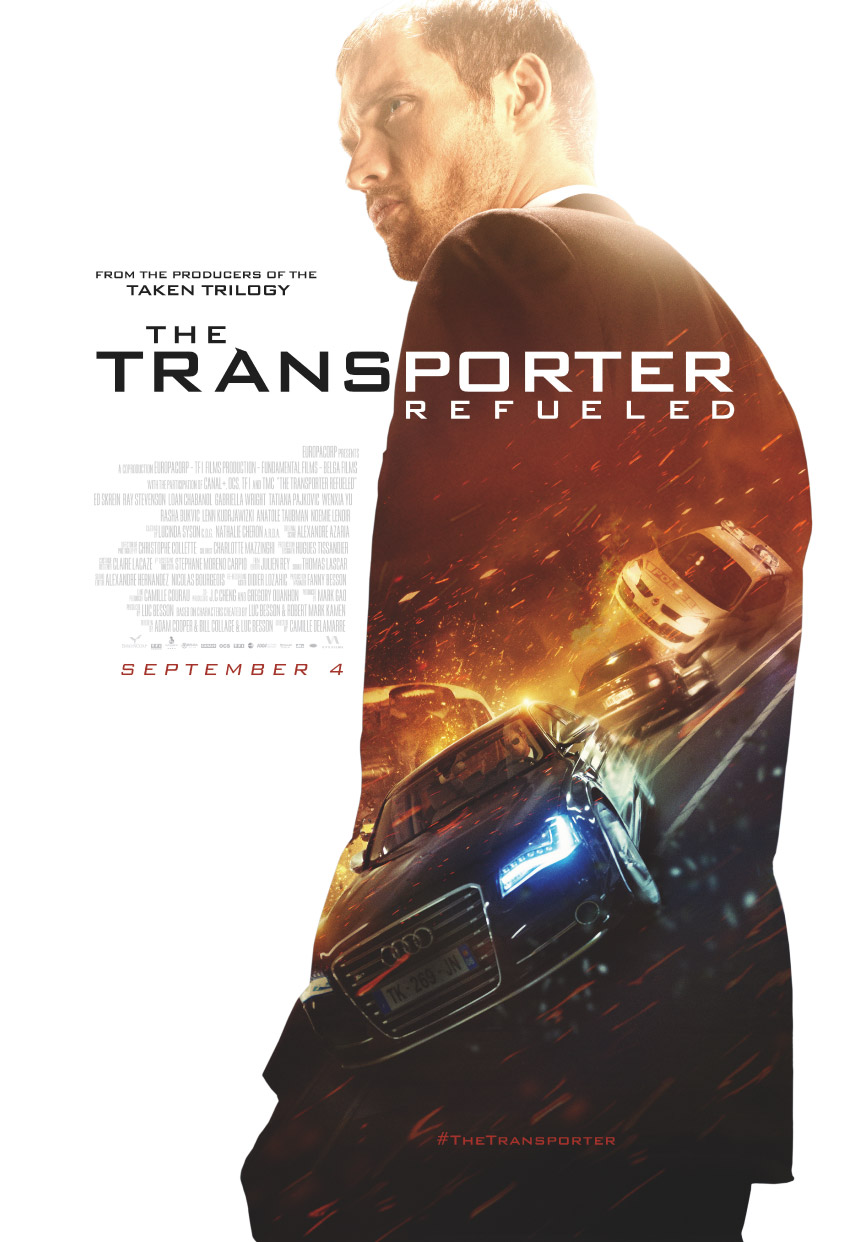 Happy Labor Day long weekend, Tribute readers! You probably felt like this week would never end, but it's finally Friday and along with all your long weekend plans we also have a new selection of movies that are hitting theatres today.
If action is your thing, The Transporter Refueled makes its debut across Canada. Ed Skrein takes over Jason Statham's role as Frank Martin a.k.a. The Transporter; the best mercenary and driver money can buy. He's faithful to his three rules: no names, no questions and no renegotiations—until he meets the dangerous Anna. Click here to check out showtimes near you.
Trailer: The Transporter Refueled
If you are an armchair adventurer, join Robert Redford and Nick Nolte on their hike of the Appalachian Trail, in A Walk in the Woods, also opening across Canada. Looking for adventure, Bill invites old friend Steven on a hike that turns into much more. Based on humorist Bill Bryson's book. Click here to check out showtimes near you.
Trailer: A Walk in the Woods
If you're looking to spend some quality time with family this long weekend—and live in Toronto, Ottawa, Regina or Winnipeg—The Journey Home is the movie for you. Toronto-born actor Dakota Goya stars in this coming-of-age story as he first befriends an abandoned polar bear cub and then embarks on a dangerous journey to reunite him with the mother who left her baby behind. Goran Visnjic and Bridget Moynahan also star. Click here to check out showtimes near you.
Trailer: The Journey Home
No long weekend would be complete without an epic movie and battle. Dragon Blade, starring John Cusack, Adrien Brody, and Jackie Chan accomplishes just that. General Lucius and his army of defected Roman soldiers join forces with Huo An to save his country when corrupt Roman leader Tiberius arrives in the region. Click here to check out showtimes near you. Opens in Toronto, Montreal and on VOD.
Trailer: Dragon Blade
Actor Chris Evans' first foray into directing comes in the film Before We Go, opening in Toronto, Kanata, Surrey, which he also stars in, alongside Alice Eve. They are strangers, who meet on the streets of New York City and spend the entire night talking as he figures out a way to help her get home to Boston and her husband. Click here to check out showtimes near you.
Trailer:  Before We Go
Opening in Toronto and Montreal, the documentary Meru tells the story of three highly skilled mountain climbers and their attempt to scale the big wall of Mount Meru in the Himalayas. In 30 years, many have failed, including these men who first tried in 2008. In 2011, Conrad Anker, Jimmy Chin and Renan Ozturk tried again. Click here to check out showtimes near you.
~Sharon Salsberg
---
---
---
Similar Articles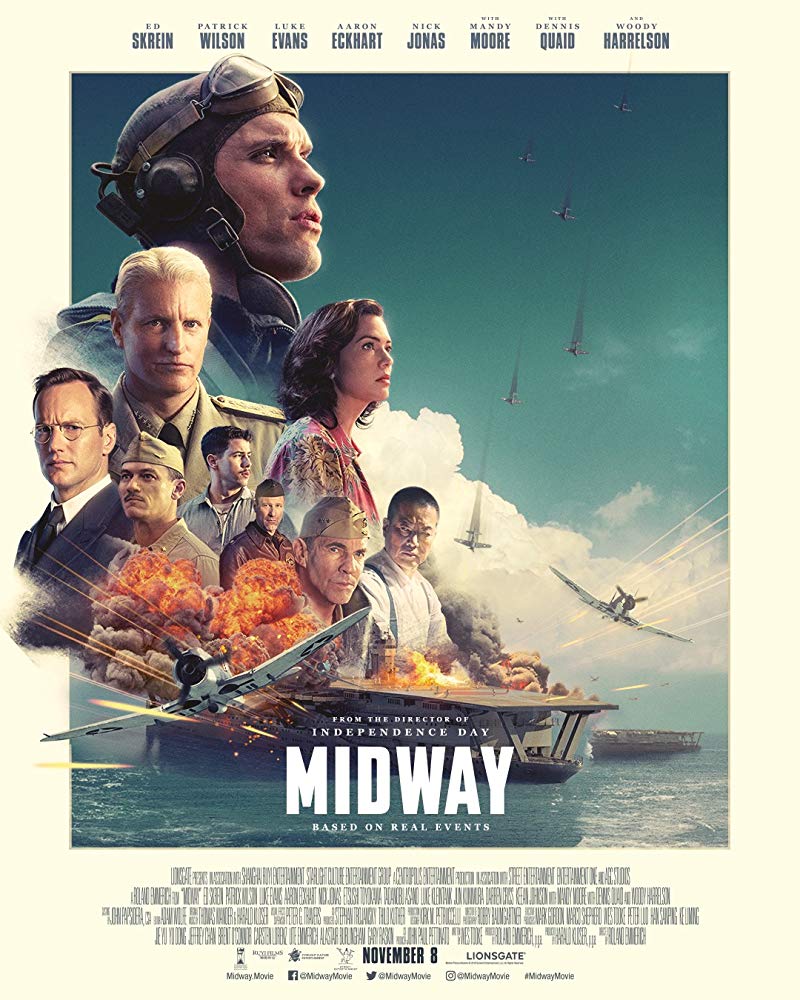 November 10, 2019 | 4 Comments
Three new movies – Doctor Sleep, Last Christmas and Midway – debuted on Friday and made their way into the top five at the weekend box office. See how they did!
---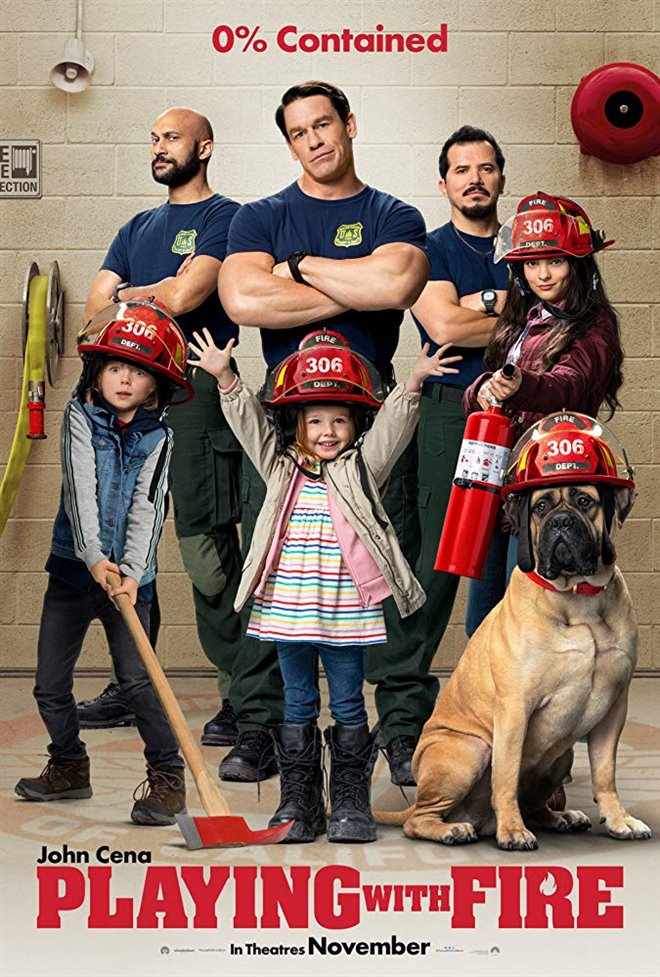 November 8, 2019 | Leave a Comment
The new comedy Playing with Fire opens today, along with the rom-com Last Christmas, Doctor Sleep by horror director Mike Flanagan and the WWII drama Midway.
---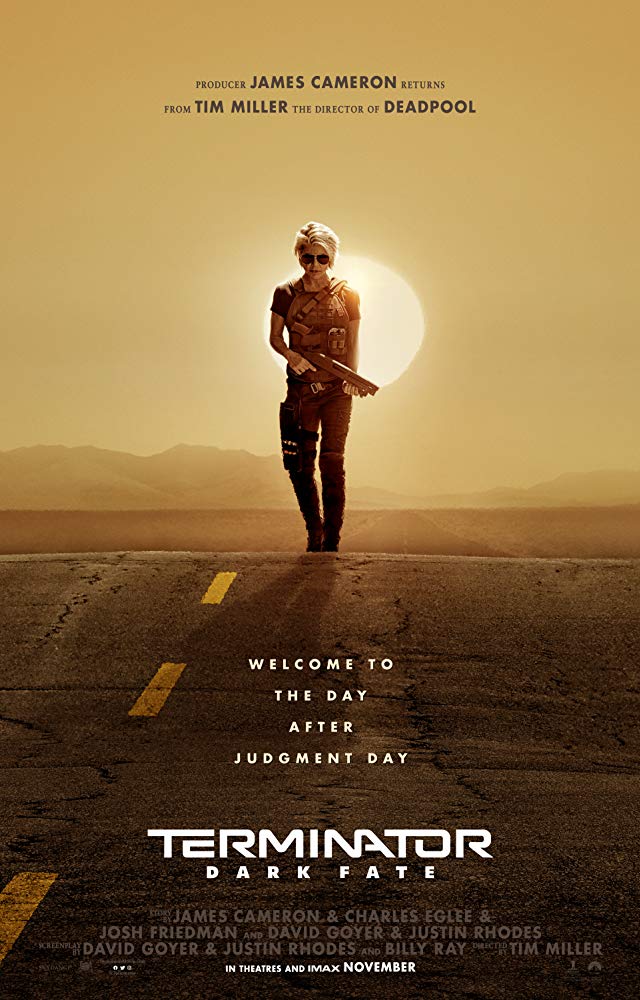 November 3, 2019 | Leave a Comment
The long-awaited Terminator: Dark Fate, which brings Linda Hamilton back alongside Arnold Schwarzenegger, debuted at the top of the weekend box office.
---