This week's new trailers!
By Tribute on March 13, 2015 | 1 Comment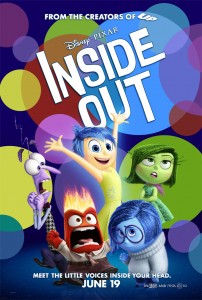 This week we have 11 new trailers for your viewing pleasure. With everything from drama to comedy and animated to action, there's sure to be something that interests you!
1) Inside Out
2) Hotel Transylvania 2
3) 5 Flights Up
4) Saint Laurent
5) San Andreas
6) Tomorrowland
7) The Forger
8) The Gunman
9) Woman in Gold
10) No Escape
11) Big Game
Inside Out: Riley (Kaitlyn Dias) is a young girl guided by her emotions: Joy (Amy Poehler), Anger (Lewis Black), Fear (Bill Hader), Disgust (Mindy Kaling) and Sadness (Phyllis Smith) — which live in the control centre in her mind. Her life becomes uprooted when she has to move to San Francisco for her father's job.

Hotel Transylvania 2: Dracula (Adam Sandler) enlists his grandson in monster boot camp.

5 Flights Up: In a hectic weekend, married couple Ruth (Diane Keaton) and Alex (Morgan Freeman) considers selling the apartment they've shared for over 40 years.

Saint Laurent: For you fashionistas, this drama follows the life and story of fashion icon Yves Saint Laurent.

San Andreas: As a magnitude nine earthquake destroys California's West Coast, Ray (Dwayne Johnson), a rescue-chopper pilot, sets out in an effort to rescue his estranged daughter (Alexandra Daddario).

Tomorrowland: A former boy genius (George Clooney) and an intelligent, optimistic teen travel in search of a place somewhere between time and space, where their actions change not only them, but the world.

The Forger: An artistically skilled thief (John Travolta) buys his way out of prison so he can spend time with his ill son. Together he and his father (Christopher Plummer) must unite to pull off the biggest heist of their lives and repay the conglomerate who financed his release.

The Gunman: Ex-special forces government contractor Jim Terrier (Sean Penn) suffers from PTSD and wants to settle down with the love of his life. His former organization, however, has other plans for him.

Woman in Gold: Maria Altmann (Helen Mirren) is a Holocaust survivor in her eighties. With her lawyer (Ryan Reynolds), she sues the government for the return of artwork stolen from her by the Nazis.

No Escape: After moving from America to overseas, Jack (Owen Wilson) and Annie (Lake Bell) frantically try to protect their family in a place where foreigners are immediately executed.

Big Game: When Air Force One is attacked by terrorists, the President of the United States (Samuel L. Jackson) parachutes out and lands in Finland, where he has to depend on a 13-year-old boy for survival.

~
Sandra D. Sukraj
---
---
---
---
Similar Articles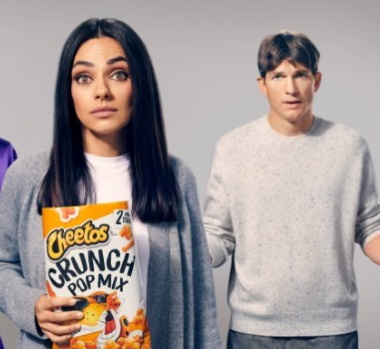 February 3, 2021 | 3 Comments
With the Super Bowl taking place this weekend, brands have released some fun commercials to get you ready for the Big Game. Check out some of our favorites.
---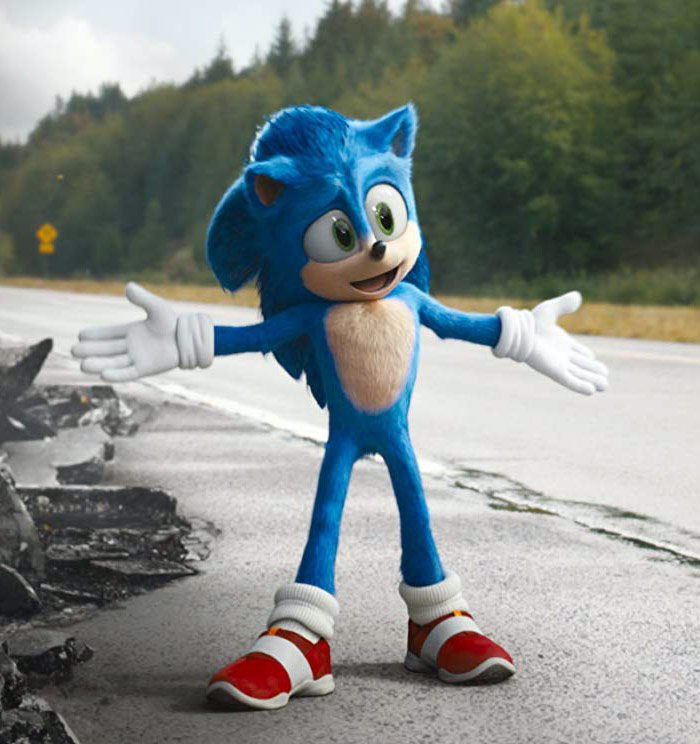 January 30, 2020 | Leave a Comment
Creative marketing is at its best again as companies prepare their best efforts for the biggest televised sporting event of the year, the NFL Super Bowl.
---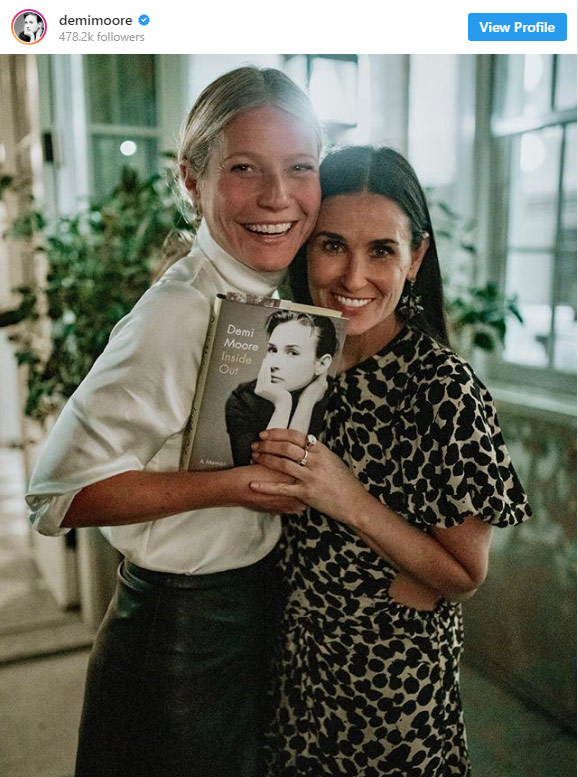 September 25, 2019 | 31 Comments
Demi Moore's memoir, Inside Out, released Tuesday. It offers revealing anecdotes about her life, including her alcohol relapse, blaming it on Ashton Kutcher.
---