This week's top trailers – Spy and more
By Tribute on June 12, 2015 | Leave a Comment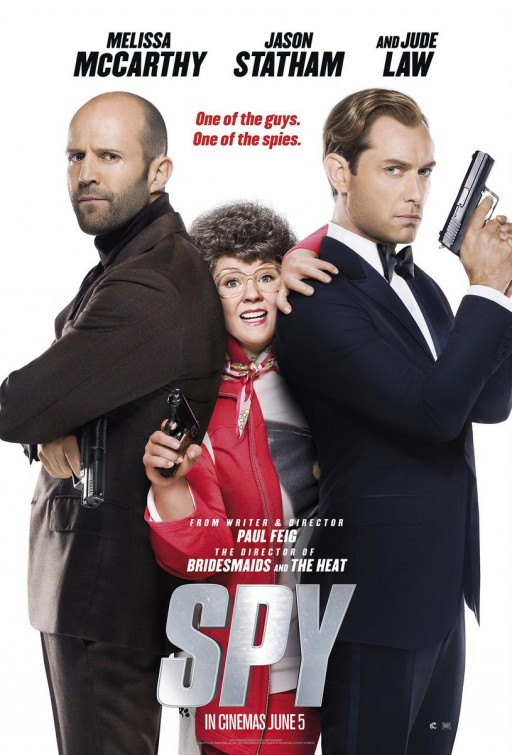 The numbers are in and the undisputed champion of trailers this week is Spy. The action-comedy hit theaters last week and has since been laughing at its competitors.
Jurassic World roars into second place while Aloha blows into third like a gentle breeze. The Martian lands at four, leaving San Andreas clinging to the fifth spot.
1) Spy
2) Jurassic World
3) Aloha
4) The Martian
5) San Andreas
1) Spy Trailer: After her partner falls off the grid and another top agent is compromised, an unassuming, deskbound CIA analyst (Melissa McCarthy) volunteers to go deep uncover to infiltrate the world of a deadly arms dealer, and prevent a global disaster.

2) Jurassic World Trailer: Claire (Bryce Dallas Howard) is one of a team of scientists who have created a genetically modified new type of dinosaur for Jurassic World, a fully functioning dinosaur theme park as originally envisioned by John Hammond. However, not everyone agrees that this is a good idea. Owen (Chris Pratt), who works at the theme park, soon finds out his misgivings were correct and he has to evacuate the island before the thousands of visitors are hurt or killed.

3) Aloha Trailer: After blowing a mission, a military contractor Brian Gilcrest (Bradley Cooper) returns to the US Space Program in Honolulu, Hawaii, where he left behind a former girlfriend, Tracy (Rachel McAdams). He's introduced to his Air Force liaison Ng (Emma Stone), who has boundless energy. Reluctant at first to be part of a team with Ng, claiming himself to be a lone wolf, Brian finds himself enjoying his time spent with her, while at the same time he's drawn back towards Tracy, who says she's moved on, but really hasn't.

4) The Martian Trailer: During a fierce dust storm on the planet Mars, NASA astronaut Mark Watney (Matt Damon) is impaled by an antenna, which destroys his suit's bio-monitor computer. His crew mates presume he's dead and flee the planet, leaving him behind. Mark's injuries turn out to be relatively minor, but he must now try to survive, with few supplies, on his own. He uses his skills as a botanist in order to grow food and make water, while trying to figure out how to get a signal to Earth in order to let someone – anyone – know he's still alive. Based on the book by Andy Weir.

5) San Andreas Trailer: A sudden and destructive magnitude earthquake that registers 9.5 on the Richter scale leaves California in peril as it tears through the state, leaving a horrible path of destruction in its wake as it heads to San Francisco, where scientists have predicted it will cause the most damage. As it rips apart the West Coast bit by bit, Ray (Dwayne Johnson), a rescue-chopper pilot, saves his estranged wife Emma (Carla Gugino), after the restaurant she was in at the top of a high rise building starts to collapse. He then gets a call from their daughter Blake (Alexandra Daddario), who is in San Francisco trapped in a car in a garage, abandoned by her mother's new boyfriend, Daniel (Ioan Gruffudd). Ray and Emma try to get to San Francisco to save their daughter before it's too late.

---
---
---
Similar Articles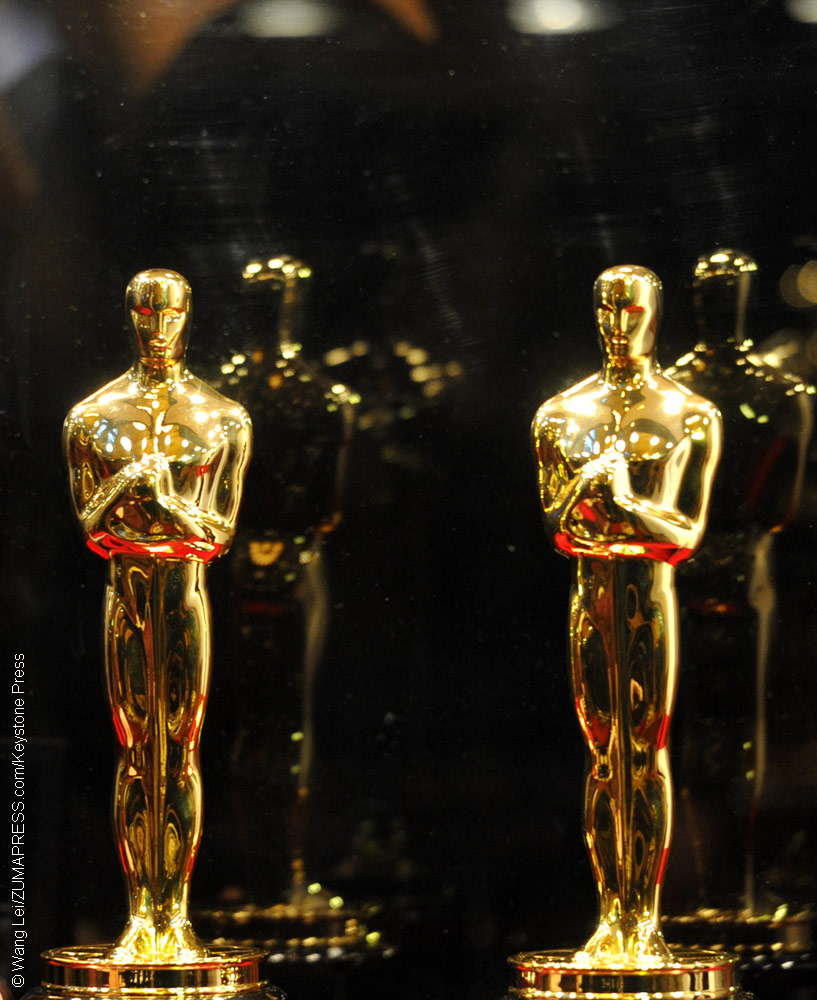 February 24, 2019 | Leave a Comment
Tonight is the big night – the 91st Academy Awards ceremony. Click to get your Oscar score sheet so you can check off the winners as they're announced.
---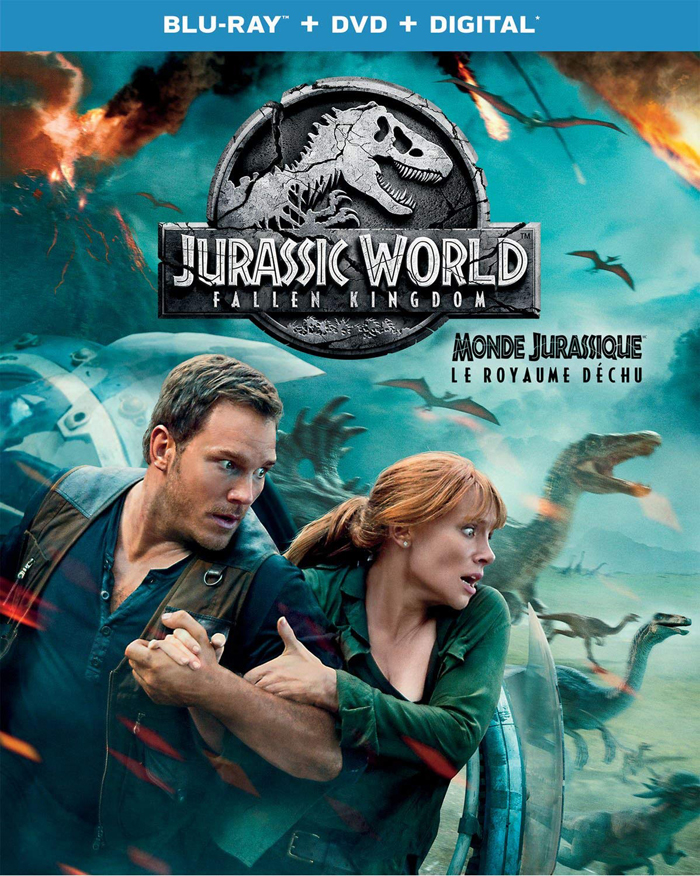 September 19, 2018 | 1 Comment
Check out our review of the box-office hit Jurassic World: Fallen Kingdom, starring Chris Pratt and Bryce Dallas Howard, now available on Blu-ray and DVD.
---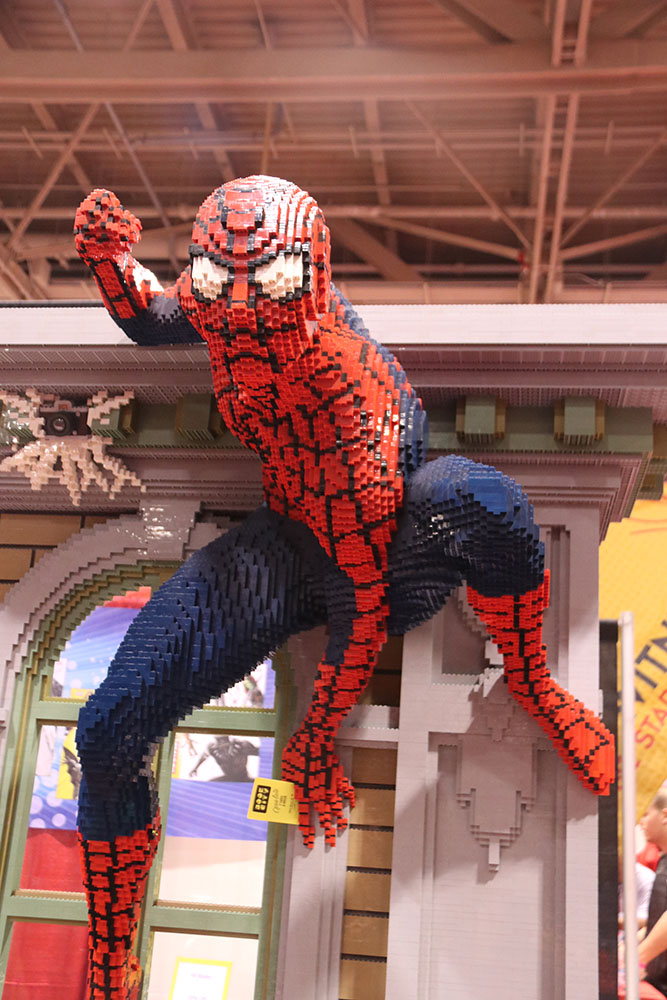 August 31, 2018 | Leave a Comment
The biggest weekend of the year in Toronto for pop culture lovers is here as Fan Expo opens once again with celebrities, cosplayers, panels and much more!
---