TIFF announces galas and opening night film
By Alexandra Heilbron on July 14, 2009 | 1 Comment
The Toronto International Film Festival has announced four of their Galas and 18 special presentations for their 34th season, which will run from September 10 to 19, 2009. Included are works from critically-acclaimed filmmakers such as Jane Campion and Steven Soderbergh, featuring onscreen performances by Mariah Carey, Abbie Cornish, Matt Damon, Michael Douglas, Robert Duvall, Colin Farrell, Ricky Gervais, Eva Green, Bill Murray, Edward Norton, Clive Owen, Kristin Scott Thomas, Sissy Spacek and Ben Whishaw. The opening night will feature the world premiere of Creation, directed by Jon Amiel. The film tells the life story of Charles Darwin, starring Paul Bettany as Darwin and his real-life wife, Jennifer Connelly, as Darwin's wife, Emma.
---
---
---
---
Similar Articles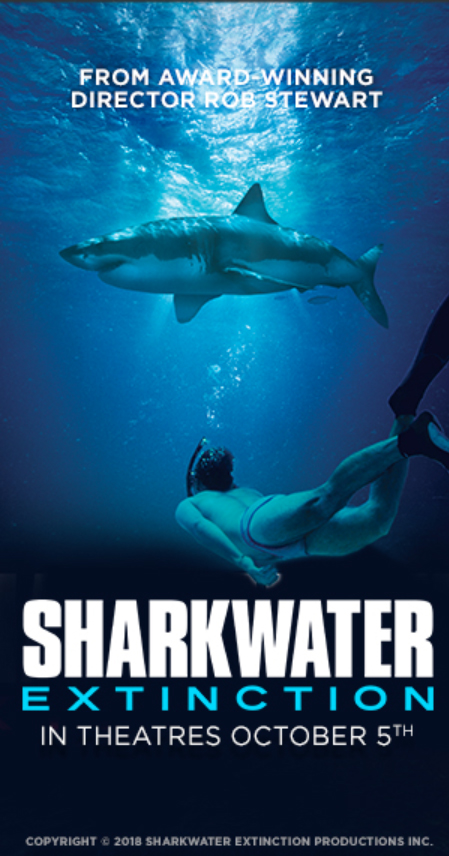 September 6, 2018 | 1 Comment
TIFF opens today, which means stars such as Julia Roberts, Lady Gaga and Joaquin Phoenix will be on the red carpet. Check out the top 10 must-see films.
---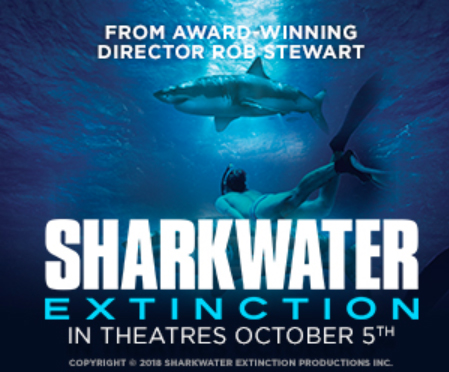 August 30, 2018 | 2 Comments
Excitement is building about Rob Stewart's Sharkwater Extinction, which has its world premiere at the Toronto International Film Festival on September 7.
---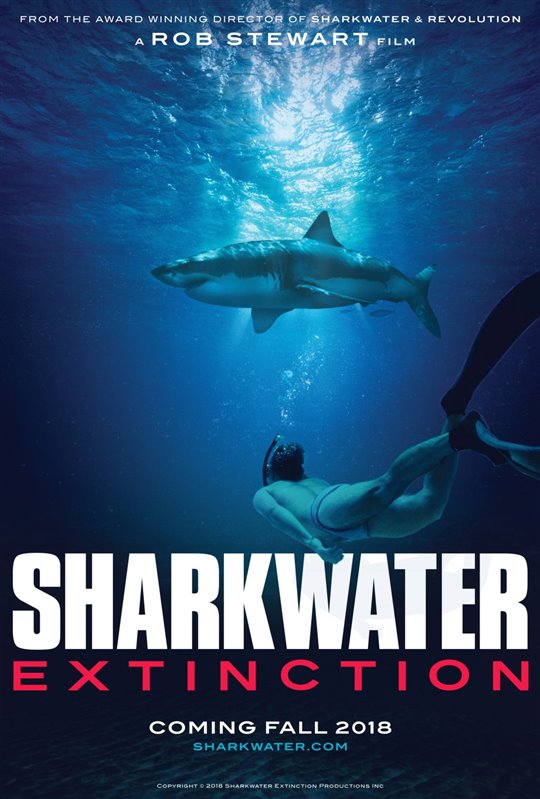 August 2, 2018 | 1 Comment
Sharkwater Extinction, Rob Stewart's follow-up to his award-winning movie Sharkwater, will premiere at this year's Toronto International Film Festival.
---