Tim Blake Nelson cast in Fantastic Four remake
By Tribute on May 2, 2014 | 6 Comments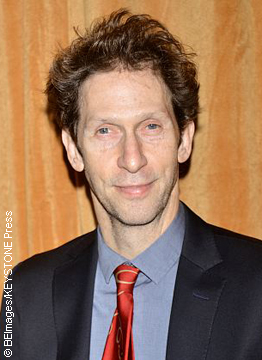 Tim Blake Nelson has been cast as Harvey Elder in the Fantastic Four remake. In the film Harvey Elder is a scientist but in the comics he is known as Mole Man, a nuclear engineer and explorer who becomes the ruler of the Subterranean, which is a realm underneath the Earth's core. Elder gets the name Mole Man because of his mole-like appearance and for his eyes, which were badly injured in an avalanche, making them super sensitive to light. Josh Trank is set to direct the Fantastic Four remake. This will be Trank's second film after the 2012 sci-fi hit Chronicle. The reboot is said to use new stories based on the Ultimate Fantastic Four comic book. Miles Teller (Mr. Fantastic), Kate Mara (Invisible Woman), Michael B. Jordan (Human Torch) and Jamie Bell (The Thing) have signed on as The Fantastic Four and Toby Kebbell will be playing the villainous Doctor Doom. The Fantastic Four reboot is set for June 19, 2015. ~Dylan Paisley
---
---
---
---
Similar Articles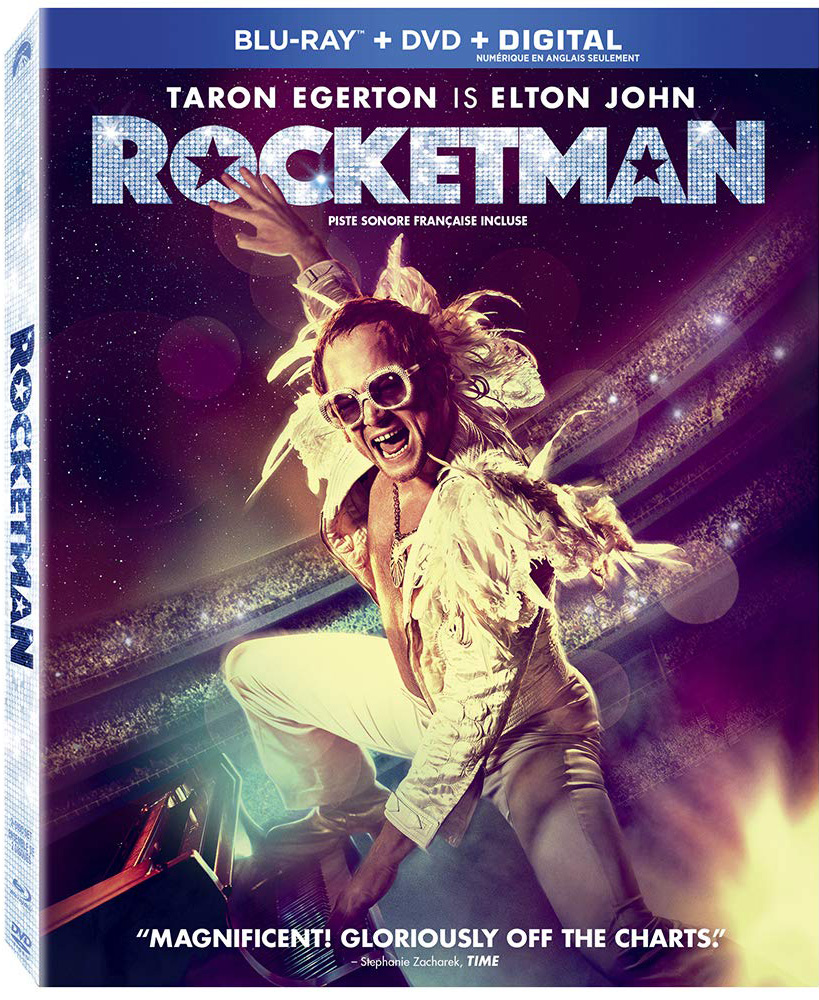 August 30, 2019 | 1 Comment
Rocketman is a musical fantasy based on Elton John's life, starring Taron Egerton in the lead role. The Blu-ray comes with over 75 minutes of bonus content.
---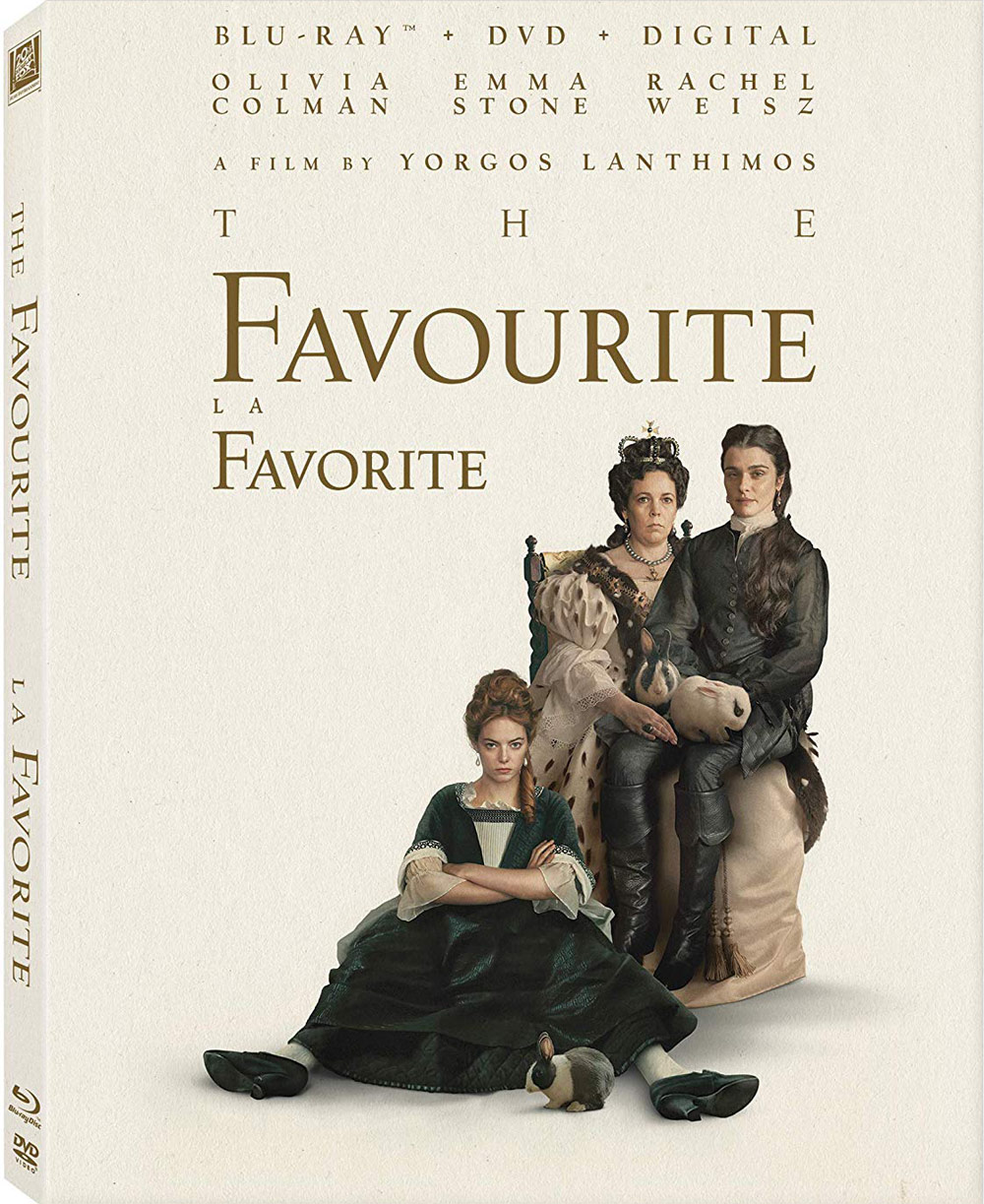 March 5, 2019 | 2 Comments
Six new films release on Blu-ray and DVD today, including Creed II starring Michael B. Jordan, Instant Family starring Mark Wahlberg and two Oscar winners.
---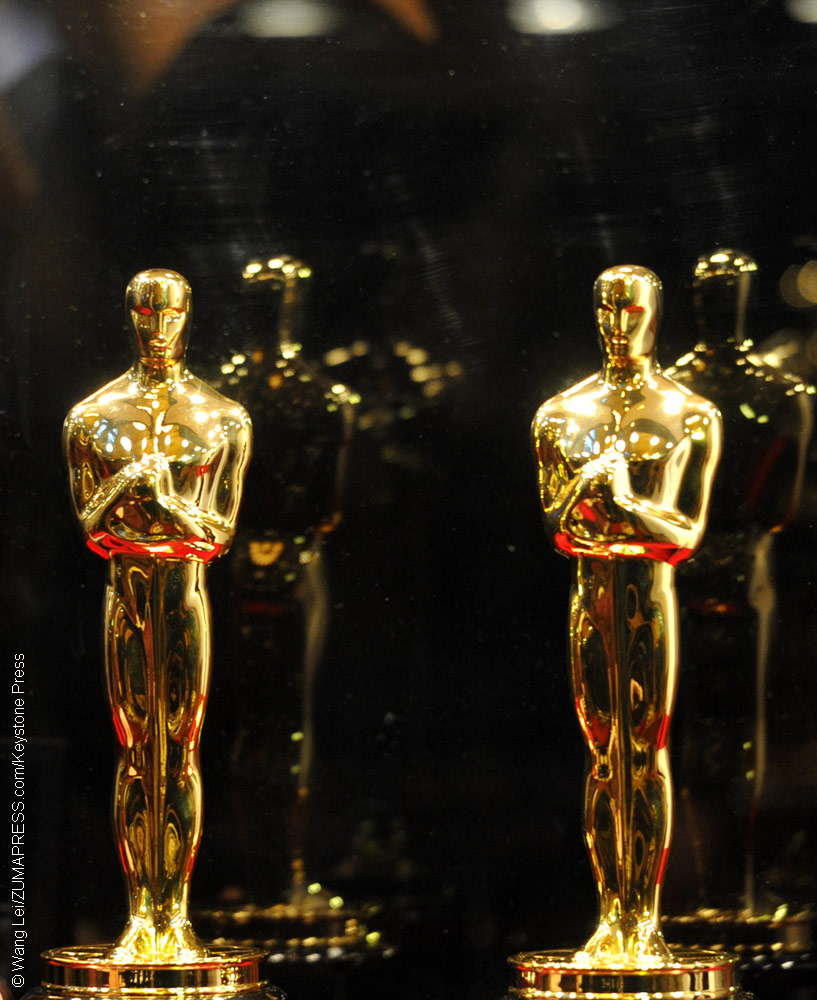 February 24, 2019 | Leave a Comment
Tonight is the big night – the 91st Academy Awards ceremony. Click to get your Oscar score sheet so you can check off the winners as they're announced.
---