Tim Burton's Miss Peregrine's Home for Peculiar Children gets first trailer
By Tribute on March 15, 2016 | Leave a Comment
Fans of the brilliantly imaginative Tim Burton will be bursting with delight as they set their sights on the trailer for his latest film, Miss Peregrine's Home for Peculiar Children.
Hitting the web today and leaving a trail of wonder in its wake, the trailer gives viewers the first glimpse of Burton's fantastic work.
Adapted from the 2011 Young Adult bestseller by Ransom Riggs, the film stars Eva Green as the head of an orphanage for children with remarkable oddities. These extraordinary children have various abilities, including invisibility, weightlessness, and even a mouth located at the back of the neck for feeding purposes. The kids and their enticing powers are on display in this trailer, which promises to deliver another classic Burton playground.
In the film, Asa Butterfield, who played the title role in 2011's Hugo, portrays 16-year-old Jake. He uncovers Miss Peregrine's secret island refuge, and as he is informed about the residents and their unique skills, he also learns he holds the key to save them from threatening enemy forces.
Allison Janney, Terence Stamp, Rupert Everett, Judi Dench and Samuel L. Jackson all co-star.
The film is slated for a September 2016 release.
~Matthew Pariselli
---
---
---
Similar Articles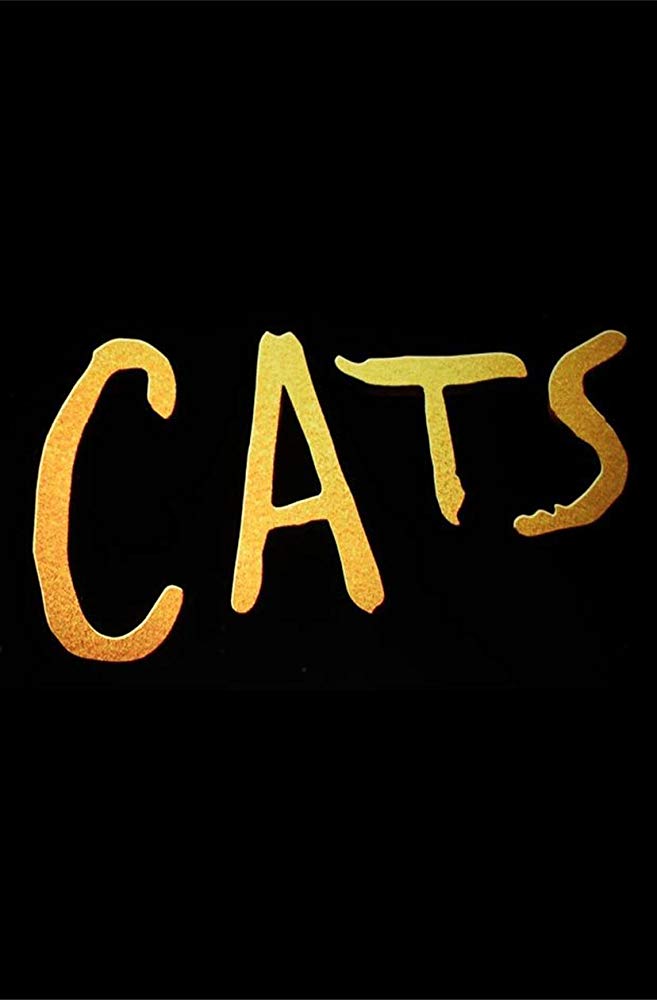 July 18, 2019 | 5 Comments
Take a look behind the scenes of the film Cats, adapted from the Tony Award-winning musical of the same, starring Taylor Swift, Judi Dench, Idris Elba and more!
---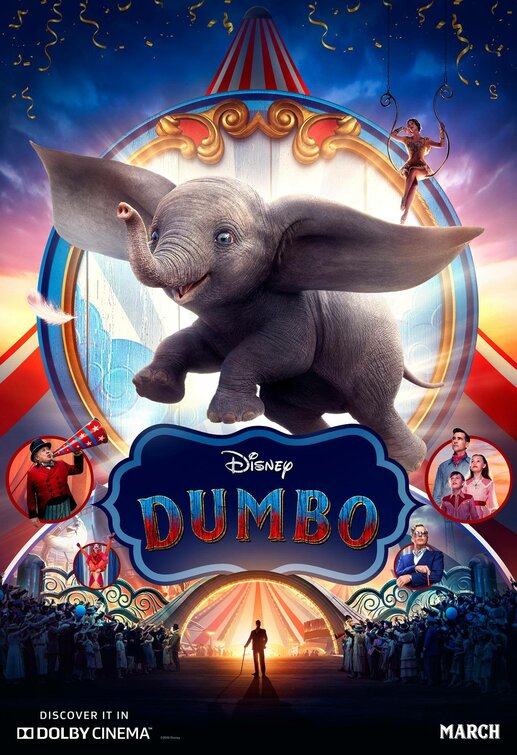 June 24, 2019 | 1 Comment
Tim Burton's live-action re-imagining of the Disney animated classic Dumbo adds a twist of whimsy to the lovable story of the floppy-eared baby elephant.
---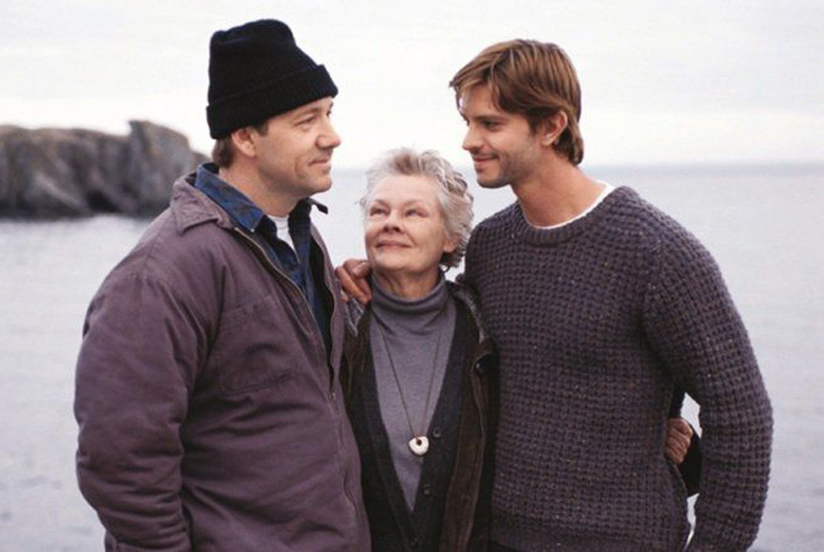 September 27, 2018 | 26 Comments
Judi Dench defended her good friend Kevin Spacey this week, saying he shouldn't be treated so harshly despite allegations of sexual misconduct with a minor.
---