Tim Hortons makes Ryan Gosling mug thanks to Tribute interview
By Alexandra Heilbron on January 22, 2013 | 3 Comments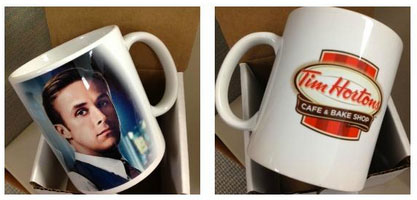 Tim Hortons has created a one-of-a-kind ceramic mug with Ryan Gosling's face on it after he mentioned he wanted one during an interview with Tribute. While speaking with us, he talked about how he collected Burger King cups featuring Dick Tracy characters from the 1990 movie, and lamented that there were no Gangster Squad cups to promote his new film."I thought I might get a cup out of this deal, and it has not happened," he told interviewer Bonnie Laufer, who said it was still a possibility, joking, "Tim Hortons? We're gonna talk." Ryan added, "Could we get a Tim's cup for Gangster Squad please?"
Buffalo.com writer S.J. Velasquez saw the interview, then wrote a blog post suggesting Tim Hortons should create a Ryan Gosling Gangster Squad mug. She went so far as to make her own Ryan Gosling mug and contacted someone at Tim Hortons. They listened and several days later, Tim Hortons U.S. tweeted a photo of the mug (seen here) they designed, that they're sending to the actor. Watch the interview below:
---
---
---
---
Similar Articles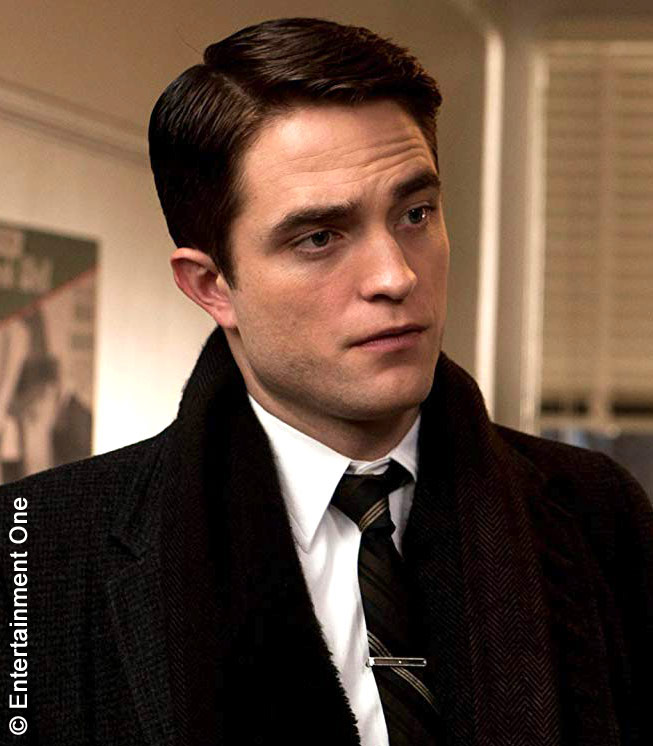 February 6, 2020 | 23 Comments
Robert Pattinson has been determined by a scientific mathematical formula that measures physical perfection to be the most beautiful man in the world.
---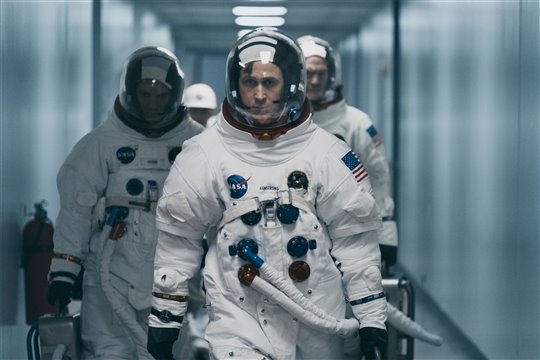 January 24, 2019 | Leave a Comment
First Man is a biopic based on Neil Armstrong's journey to the moon. It chronicles the eight years it took to get there. Click here to read our review.
---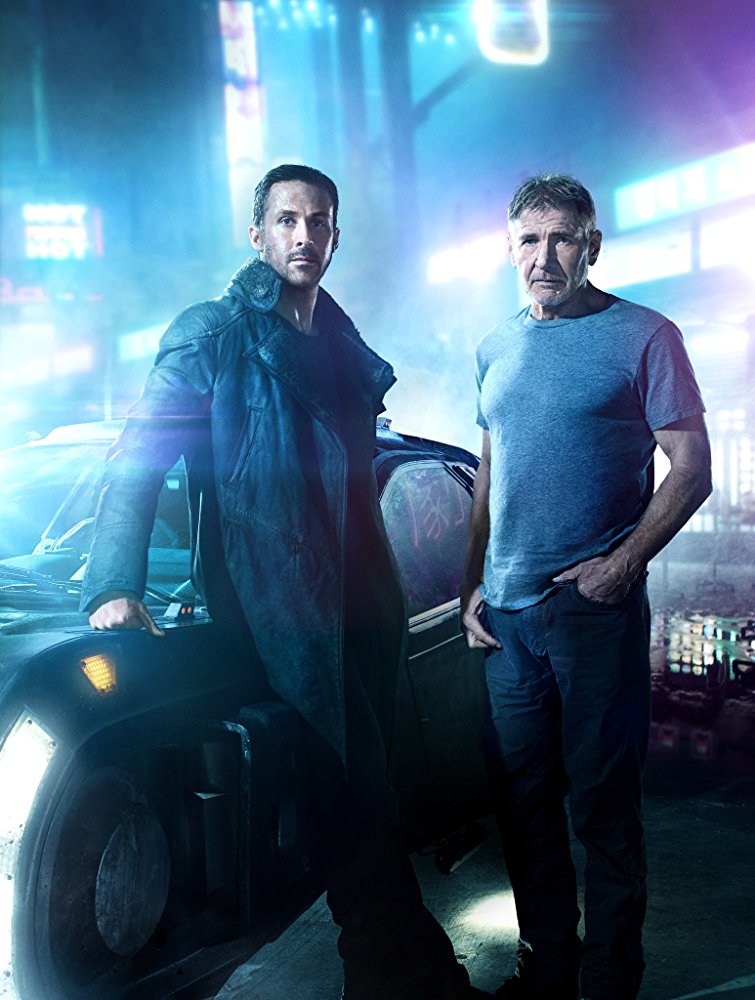 October 4, 2017 | 5 Comments
Blade Runner 2049 takes audiences on an existential adventure. With surprise twists, interesting characters and stunning visuals, this film is a must-see!
---