Timothy Spall is captivating in Mr. Turner: DVD review and giveaway
By Tribute on May 5, 2015 | 12 Comments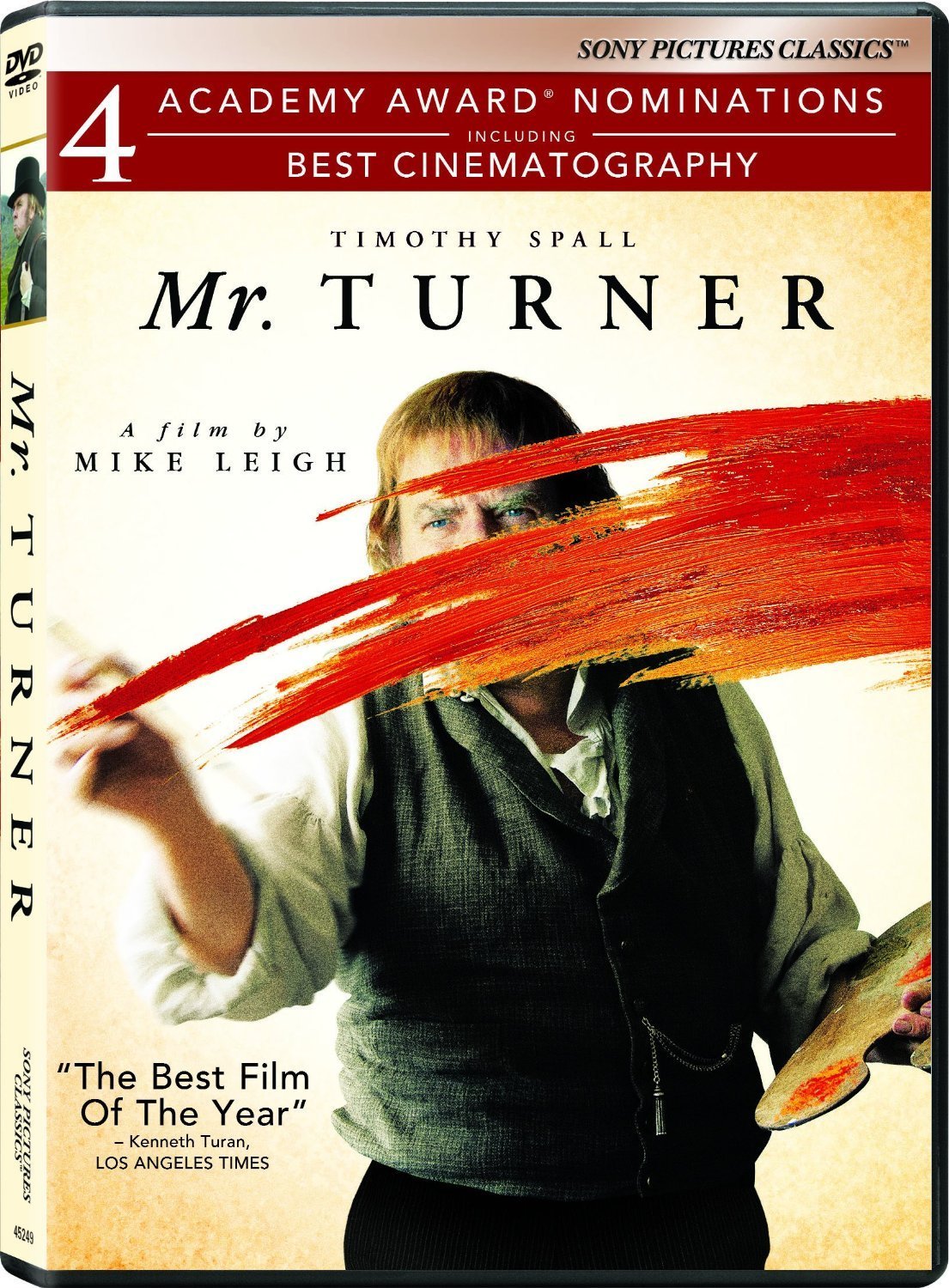 Mr. Turner is a drama depicting the life of Joseph Mallord William Turner (Timothy Spall), a great British painter who lived from 1775 to 1851.
The film follows the last 25 years of Turner's life and begins with him returning home to his father and their housekeeper after a painting expedition in Belgium. Family is a sore subject for Mr. Turner, who only associates with his father, unless his previous spouse forces her presence and the presence of their two grown daughters on him.
Throughout the movie Mr. Turner is always searching for inspiration for his next piece of art. He specializes in harbor scenes and paintings of the sea, even requesting to be tied to the sail of a boat during a snowstorm so he could get the inspiration to paint it. He's a very peculiar man, with a harsh, sometimes rude, ignorant and aggressive nature. You see many different sides of Turner throughout the film and get an understanding of his character.
Turner's work is both marveled at and mocked. He is the envy of other painters who question his painting methods and design.
Directed by Mike Leigh, Mr. Turner is a visually magnificent film. The British landscape shots are breathtaking and the entire film is shot beautifully. The locations, wardrobe and styling of the characters are perfect for the time period.
The two-and-a-half hour film may seem long at times, but Mr. Turner is a very intriguing and complicated character who draws you in and has you wanting to understand how his mind works.
This film will take you on an emotional, artistic and educational journey and Timothy Spall does a fantastic job at making Mr. Turner come to life. He grasps the complicated nature of Turner in a way that few other actors could have done.
Special features on the DVD include a commentary with director Mike Leigh and Many Colours of Mr. Turner, as well as a deleted scene. We have four copies of this DVD to give away – if you'd like to win a copy, please tell us why below. Our winners are Jennifer, Daniel, Willy and Deborah.
Other DVDs releasing this week include: Selma, Playing it Cool, Black or White, Love, Rosie, The Pyramid, Black Sea, Lost River, Murder of a Cat and Fifty Shades of Grey.
Watch the trailers here:
Fifty Shades of Grey
Murder of a Cat
Lost River
Black Sea
The Pyramid
Love, Rosie
Mr. Turner
Black or White
Playing it Cool
Selma
~Erin Stewart
---
---
---
---
Similar Articles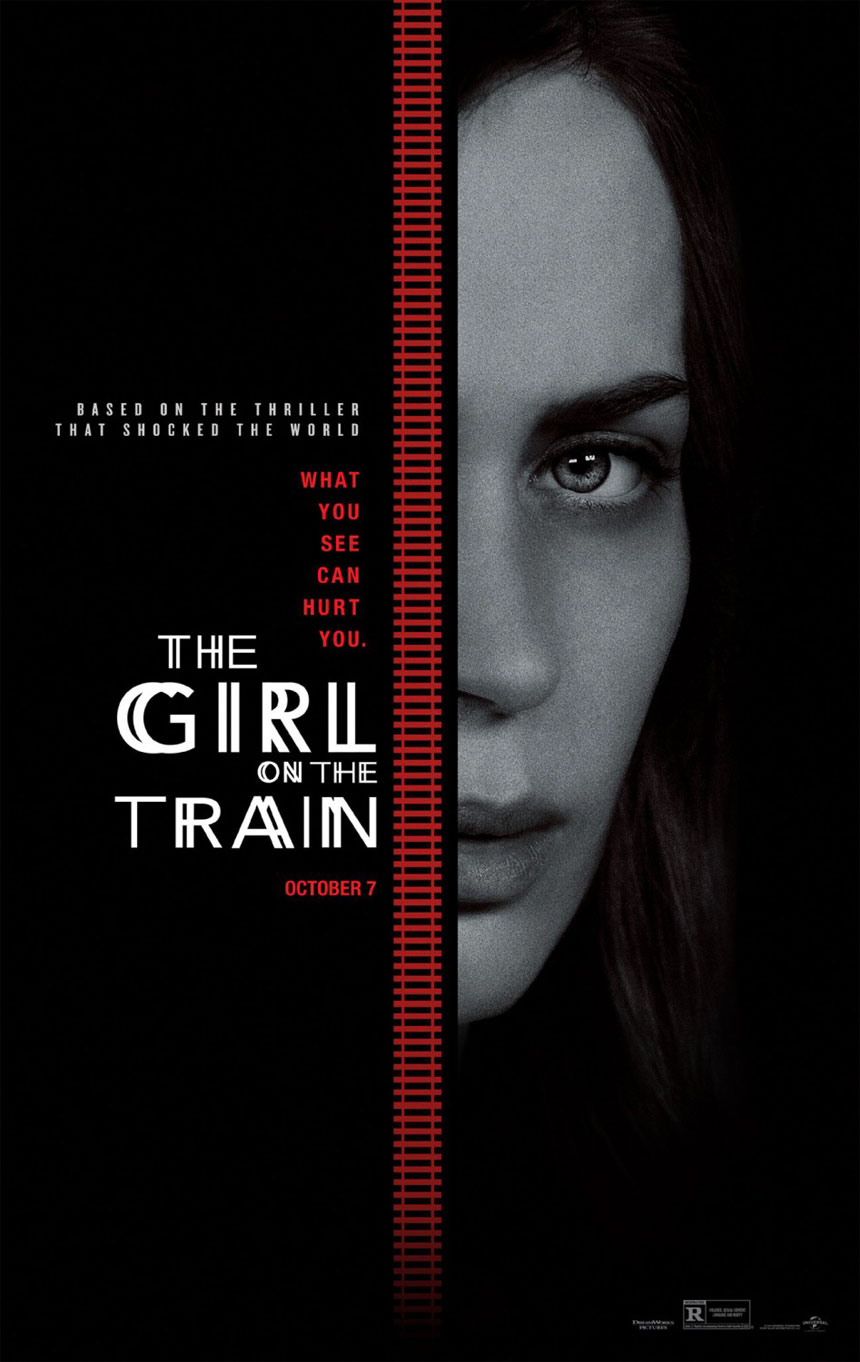 October 7, 2016 | 1 Comment
Ditch the Thanksgiving dinner dishes this weekend and head to the theater to see The Girl on the Train, The Birth of a Nation, The Adventure Club and more!
---
---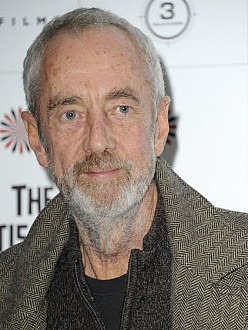 January 16, 2015 | Leave a Comment
Dick Pope has joked he has been called "a lot worse" after he was accidentally named "Dick Poop" during the Oscars nominations announcement. The 'Mr. Turner' cinematographer became an internet sensation yesterday when Cheryl Boone Isaac…
---