TMZ blasted for Kobe Bryant death coverage exploitation
By Marriska Fernandes on January 29, 2020 | 19 Comments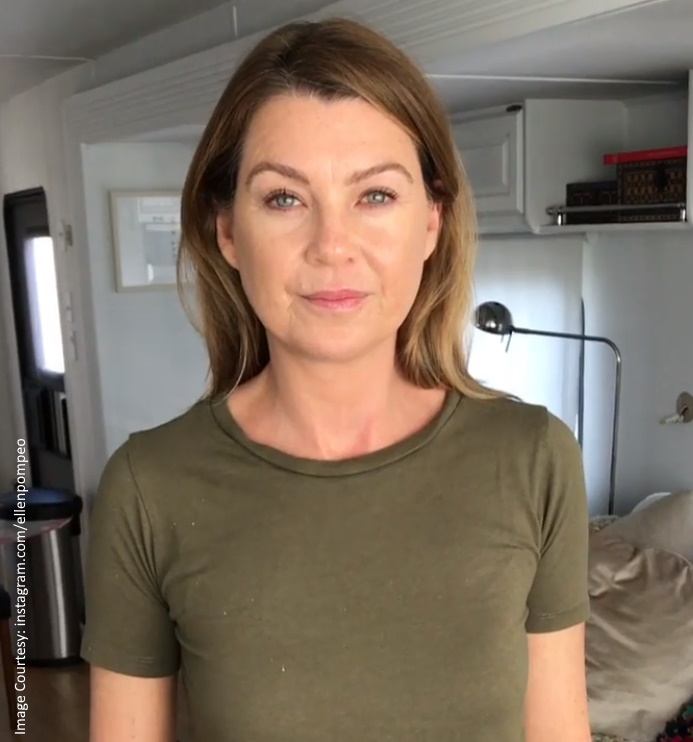 Grey's Anatomy star Ellen Pompeo has never been afraid to speak out for what's right. She's often taken aim at disrespectful and unfair incidents happening in showbiz.
On Tuesday, Ellen blasted TMZ and its founder Harvey Levin for the way they handled the coverage of NBA icon Kobe Bryant's death.
The entertainment outlet was the first to report news of Kobe's helicopter crash in California that also took the life of his 13-year-old daughter, Gianna, and seven other victims.
The news broke a little more than an hour after police had received reports of a downed aircraft, before authorities even had the chance to inform the victims' families.
Taking to Twitter, Pompeo wrote: "I wonder why police departments give @HarveyLevinTMZ all this sensitive info ? I wonder why @HarveyLevinTMZ puts out photos of women who have been attacked or assaulted. …Who were victims ? Exploiting women who have been abused… why is this guy still in business at all?"
She continued: "So many questions I have …if we are not tolerating abuse anymore… shouldn't we be calling this out? Exploiting women who have been abused… exploiting the brutal sudden death of peoples loved ones is certainly emotional abuse… I call times up on his behavior.
"We should be furious about the history of this media outlet regarding women… it's not news it's exploitation." She added: "So many peoples lives will never be the same after this tragedy… but you got your scoop. Hope you sleep well at night @HarveyLevinTMZ I'm sure you do…"
Even the police were dismayed at how quickly the news broke through TMZ. During a press conference, Los Angeles County Sheriff Alex Villanueva said: "It would be extremely disrespectful to understand that your loved one … perished and you learn about it from TMZ. That is just wholly inappropriate."
Los Angeles County Undersheriff Tim Murakami tweeted: "I am saddened that I was gathering facts as a media outlet reported … Kobe had passed. I understand getting the scoop but please allow us time to make personal notifications to their loved ones. It's very cold to hear of the loss via media. Breaks my heart."
Levin defended his actions in a KNX 1070 AM radio interview, saying that "Kobe's people" confirmed the crash news and he was told "very clearly that [Kobe's wife Vanessa] had been notified." He said that he was tipped off by a law enforcement source and that his staff held the story for a full hour before publicly releasing it.
Pompeo hopes her thread will "provoke thought" at how publications cover tragedies and deaths. She even shared a petition to boycott TMZ. What do you think? Sound off below!
Our thoughts go out to the victims' families affected by this tragedy. ~Marriska Fernandes
---
---
---
---
Similar Articles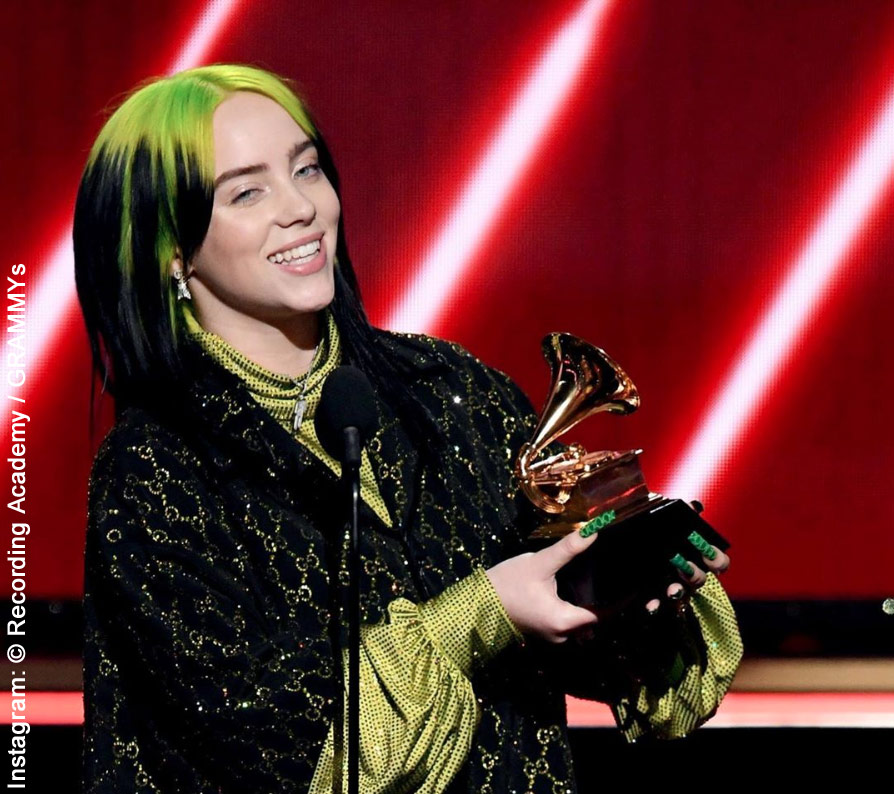 January 27, 2020 | 3 Comments
New artist Billie Eilish broke records at the 62nd annual Grammy Awards, plus tributes to Kobe Bryant and much, much more! Click here for all the details.
---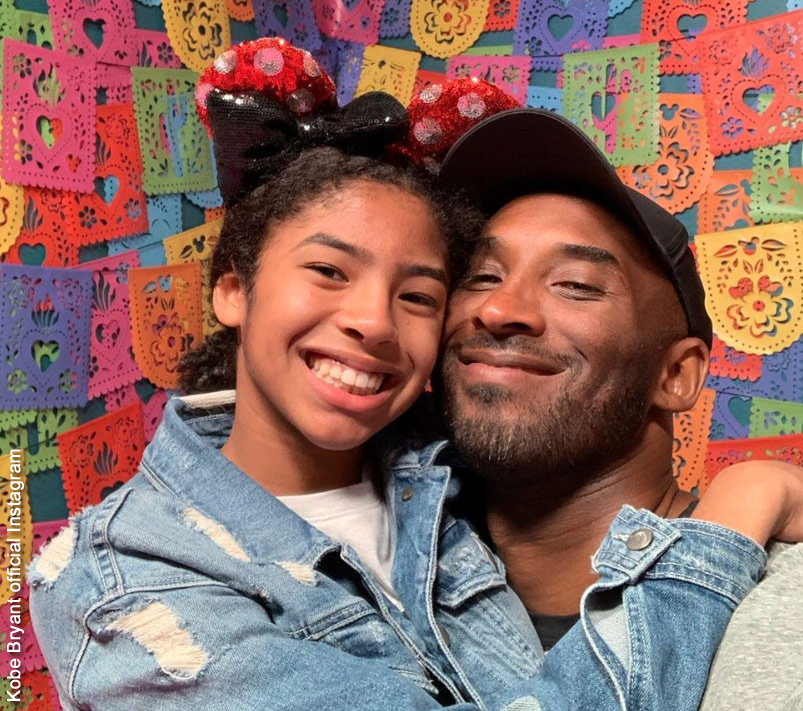 January 27, 2020 | 4 Comments
Retired NBA superstar and Lakers Legend Kobe Bryant was among nine confirmed dead in a helicopter crash Sunday afternoon, along with his 13-year-old daughter.
---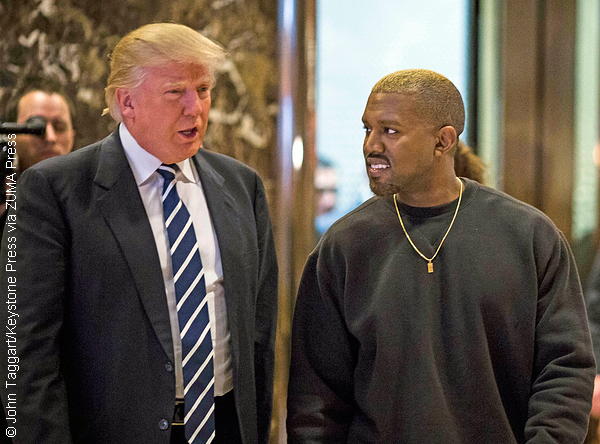 May 2, 2018 | 9 Comments
Kanye made controversial remarks during his interview at TMZ. The fourth trending video on YouTube this morning is a heated exchange between Kanye West and TMZ.
---