Tobey Maguire and wife Jennifer Meyer separate
By Tribute on October 19, 2016 | 4 Comments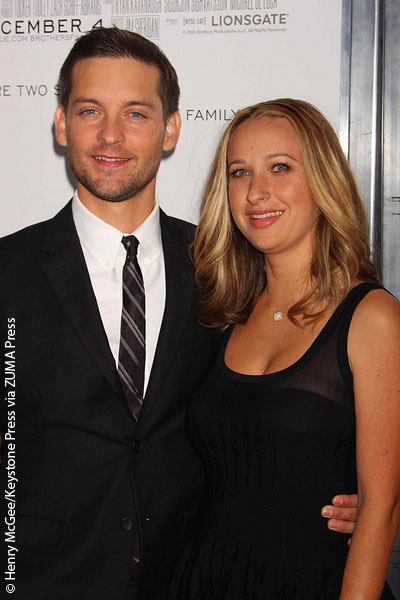 Another week, another celebrity split.
Golden Globe-nominated actor Tobey Maguire and wife Jennifer Meyer have announced their separation after nine years of marriage.
In a statement to People, the couple said, "After much soul searching and consideration we have made the decision to separate as a couple. As devoted parents, our first priority remains raising our children together with enduring love, respect and friendship."
The 41-year-old Spider-Man actor met Jennifer, 39, the daughter of former President & CEO of Universal Studios/current NBCUniversal vice chairman Ron Meyer, in 2003. In 2007, they wed in Hawaii.
Shortly before the wedding, Jennifer, a jewelry designer, told USA Today the following: "Let's just say this is truly the best time of my life. I'm walking on air. I'm getting married, starting a family and have an amazing company."
Tobey and Jennifer have two children: nine-year-old Ruby and seven-year-old Otis.
Page Six reports that sources have confirmed the couple's split was brewing for "many months."
Additionally, the media outlet says a source has come forward stating that Tobey has been frequently clubbing in Los Angeles with 41-year-old actor and close friend Leonardo DiCaprio.
In the late '90s, Tobey was a member of Leonardo's infamous "P***y Posse."
What do you make of Tobey and Jennifer's split? Share your thoughts with us!
---
---
---
---
Similar Articles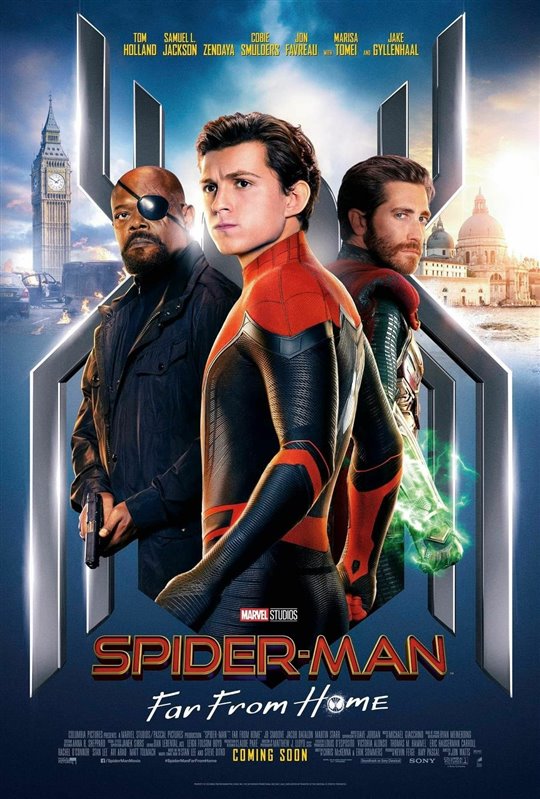 August 21, 2019 | 5 Comments
After several successful films together, Sony and Disney couldn't agree to terms on future Spider-Man movies, putting the hit franchise starring Tom Holland in limbo.
---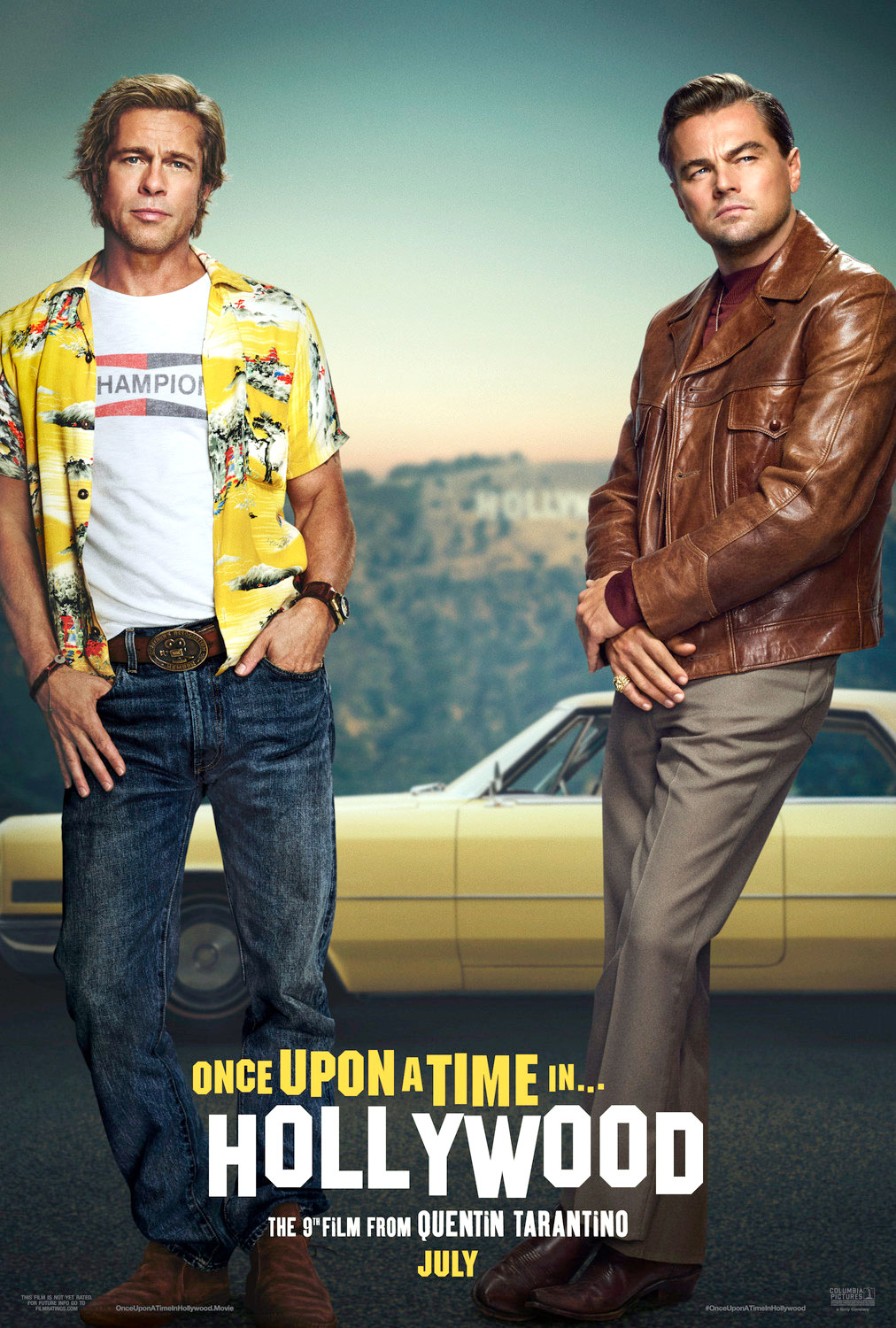 July 26, 2019 | 1 Comment
The highly anticipated comedy-drama Once Upon a Time In Hollywood starring Leonardo DiCaprio opens in theaters this weekend, along with two other films!
---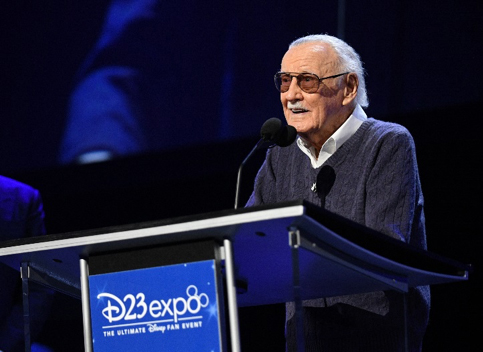 November 12, 2018 | 3 Comments
The Marvel Universe won't be the same without Stan Lee, who died on Monday at the age of 95. He created many comic book superheroes, including Spider-Man.
---