Tom Brokaw explains Canada to Americans
By Alexandra Heilbron on February 24, 2010 | 31 Comments
A six-minute video that appeared on NBC prior to the Olympic opening ceremonies has gotten over 800,000 hits on YouTube.
It features Tom Brokaw talking about the beauty of Canada and our bravery, including how Canada entered World War II before the U.S. did, our involvement alongside Americans in the Middle East, the Highway of Heroes, Operation Yellow Ribbon and Ken Taylor's amazing rescue of six American diplomats held captive in Iran.
The video, which many are calling a "love letter" to Canada, features breathtaking glimpses of our country's beauty. Watch it for yourself and tell us what you think below!
---
---
---
---
Similar Articles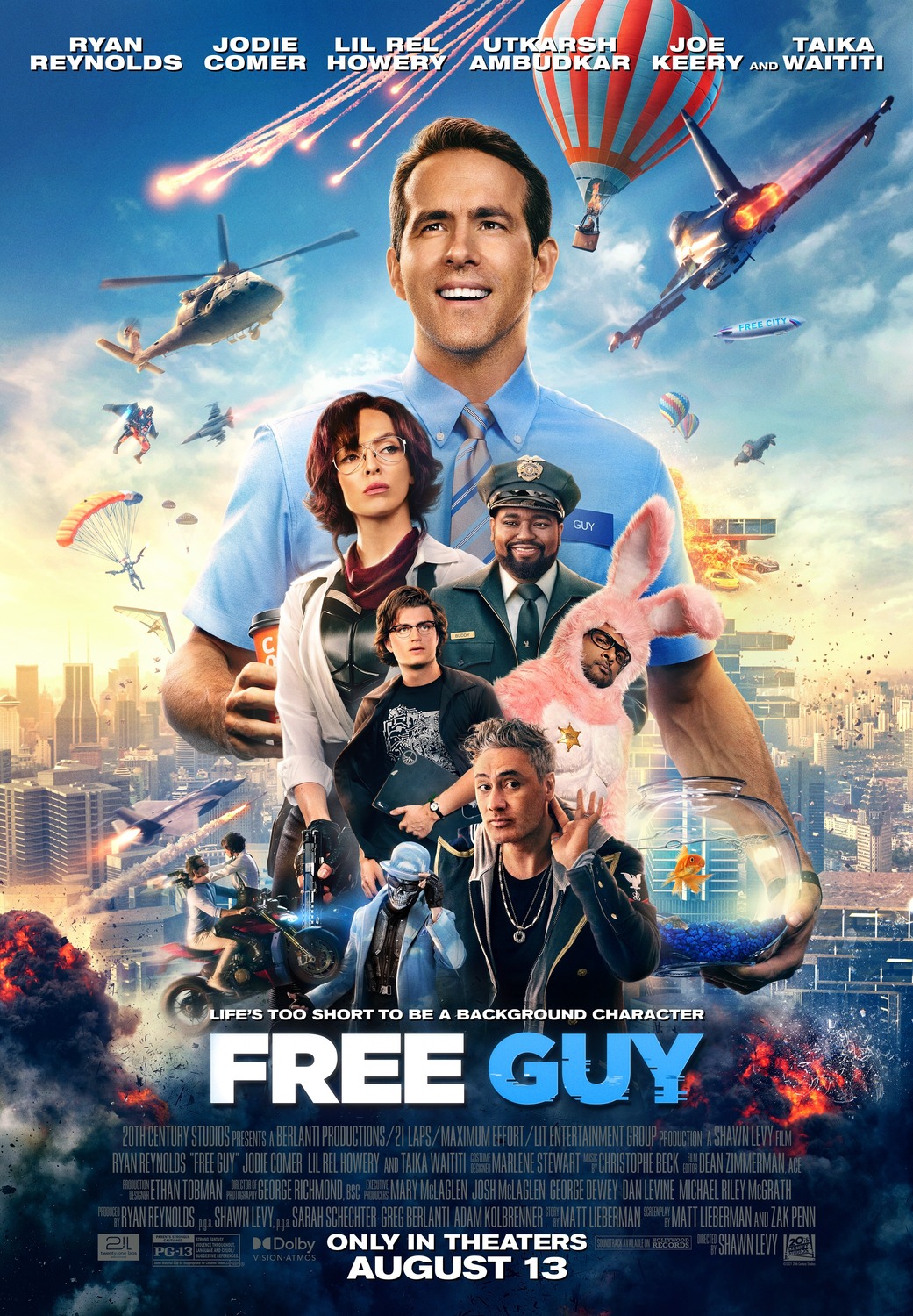 July 22, 2021 | 1 Comment
Watch as Free Guy co-stars Ryan Reynolds and Jodie Comer compete in this hilarious "Who is the Smarter Canadian?" quiz ahead of the film's release on August 13.
---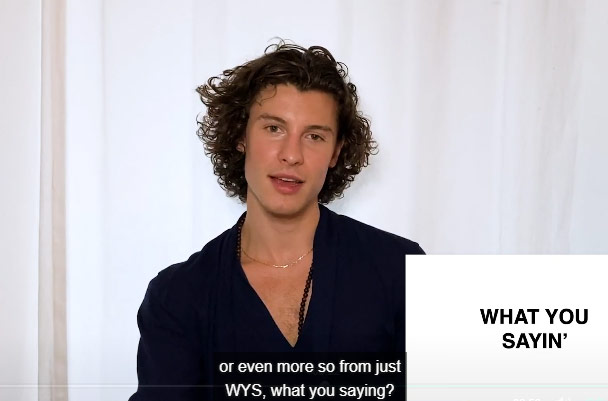 December 16, 2020 | 9 Comments
Shawn Mendes talks about Canadian slang and Canadian expressions he grew up with in Ontario during a video with Vanity Fair. Check them out and see if you're familiar with these phrases!
---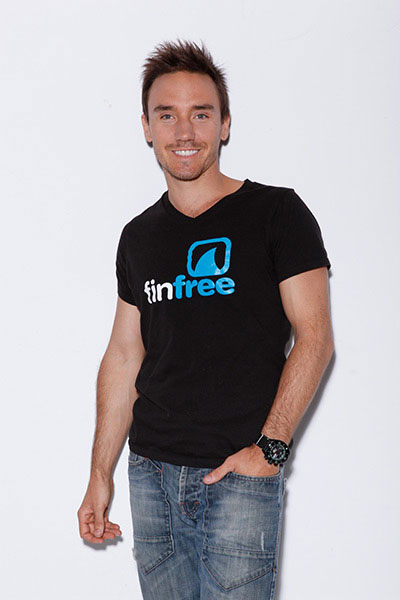 June 19, 2019 | 7 Comments
Filmmaker Rob Stewart's dream and vision is realized as Canada becomes the first nation to pass legislation on a ban on the import and export of shark fins.
---