Tom Clancy's Jack Ryan Season 2 entertains – Blu-ray review
By Marriska Fernandes on August 4, 2020 | 1 Comment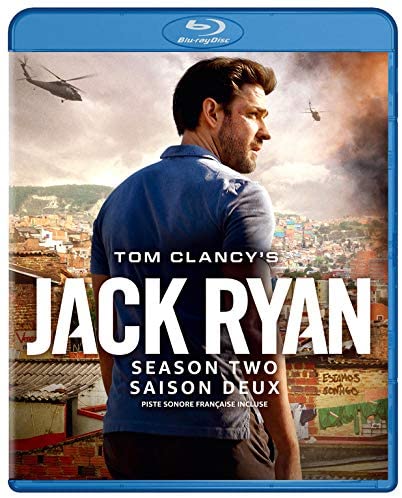 Tom Clancy's Jack Ryan Season Two a thrill for fans
Tom Clancy's Jack Ryan is here for an action-packed season two. The two-disc Blu-ray and DVD edition releases today — August 4, 2020.
John Krasinski returns as Jack Ryan, as the new season takes him to Venezuela, where he uncovers a conspiracy in the government as reelection nears. Joining him on his mission is his mentor James Greer (Wendell Pierce), who supports Ryan all the way. However, Greer has his own personal troubles that increase the tension on the field.
Michael Kelly and Noomi Rapace are among new cast members who join Krasinski and Pierce this season. Kelly stars as Mike November, the station chief in Venezuela, and Rapace plays Harriet Baumann, who helps Ryan along the way. These new characters add mystery and intrigue, adding more depth to the show as the returning characters need more allies this time around.
Another storyline in season two is that of the Navy Seal officers and their mission. Allan Hawco, Jovan Adepo and John Hoogenakker portrayed how the men risk their lives for the mission and the ultimate bond that they share as a crew.
The second season moves at a slower pace, delving into South American politics, but the plot twists keep this one entertaining. Ryan has a personal stake this time around, so watching how the events impact him is quite interesting. As Ryan, Greer and Kelly work together on this mission, the light banter between them is fun. No matter how heavy some of the scenes get, there's always a bit of dialogue that lightens the mood.
Overall, fans of the Jack Ryan books and movies will enjoy the twists and turns in season two. The show has also been renewed for a third season.
Season two's episode listing:
Disc 1:
Cargo
Tertia Optio
Orinoco
Dressed to Kill
Disc 2:
Blue Gold
Persona Non Grata
Dids Y Federacion
Strongman
Bonus Features: The Blu-ray edition includes exclusive deleted scenes from many episodes, offering more detail to the plot. One of the scenes in particular, Assassinating Reyes added quite a bit of backstory to the seventh episode.
Season two of Tom Clancy's Jack Ryan is now available on Blu-ray and DVD and both seasons are now streaming on Amazon Prime Video. Watch our exclusive interviews below with Michael Kelly and Jovan Adepo. Click here to read our interview with Wendell Pierce. ~Marriska Fernandes
---
---
---
---
Similar Articles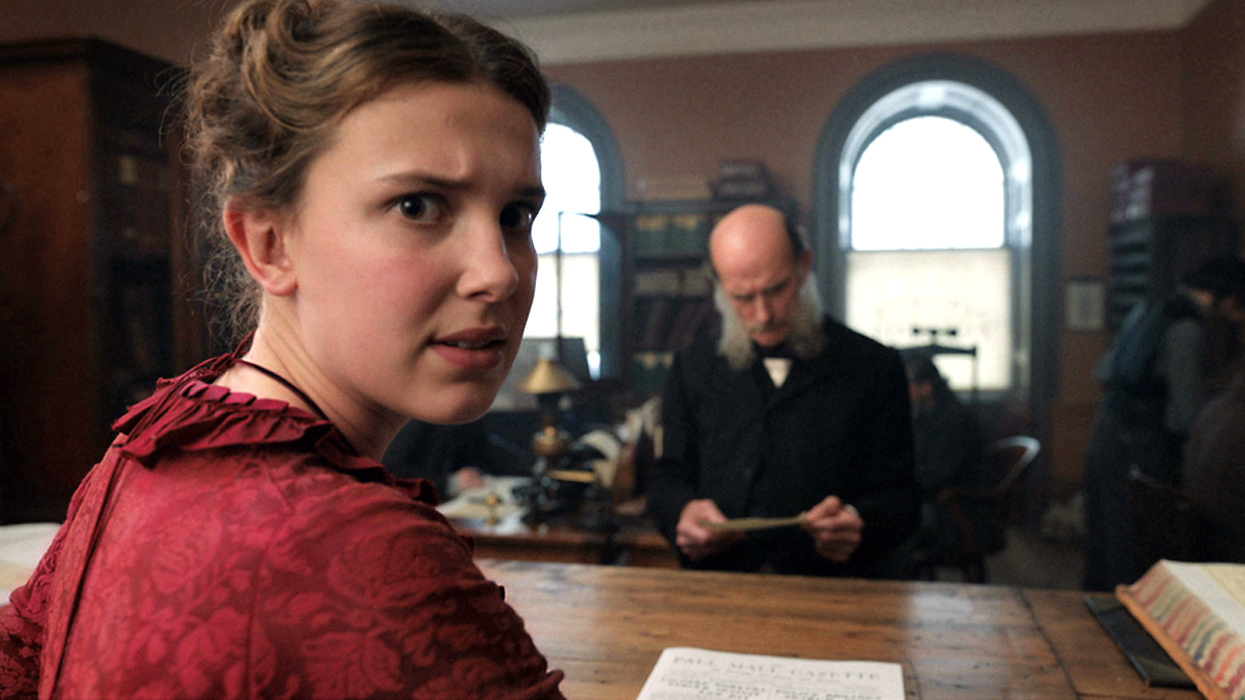 September 22, 2020 | 1 Comment
Check out what's new this week on Blu-ray, DVD, Digital, VOD and on streaming services such as Netflix, Amazon Prime Video, Disney+, Acorn TV and BritBox!
---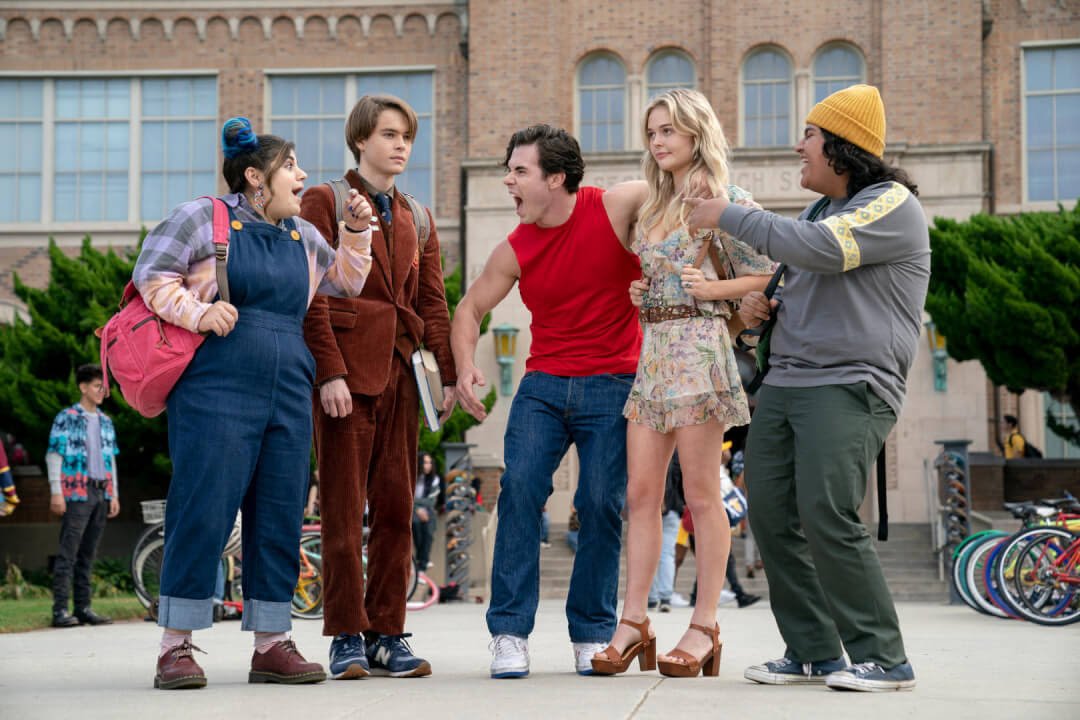 September 8, 2020 | Leave a Comment
Check out this week's assortment of new releases for your home entertainment enjoyment, including the sequel to the Netflix horror/comedy The Babysitter.
---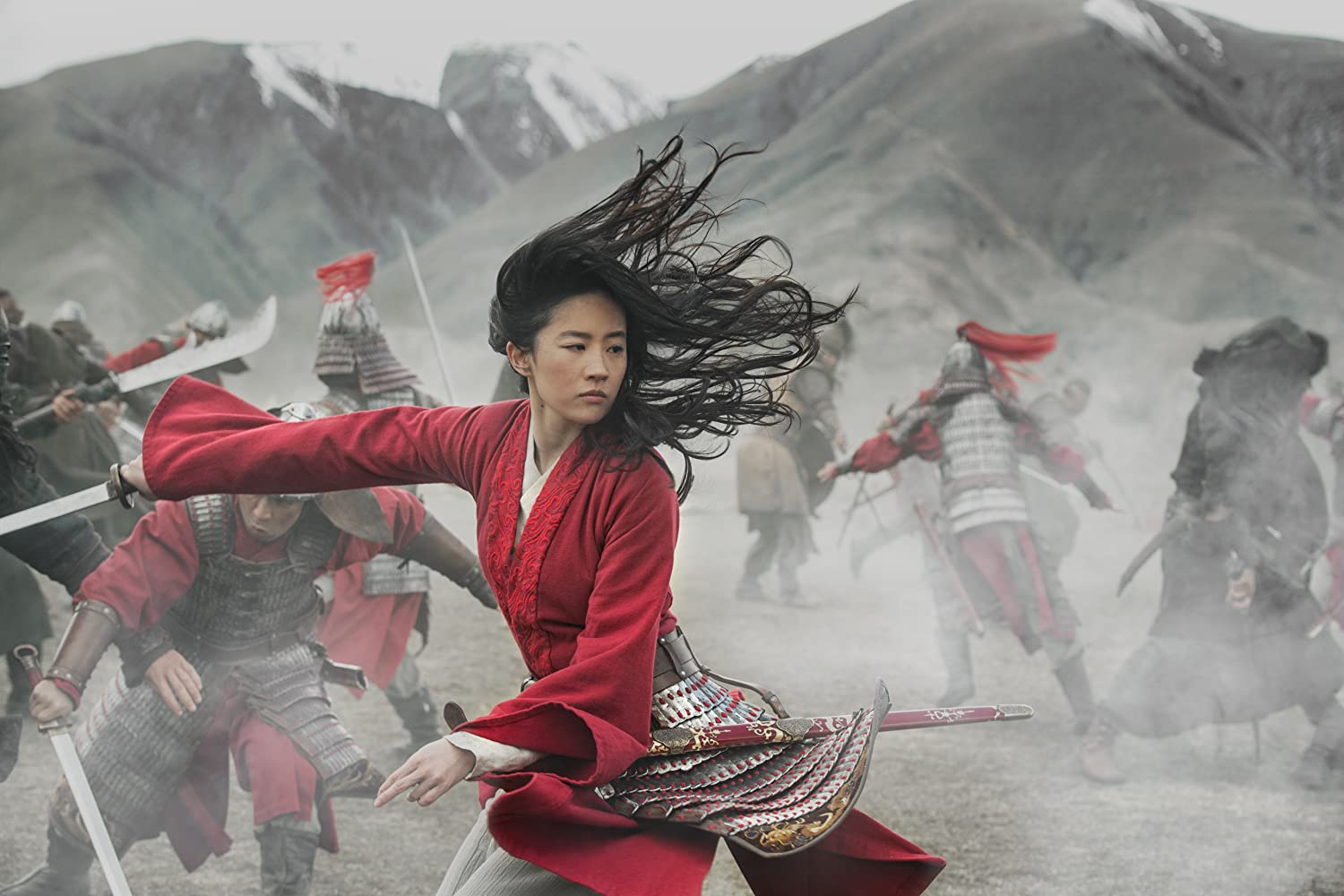 September 1, 2020 | 1 Comment
There's something for everyone in this week's new releases, including Mulan on Disney+ and the DVD release of Irresistible. Check out the trailers inside.
---