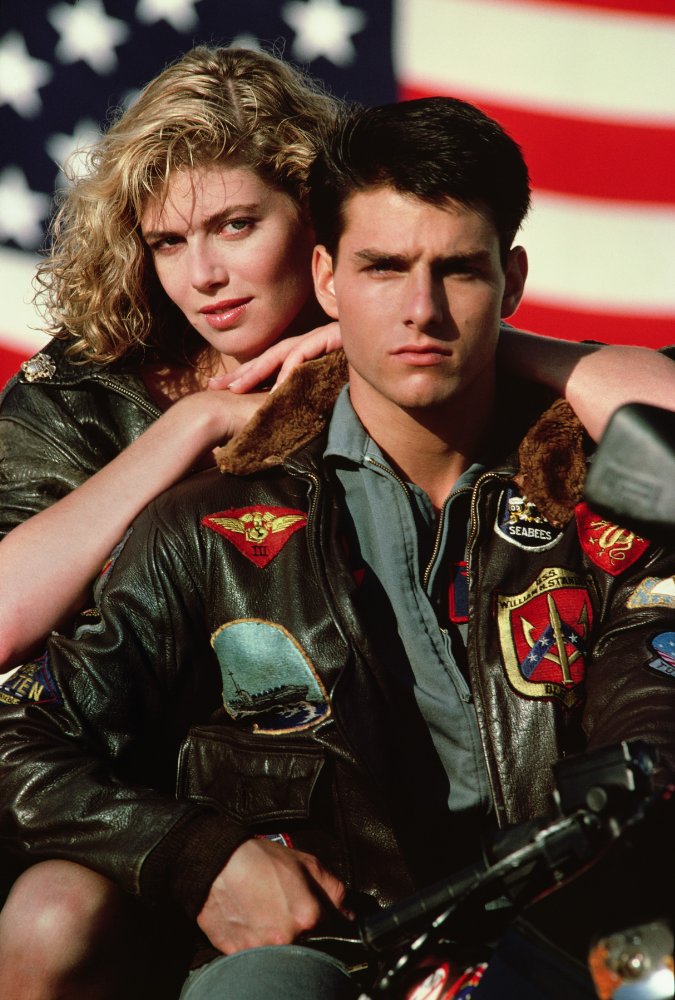 Better strap on your seat belt! Actor Tom Cruise has just confirmed there will indeed be a sequel to the high-flying cult movie Top Gun. Rumors surrounding the film have been circulating for a while now, but in the last few years things have really started to heat up. In the past, Tom has mentioned that a Top Gun sequel was everything he didn't want from Hollywood, but it looks like he is singing a different tune now.
The actor is currently on a promotional run in Australia for his upcoming reboot movie The Mummy, where he announced that the film "is definitely happening."
"You know what? I'm gonna start filming it, probably in the next year," Tom casually told the morning hosts on the TV show Sunrise.
The first Top Gun, which starred Tom alongside actors such as Val Kilmer and Tim Robbins, received mixed reviews upon release, but was also considered a box office hit. The movie was the highest-grossing that year and received four nominations at the 59th Academy Awards.
The director of the original film, Tony Scott, passed away in 2012. After this unfortunate situation, the plans around the sequel were up in the air, but it seems like things are back on track now.
Jerry Bruckheimer, who produced the first Top Gun in 1986, has been teasing the sequel for a while now. He even posted a picture of himself beside Tom back in January with the caption: "Just got back from a weekend in New Orleans to see my old friend @TomCruise and discuss a little Top Gun 2."
What do you make of this news? Is this a sequel you've been anticipating? Let us know how you feel in the comments below! ~Brenden Zerihun
Just got back from a weekend in New Orleans to see my old friend @TomCruise and discuss a little Top Gun 2. pic.twitter.com/vA2xK7S7JS

— JERRY BRUCKHEIMER (@BRUCKHEIMERJB) January 26, 2016