Tom Cruise injured on set of Mission: Impossible 6
By Alexa Caruso on August 14, 2017 | 3 Comments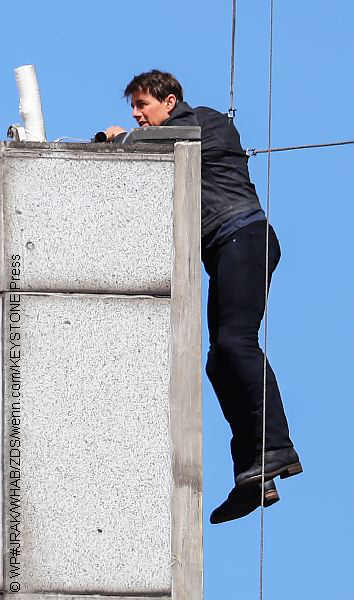 Tom Cruise has been known to do many of his own stunts, so it comes as no surprise that the actor injured himself while filming the sixth installment of the Mission: Impossible series in London.
The stunt called for Tom to run and jump from the roof of one building to another. Unfortunately, in a video posted by TMZ, you can see he fell slightly short and slammed into the wall.
He climbs over the wall and attempts to walk, but can be seen limping before he collapses. He eventually stands back up and the stunt rigging team pulls him back over to the scaffolding where the stunt began.
It's an unfortunate accident, but it comes with the territory — Tom is no stranger to performing death-defying stunts, especially for his Mission: Impossible series.
You might remember the 55-year-old actor hung on to the side of a skyscraper in Dubai for Ghost Protocol, and in Rogue Nation he held on the side of a cargo plane while it took off to the skies. During filming of The Mummy, he even risked his life for a selfie.
You can't fault his dedication, but hopefully directors and stunt teams will think twice in future about letting an actor take the reins on stunts that might be best performed by trained professionals.
Check out the video of the stunt below.
The extent of his injuries are not known. ~Alexa Caruso
---
---
---
---
Similar Articles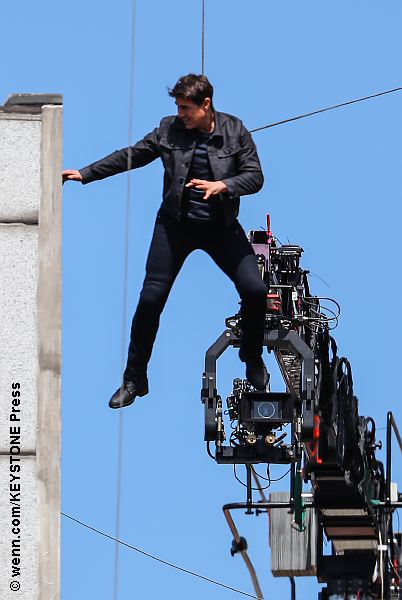 August 17, 2017 | 7 Comments
A stunt that broke Tom Cruise's ankle in two places earlier this week has put filming on hold for up to two months on the new Mission: Impossible movie.
---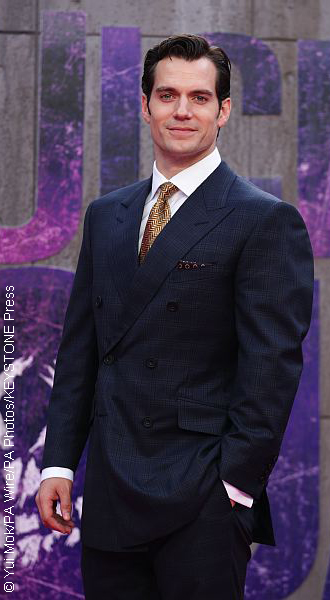 March 17, 2017 | 4 Comments
Man of Steel star Henry Cavill has been cast in 2018's Mission: Impossible 6, possibly replacing the franchise's long-standing lead actor Tom Cruise. Click to learn more.
---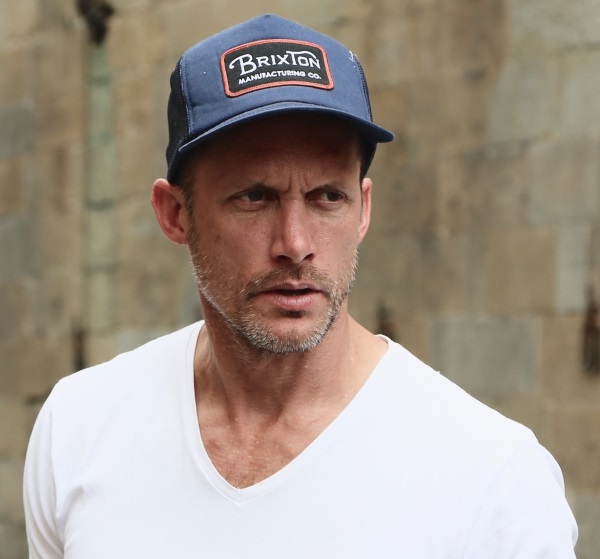 February 2, 2017 | 1 Comment
We chatted with Wade Eastwood, the stunt coordinator behind Tom Cruise's kick-ass stunts in Jack Reacher: Never Go Back. Click for the full interview!
---