Tom Cruise returns as Jack Reacher in this week's new trailers
By Tribute on June 23, 2016 | Leave a Comment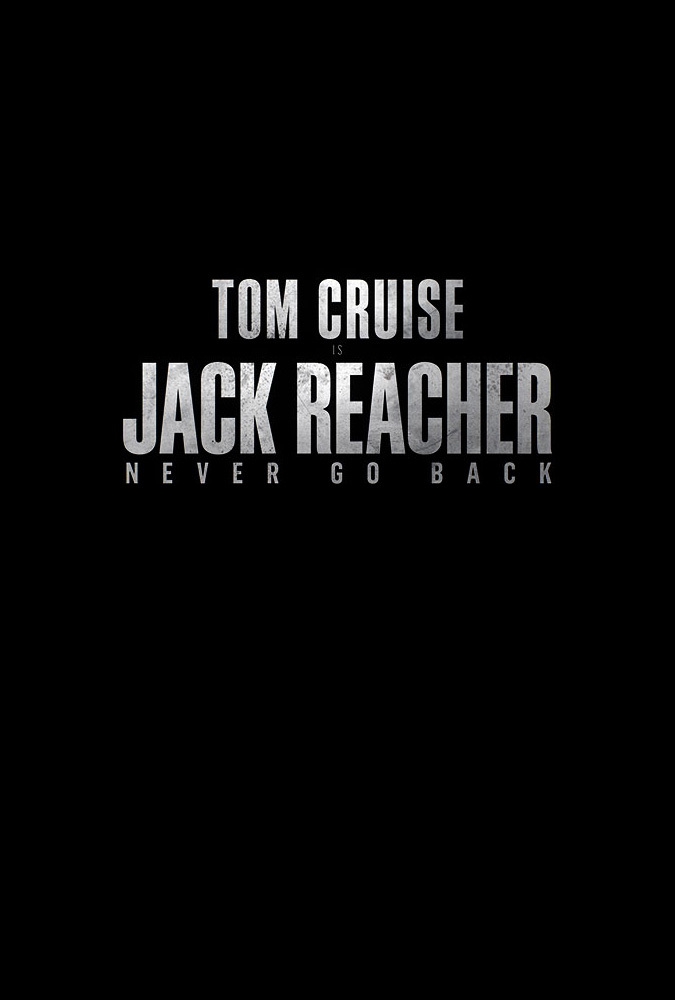 Action fans are in luck. The new trailer for Jack Reacher: Never Go Back came out yesterday. Tom Cruise is back and he means business in the sequel to 2012's Jack Reacher.
Eva Green stars in Miss Peregrine's Home for Peculiar Children, a fantasy epic that's fun for the whole family.
Speaking of family movies, if the kids are wondering where babies come from, just take them to see Storks.
Scroll down to check out more of this week's new trailers.
1.) Jack Reacher: Never Go Back
2.) Miss Peregrine's Home for Peculiar Children
3.) Storks
4.) All Eyez on Me
5.) American Honey
6.) Anthropoid
7.) The Birth of a Nation
8.) The Beatles: Eight Days a Week – The Touring Years
9.) Gleason
10.) Denial
Jack Reacher: Never Go Back- When Jack Reacher (Tom Cruise) returns to the headquarters of his old unit, he finds out he's accused of a homicide that took place 16 years earlier.
Miss Peregrine's Home for Peculiar Children- When Jake (Asa Butterfield) arrives in a different world, he's shown a magical place known as Miss Peregrine's Home for Peculiar Children. All the children there are different from other people, and Jake finds out he is too. The mystery and danger deepen as he gets to know the residents and learns about their special powers… and their enemies. Before she leaves, Miss Peregrine (Eva Green) asks Jake to protect his new friends.
Storks- Head stork and boss Hunter (Kelsey Grammer) decides to stop delivering babies and start delivering packages instead for global internet giant Cornerstore. Junior (Andy Samberg), the company's top delivery stork, accidentally activates the Baby Making Machine, producing an adorable and wholly unauthorized baby girl. Desperate to deliver this bundle of trouble before the boss gets wise, Junior and his friend Tulip, the only human on Stork Mountain, race to make their first-ever baby drop – in a wild and revealing journey that could make more than one family whole and restore the Storks' true mission in the world.
All Eyez on Me-  Benny Boom chronicles the life of late rapper Tupac Shakur. All Eyez on Me is the story of fame, fortune and the struggle of growing up black. Tupac Shakur's parents were Black Panthers. Their militarized opposition to racism fuelled Tupac from a young age to fight against systematic racism in his neighborhood of East Harlem.
American Honey- Star (Sasha Lane), a teenager from a troubled home, runs away with a travelling sales crew that drives across the American Midwest selling magazine subscriptions door to door. American Honey is the story of Star finding her feet in this gang of teenagers, one of whom is Jake (Shia LaBeouf). She soon gets into the group's lifestyle of hard partying, law-bending and young love.
Anthropoid- Based on the true story of two Czech soldiers sent to assassinate the head of the SS in 1942. SS-Obergruppenführer Reinhard Heydrich was the Reich's number three and the main architect for the "Final Solution." Anthropoid tells the story of the assassination plot. Czechoslovakia was conquered, and these brave men and women dared to risk their lives in order to stand up for freedom and basic human rights.
The Birth of a Nation- Set during the antebellum South, The Birth of a Nation follows Nat Turner, a literate slave and preacher, whose financially strained owner, Samuel Turner, uses Nat's preaching to subdue unruly slaves. As Nat witnesses countless atrocities – against himself and his fellow slaves – Nat orchestrates an uprising in the hopes of leading his people to freedom from the injustice of slavery and oppression.
The Beatles: Eight Days a Week – The Touring Years- Ron Howard's authorized and highly-anticipated documentary is based on the first part of The Beatles' career (1962-1966) – the period in which they toured and captured the world's acclaim. The Beatles: Eight Days a Week – The Touring Years explores the band's inner workings – how they made decisions, created their music and built their collective career together – all the while, exploring The Beatles' extraordinary and unique musical gifts and their remarkable personalities.
Gleason- When former NFL defensive back Steve Gleason was diagnosed with ALS at just 34, they gave him no more than five years to live. Steve embarked on a courageous personal journey to fight the illness, recording a heartfelt video journal along the way as a time capsule for his newborn son. Using Steve's videos, as well as personal anecdotes from his wife, family, close friends and caregivers, director Clay Tweel relates the devastating impact of Steve's terminal condition in Gleason.
Denial- In 1996, Brit David Irving (Timothy Spall) sued American historian Deborah Lipstadt (Rachel Weisz), as well as Penguin Books, which published her book Denying the Holocaust, because she criticized some of his writings and public statements, in which he claimed there'd been no gas chambers at Auschwitz. With the suit having been filed in Britain, Lipstadt worried because English libel law puts the burden of proof on the defendant rather than the plaintiff, so if she wasn't able to prove there had been gas chambers at Auschwitz, it would have become acceptable to say the Holocaust didn't happen. Denial tells the story of an unforgettable trial and an unforgivable atrocity.
---
---
---
Similar Articles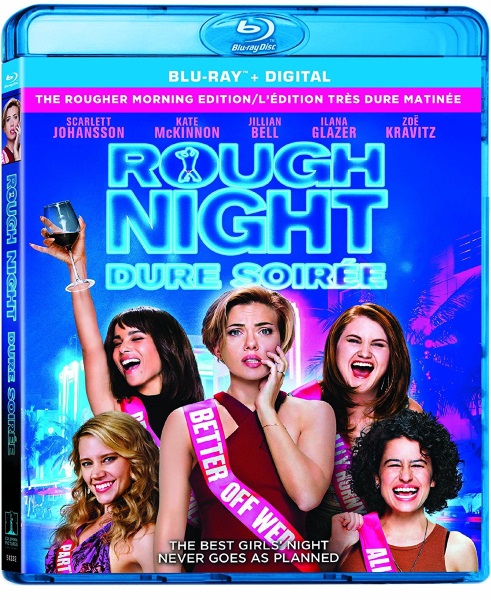 September 5, 2017 | Leave a Comment
Whether you want to laugh with the girls in Rough Night, or cry with Megan Leavey, there's something for almost everyone with this week's new DVD releases.
---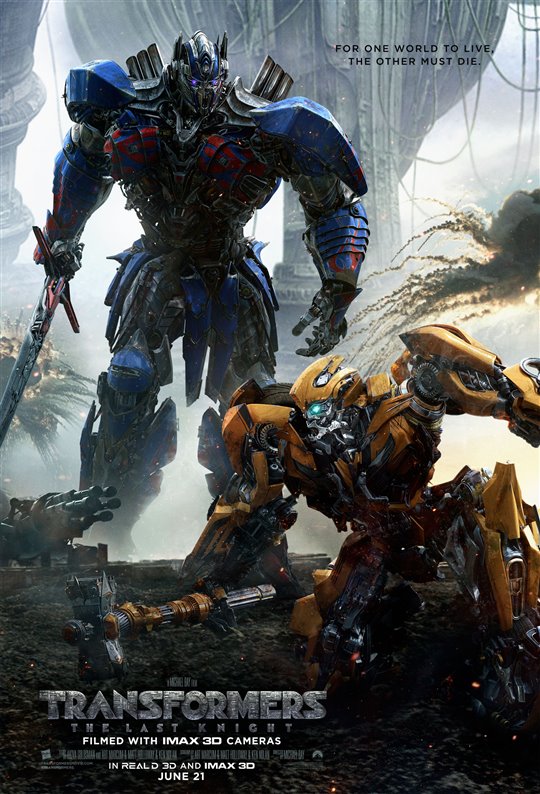 June 25, 2017 | Leave a Comment
Transformers: The Last Knight earned the top spot at the domestic box office in its debut weekend. The animated racing film Cars 3 grabbed the second spot.
---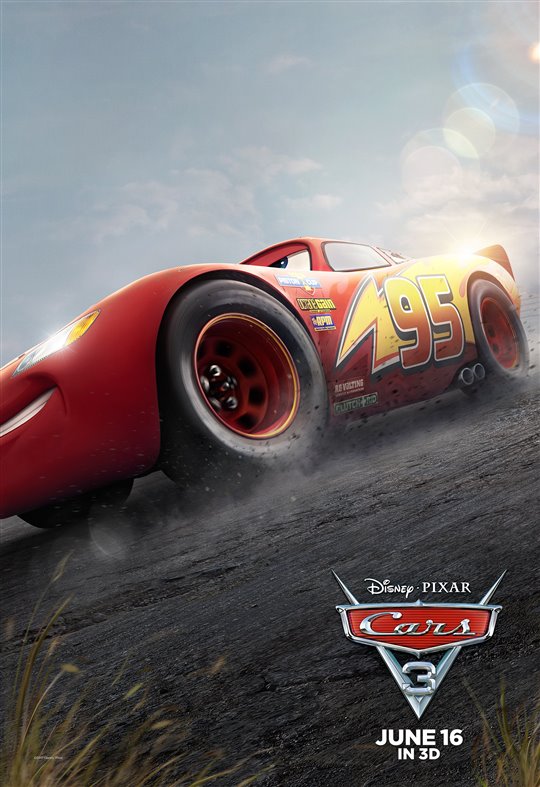 June 18, 2017 | Leave a Comment
Animated flick Cars 3 crossed the finish line first in the race for top spot at the weekend box office, ending Woman Woman's two-week reign at number one.
---