Tom Cruise to become first civilian to do a spacewalk
By Alexandra Heilbron on October 12, 2022 | 6 Comments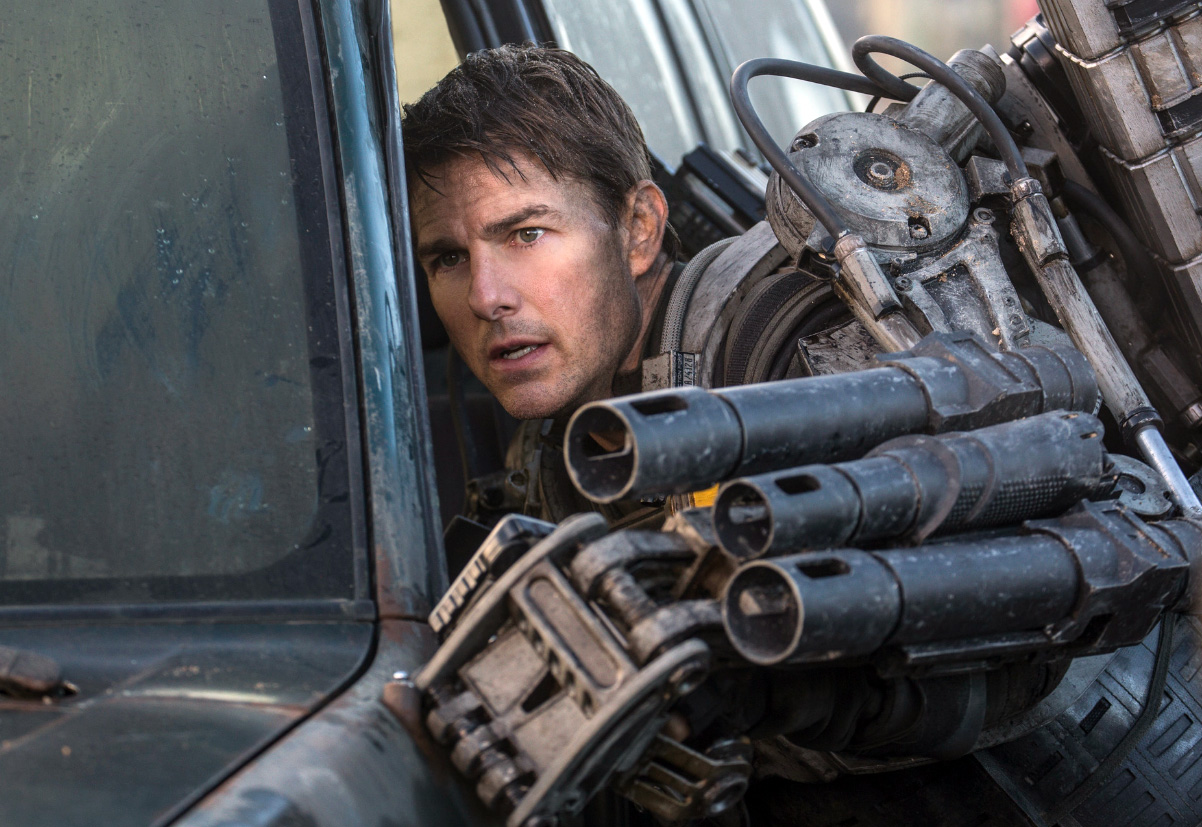 Tom Cruise is known for doing dangerous stunts for his films, but what he has planned next is going to outdo anything he's ever done before.
For his upcoming untitled action movie with director Doug Liman, the superstar will blast off to space. Donna Langley, the head of Universal Pictures, teased the news during an interview with the BBC, saying, "Tom Cruise is taking us to space… We have a great project in development with Tom, that does contemplate him doing just that. Taking a rocket up to the space station and shooting and hopefully being the first civilian to do a spacewalk outside of the space station."
Although the movie will be shot mostly on Earth, there are scenes that will be filmed at the International Space Station, as Tom plays "a down-on-his-luck guy who finds himself in the position of being the only person who could save Earth." The movie, which has NASA and Elon Musk's SpaceX company on board, has a budget of approximately $200 million. ~Alexandra Heilbron
---
---
---
---
Similar Articles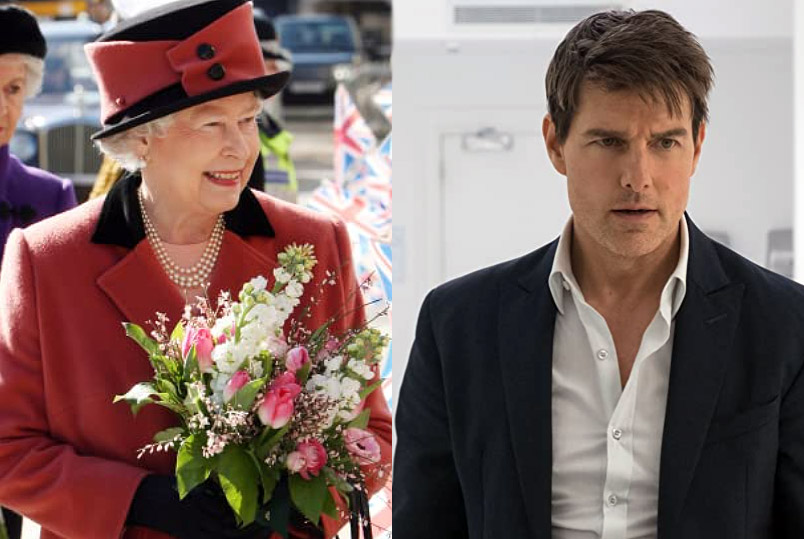 November 9, 2022 | 1 Comment
Just weeks before her death on September 8, 2022, Queen Elizabeth and Tom Cruise hit it off, striking up an unlikely friendship. Here's how it happened…
---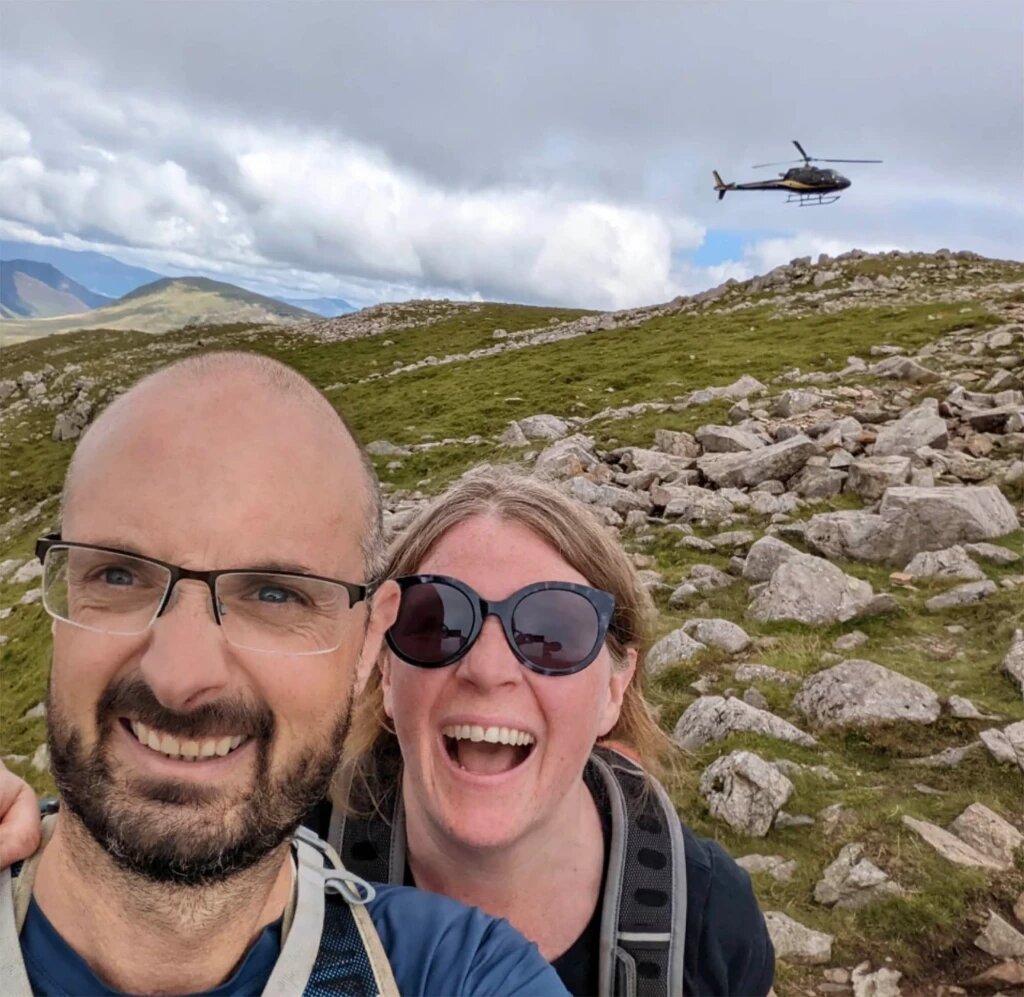 August 3, 2022 | 3 Comments
A couple of hikers in the UK witnessed action star Tom Cruise performing one of his stunts. Click to read about the exchange, including why he apologized.
---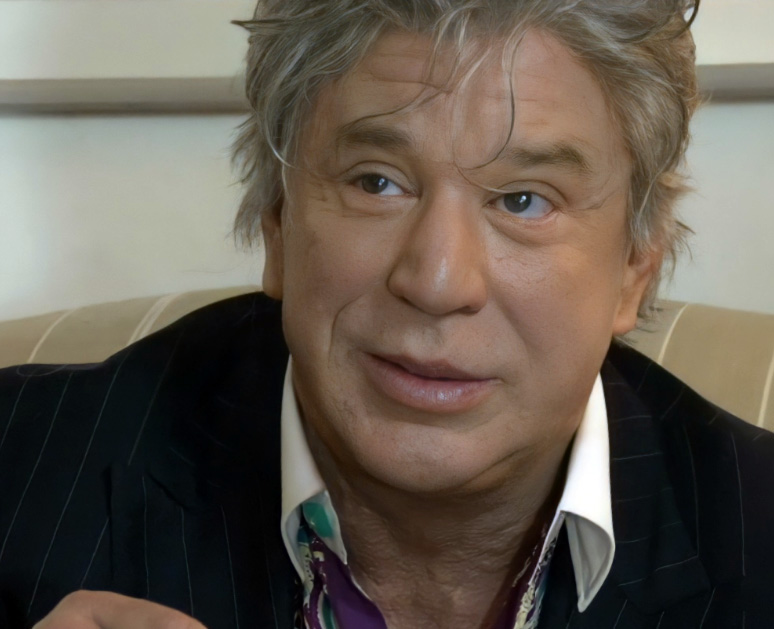 July 13, 2022 | 24 Comments
In an uncensored interview with Piers Morgan, Mickey Rourke gave his honest opinion on movie superstar Tom Cruise reprising his role in the Top Gun sequel.
---