Tom Cruise treated Katie Holmes like "a robot"
By Tribute on July 7, 2012 | 5 Comments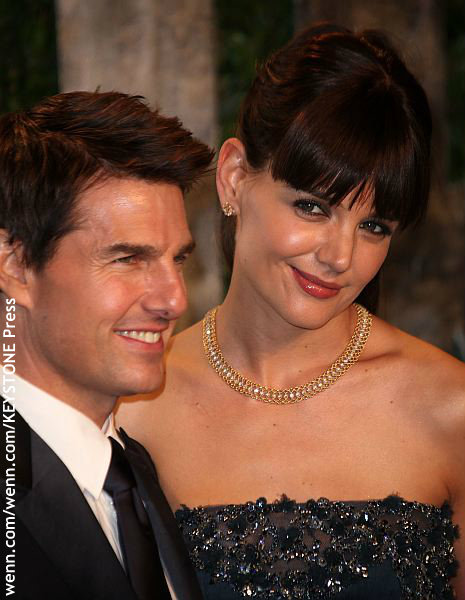 With the war over their divorce really heating up, more sources are coming forward to confirm long-held suspicions about the kind of relationship Katie Holmes and Tom Cruise had. Sources close to the actress informed TMZ that Cruise "made every major and even minor decisions" in her personal and professional life, extending all the way back to the times when they were just dating in 2005, while she was still doing Thank You for Smoking alongside Aaron Eckhart. Cruise apparently instructed producers of the Jason Reitman-directed film to "kill" any promotional photos that showed the actress engaging in any intimate, "compromising" situations with her co-star. The source also states that Holmes was prevented from traveling with the rest of the cast on the set of Batman Begins; she was told to only use Cruise's private jet. Another source, however, scoffed at the insinuation that Holmes' use of the jet was anything negative, implying that Cruise's offer for her to use the jet was nothing to complain about. ~Devin Garabedian
---
---
---
---
Similar Articles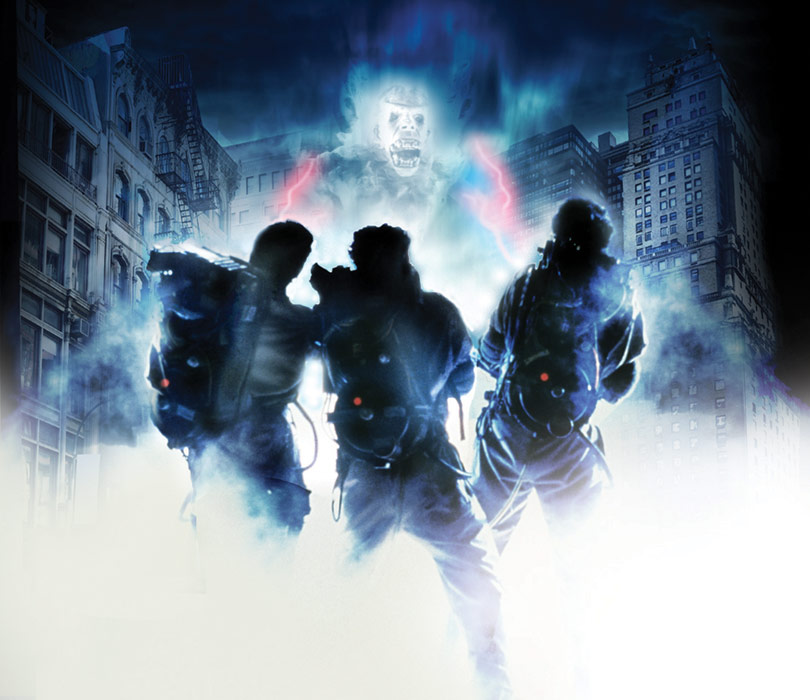 January 17, 2019 | 11 Comments
It has been confirmed that Canadian producer and director Ivan Reitman is passing down the Ghostbuster baton to his award-winning son Jason Reitman.
---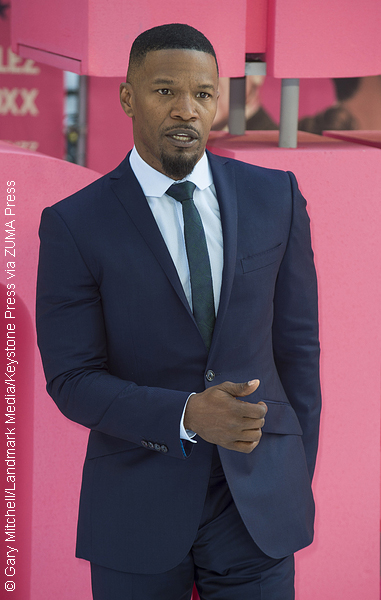 June 14, 2018 | 10 Comments
Jamie Foxx has been accused of a lewd act during a party at his home in 2002, according to sources at gossip site TMZ. He is planning to fight the allegations.
---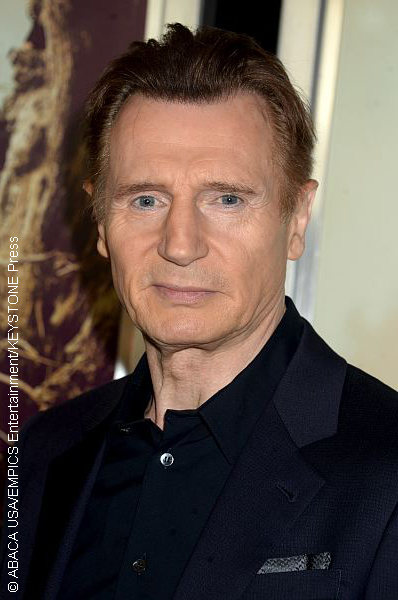 May 5, 2017 | 3 Comments
Actor Liam Neeson surprised a Vancouver sandwich shop by showing up to claim his free meal after the shop posted a photo claiming the star could eat for free!
---