Tom Cruise's stunt coordinator Wade Eastwood on Jack Reacher: Never Go Back
By Marriska Fernandes on February 2, 2017 | 1 Comment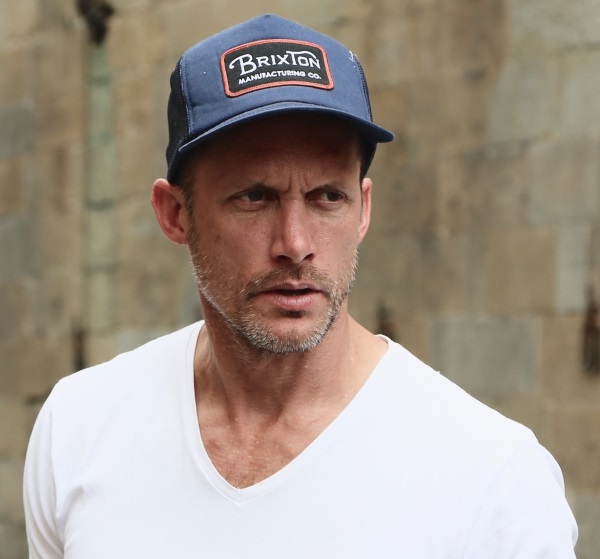 We all know that Tom Cruise likes to do most of his own stunts — be it hanging onto the side of an airplane in flight or jumping off rooftops. Wade Eastwood is the guy coordinating Tom's dangerous on-screen stunts in many of his projects.
He has worked with Cruise on a number of films, including Edge of Tomorrow, Mission: Impossible – Rogue Nation and more recently, Jack Reacher: Never Go Back.
We chatted with the South African-born stunt coordinator about working on this film and working alongside Cruise.
Can you tell us a bit about your role in Jack Reacher: Never Go Back?
My role in Jack Reacher is the stunt coordinator — basically in charge of all the action-related part of the film, choreographing all the fights and designing the action sequences to portray the character and what his goals are in the film.
Which was the most difficult scene to coordinate?
The fights are always difficult because you want to make sure you get the story, the tone of the film and all those points across during the fight. The fights we do are very earthy, very real, brutal and hard-hitting. We don't want to do a fight just because it's that part of the movie where a fight should happen. You want the character to take you to that fight. There should be a reason for that fight. The fights are always a big challenge and we'd like to keep it character-based. I'd say that's more challenging than the elaborate car chases.
You've worked with Cruise on several films. What do you like best about working with him?
In all honesty, he's just an absolute perfectionist. I'm very similar in that respect. He's very professional. The best part is that he challenges everyone all the time. Whether it's doing a piece of action or writing a dialogue or doing a scene, he always asks: "Are you giving the best you can for the scenes?" It's nice to be pushed and challenged rather than just sit back and do the norm.
Other than doing his own stunts, what does Cruise bring to the table that other actors don't?
He definitely brings something different to the table. He pushes himself, and not just the team around him. He wants everyone to collaborate and bring creative ideas to the table — whether they are good or bad ideas. He pushes non-stop. He wants audiences to have a good time. He always thinks about the audience's point of view. He's so passionate about filming that it comes across in everything he does.
Have you butted heads with him?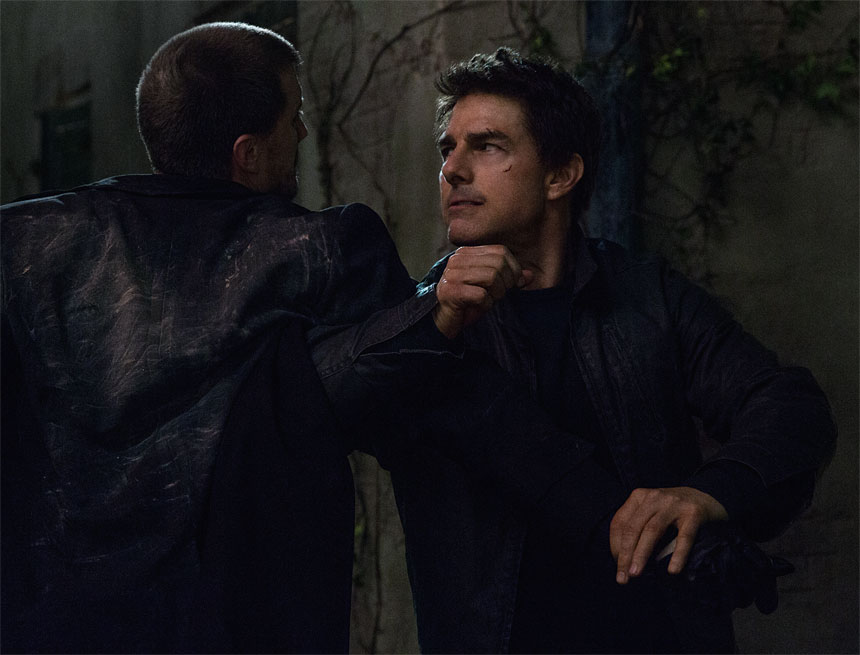 Oh God yes! Absolutely, a lot. We certainly put our heads against each other. That's non-stop. That's my nightmare on a daily basis. He wants to do it all and he does 99.9 percent of it. It's very difficult to be one of the best actors around and a great producer and a great creative professional and also be a world champion motorbike rider, skydiver etc.
You can't physically be everything at world-class level. The action we do requires people at the top of their game. We trained Tom rigorously, non-stop at fighting, driving cars, riding bikes. We get him to the highest level we possibly can. We keep him sharp at that level all the time, but it's very difficult when he wants to do something that someone with 20, 30 or 40 years of experience has had. So we butt heads a lot, but he gets his way most of the time. (Laughs)
Can you talk about your collaboration with the director?
Edward Zwick was just amazing. Real gentleman and amazing filmmaker. I loved his process. We'd sit on a floor in a dirty room and just hash out ideas. He's great at his job. He's constantly after character and story. He added emotion to this Jack Reacher which hasn't been in the first one. It really brought a different feel to the film and to Reacher. I thought it was a clever thing to do.
Thank you so much for chatting with us and wishing you all the best!
Thank you!
Jack Reacher: Never Go Back is now available on DVD and Blu-ray. Click here to read our review of the film.
~Marriska Fernandes
---
---
---
---
Similar Articles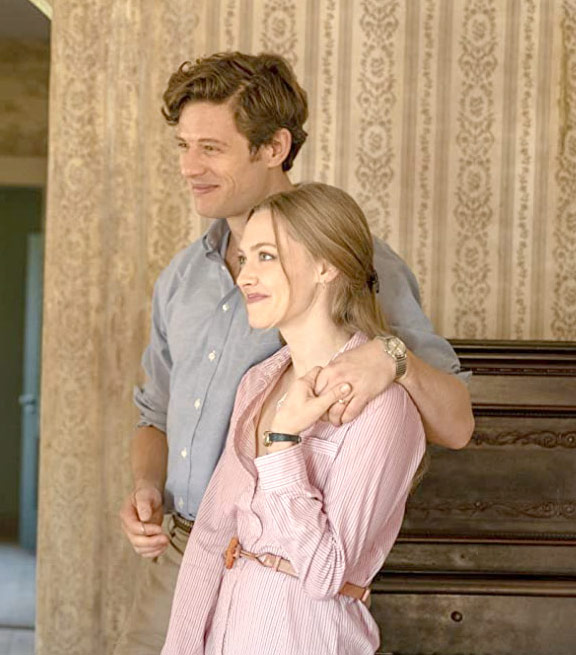 April 26, 2021 | 1 Comment
Check out the new streaming shows coming out, including the Netflix film Things Heard & Seen and Amazon Prime Video's Tom Clancy's Without Remorse.
---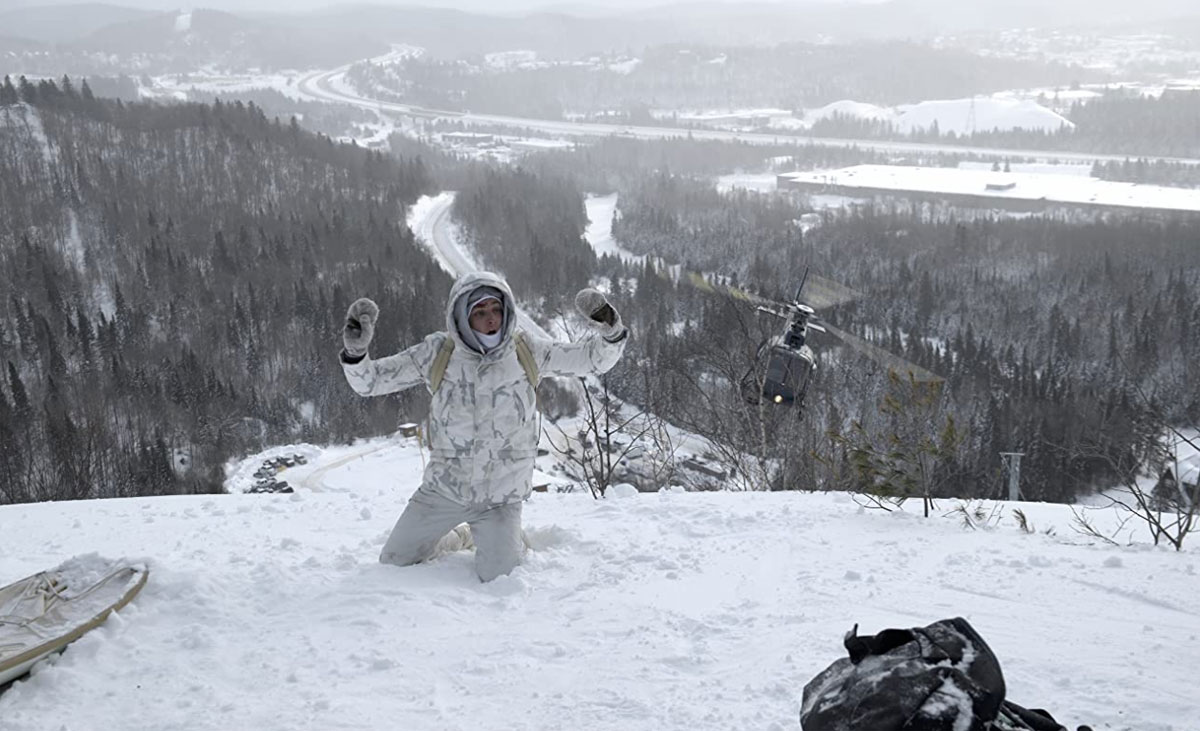 April 19, 2021 | Leave a Comment
Check out the new DVDs, Blu-rays and streaming shows coming out this week, including Crisis starring Evangeline Lilly and Gary Oldman and Izzy's Koala World!
---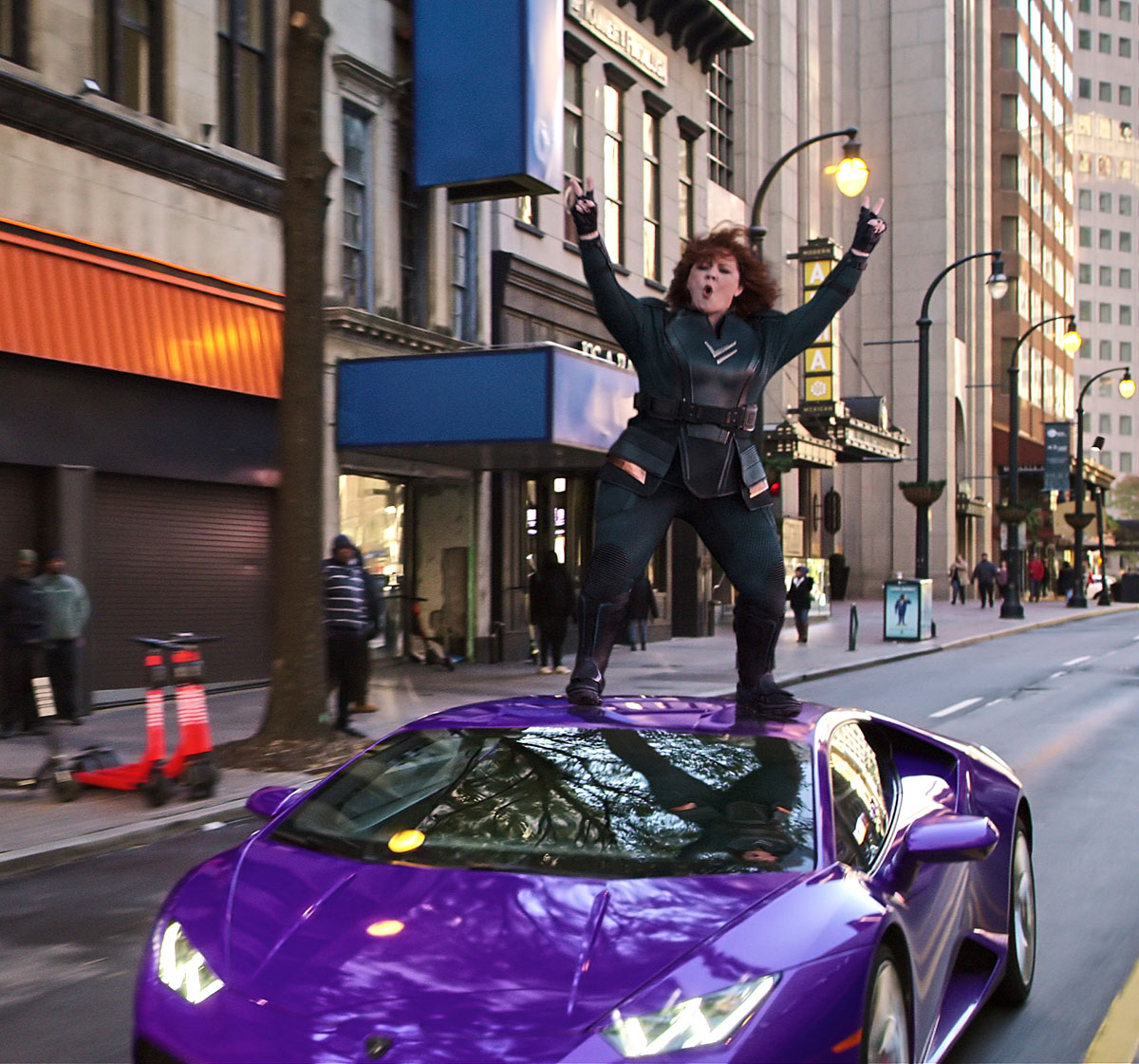 April 5, 2021 | 2 Comments
Check out the new DVDs, Blu-rays and streaming shows coming out this week, including Thunder Force starring Octavia Spencer and Melissa McCarthy on Netflix.
---