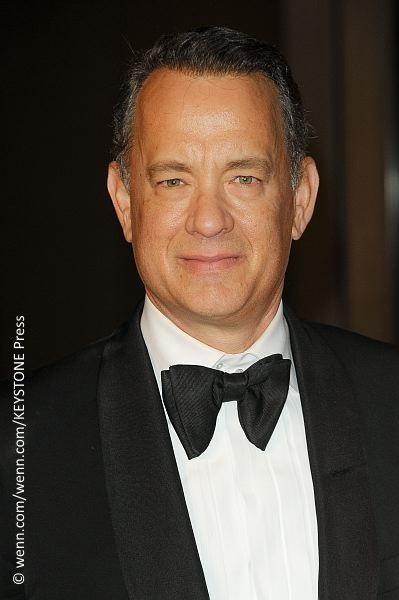 Tom Hanks, 59, is one celebrity who knows how to win his fans over. While walking in Central Park, the actor found a Fordham University student's ID card and immediately took to Twitter to inform her.
He covered her name and tweeted: "Lauren! I found your Student ID in the park. If you still need it my office will get to you. Hanx."
Lauren, a psychology major, appeared on Good Morning America on Wednesday and although she would like to have her student card back, she's already paid $20 to get a new one. You see, Lauren  doesn't have a Twitter account so she didn't know about it until her professor pointed it out. "I'm sitting in the library trying to get homework done, and I get an email with a link to Twitter that said, 'You're famous.'"
After that, Lauren began getting messages from friends and media outlets, asking her about it.
All we can say is lucky you, Lauren! Which celebrity would you lose your ID card to meet?