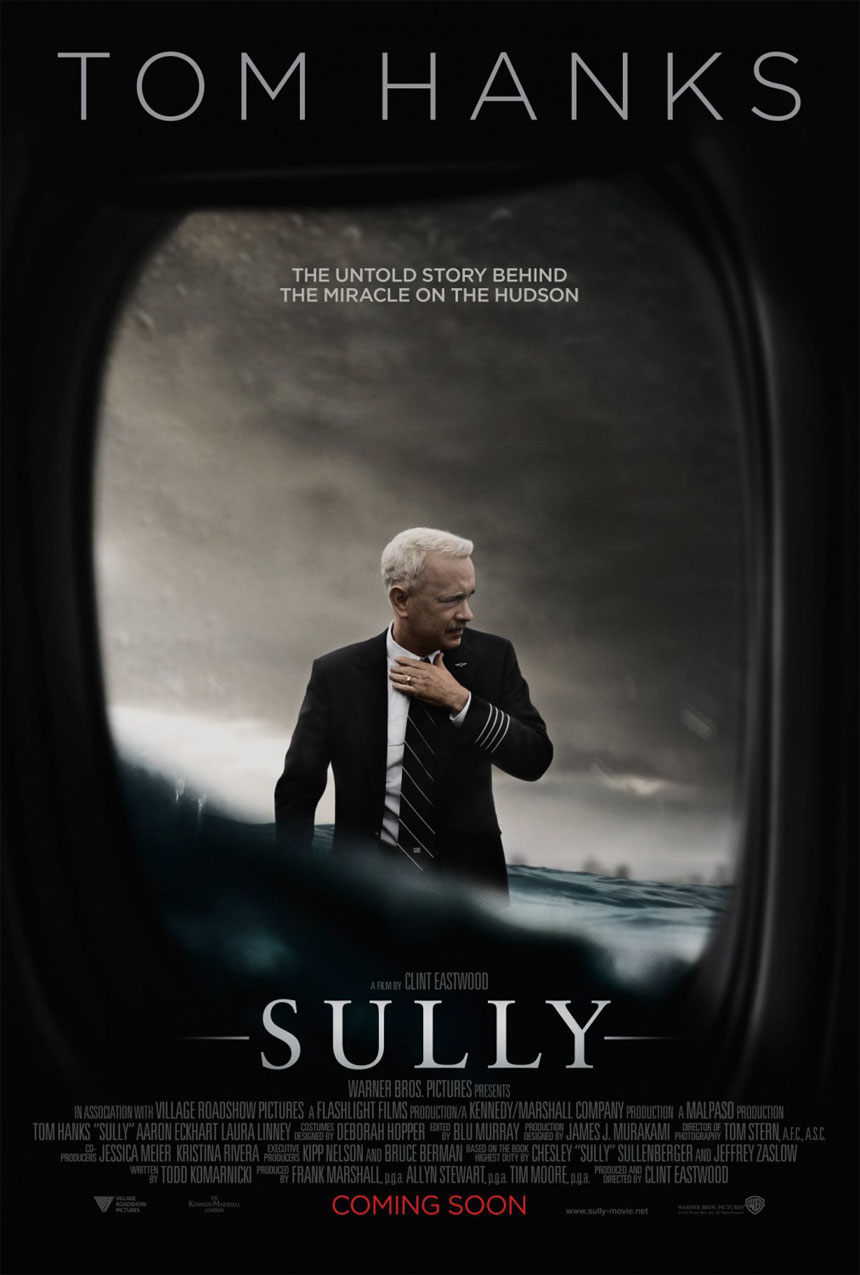 The remarkable true story of US Airways Flight 1549 — and the pilot responsible for performing its miraculous emergency landing — is finally coming to the big screen with the film Sully, and the first trailer for it has just launched.
Two-time Academy Award winner Tom Hanks steps into the captain gear of Chesley "Sully" Sullenberger, the man who successfully landed an aircraft carrying 155 passengers on the icy Hudson River after its engines died in January 2009.
Sully was heralded for the composure he exhibited and the supreme sense of judgment he exercised, but as the trailer demonstrates, the investigation that was executed following the landing cast a shadow of doubt on the choices he made.
Aaron Eckhart stars alongside Tom as First Officer Jeffrey Skiles, Sully's copilot. Laura Linney portrays Lorraine, Sully's encouraging and reassuring wife, while Anna Gunn and Sam Huntington round out the supporting cast.
Sully is directed by Clint Eastwood and soars into theaters September 9, 2016.