Tom Hiddleston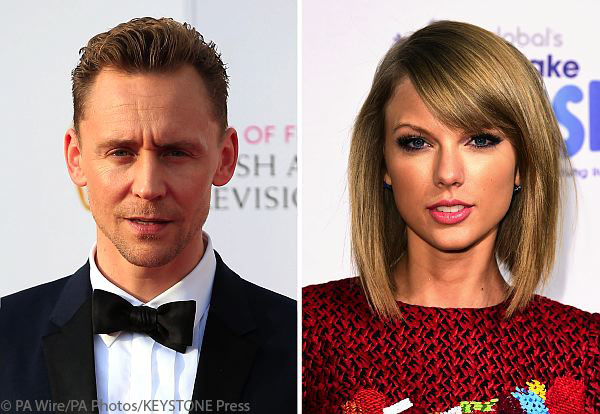 has broken his silence.
The 35-year-old actor, who has been unusually hush about his new relationship with pop star Taylor Swift, told The Hollywood Reporter: "Taylor Swift and I are together and we're very happy. Thanks for asking. That's the truth. It's not a publicity stunt."
The pair began dating a month ago, and haven't exactly taken things slow. They spent the Fourth of July together just weeks after Taylor split with her longtime boyfriend DJ Calvin Harris. Calvin is reportedly heartbroken.
Tom is in Australia filming Thor: Ragnarok, in theaters fall 2017.
Do you believe Tom's assertion that it's not a publicity stunt? Leave your thoughts below. ~ Yanis Khamsi